One man is fed up with the prices of natural hair products, and folks online agree that some of the essentials can truly break the bank.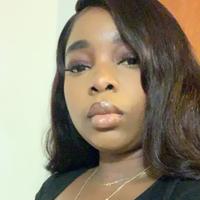 It's beautiful to see so many Black people embrace their natural textures and allow the beauty of their hair to shine. Celebrities like Issa Rae, Yara Shahidi, Sanaa Lathan, and more are beloved for donning their natural tresses.
Article continues below advertisement
That said, since natural hair requires the very best products and formulations to keep your texture in tip-top shape, various brands from Mielle Organics to Tracee Ellis Ross's Pattern Beauty come in major clutch to get the job done. However, we'd be remiss not to mention that there has been talk about natural hair products generally being way too expensive. In fact, one man on TikTok is asking around for clarification. Here's the 4-1-1.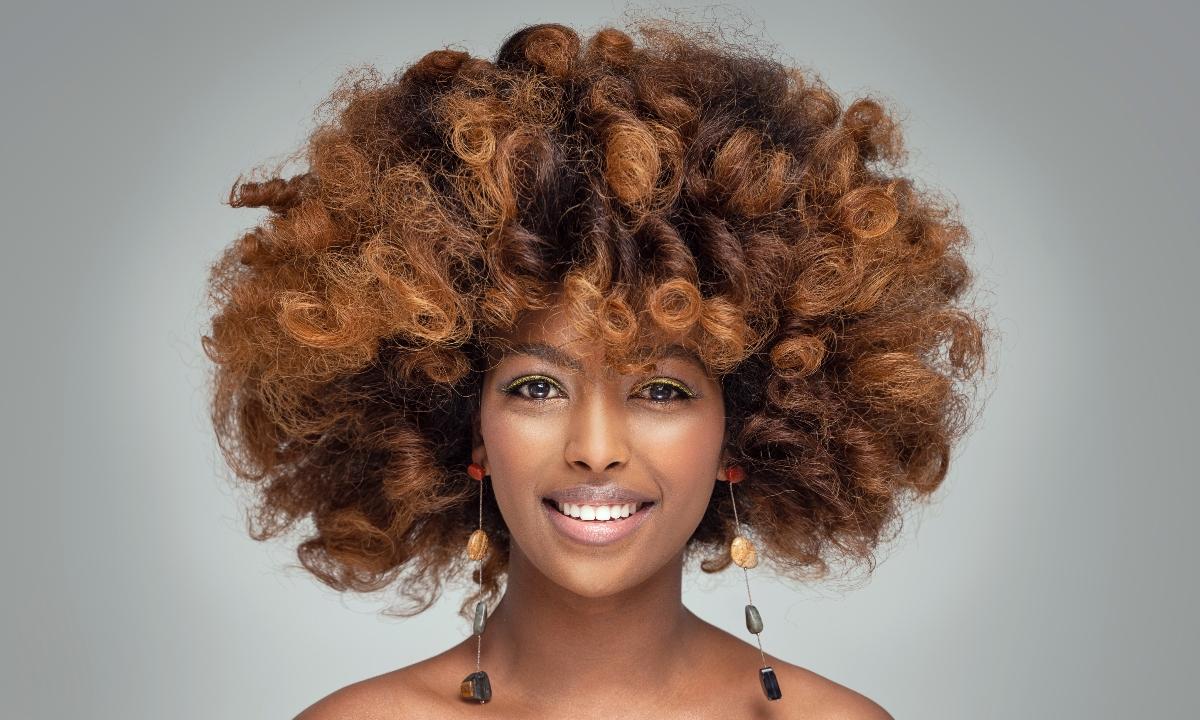 Article continues below advertisement
A man on TikTok is asking fellow Black people why natural hair products are so expensive.
Are natural hair products expensive, or are you shopping in the wrong place? In a Sept. 10, 2023, TikTok video, creator Arrington (@arrington171) asked Black people why natural hair products are so expensive.
In the video, Arrington is seen at an unknown drugstore while holding two products from Mielle Organics.
"Where are all of my Black people?" Arrington asked. "Why every time I come to the store to buy products for my hair, I come to the cash register and it's $1,000 for four products?"
"But, if I had straighter or the other type of hair, I would pay $6," Arrington said while he stepped to the side in a shady way. "If that…"
Article continues below advertisement
TikTok users agree with Arrington's sentiments about expensive natural hair products.
Unfortunately, it appears that many folks who frequent TikTok understand Arrington's opinion. Many people shared that they have also spent top dollar on natural hair products.
"My favorite curly hair product is nearly $30. I am simply not going to pay that," one person shared.
Article continues below advertisement
"So true for a small amount, too," another user said.
"I spend just as much money on rent as I do on my hair products, it's crazy," another person said.
Interestingly, some people in the comment section shared some game on how to spend less on natural hair products.
"If you get the Mielle products from their website it's normally cheaper than in-store — depending on the store. Some stores overprice the products," one person said.
Article continues below advertisement
Truth be told, the commenter has a point. Mielle Organics, for example, is notorious for having products available online for a cheaper price in-store. Additionally, the brand also offers bundle deals ranging from $30 to $70 for multiple items.
Additionally, Aisha Crump, owner of the brand Honey Baby Naturals, has also shed some light on the matter during a 2017 interview with NaturallyCurly.
Article continues below advertisement
"Big companies can order tens of millions of units while smaller companies pay for cost per item, which is triple the price," Aisha told the outlet. "Pricing is based on volume and also packaging. Smaller companies like myself pay a higher cost compared to larger companies because we are making smaller units."
Not to mention, natural hair products are known to use organic ingredients — from African butters and oils — that contribute to a higher cost for the brand in question. So it makes sense that natural hair products, in comparison to hair products formulated for Non-BPOC, are more expensive since higher quality ingredients are often used.
Article continues below advertisement
That said, there are many methods to go about shopping for natural hair products without breaking the bank. For starters, folks can go the bundle route and score anywhere from four to seven products for a set price.
Not to mention, many natural hair products are sold in stores such as Ulta and Sephora, which are known for having big sales throughout the years. So, it may be beneficial to stock up on essentials during sale periods to get more bang for your buck.
And of course, you can also purchase directly from a brand to take advantage of regular sales and deals.