Fall hair: Trending TikTok hairstyles for a cool girl fall
Bangs, braids, bobs, and claw clips oh my! The hair trends for fall 2023 are seeing some hot colors and hairstyles heating up on TikTok.
Whether you're a beauty buff or a no-fuss beginner, here are the trending hairstyles for fall 2023 that are a no-brainer to try out.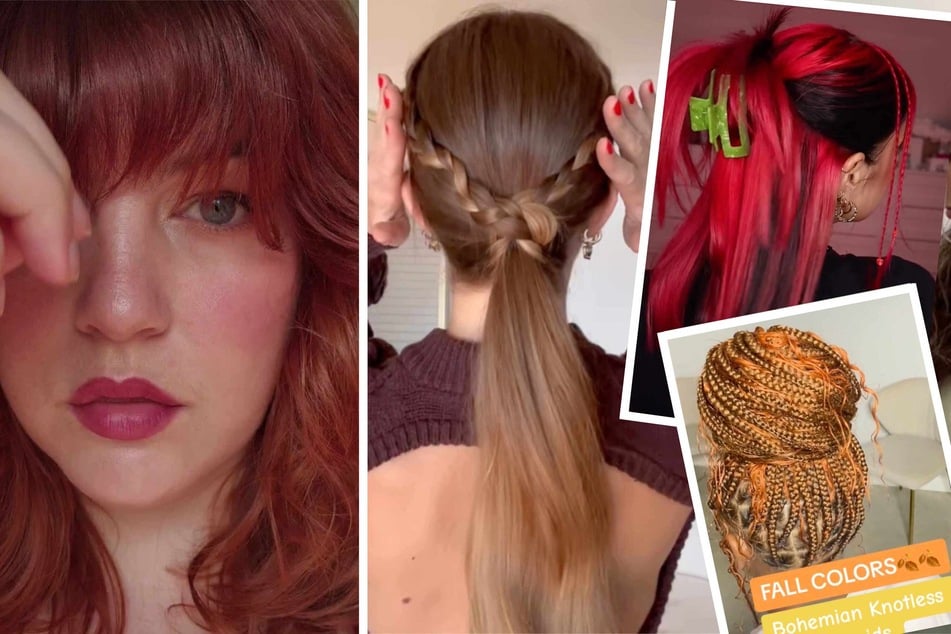 Fall hair, do care!
As the air gets chilly and sweater weather slides in, fall is officially upon us.
The change in the season inspires a switch-up in hairstyles. It's time to say so long to the sweltering days of the messy bun must-do and let your hair down – literally.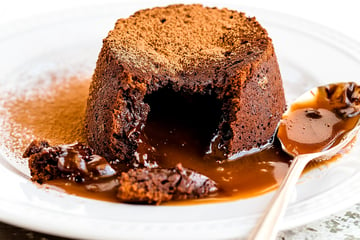 Food
Lava cake recipe: How to make chocolate molten lava cake
Bye Hot Girl Summer, hello Cool Girl Fall.
Whether you're prepping for an autumn date in hopes of nailing down a couch buddy for cuffing season or heading for some leaf peeping with your girl gang, it's simpler than you think to get that hair looking fall-time fresh.
Here are the easy breezy TikTok inspired hairstyle trends we're loving this autumn.
Bobs and slicked back low buns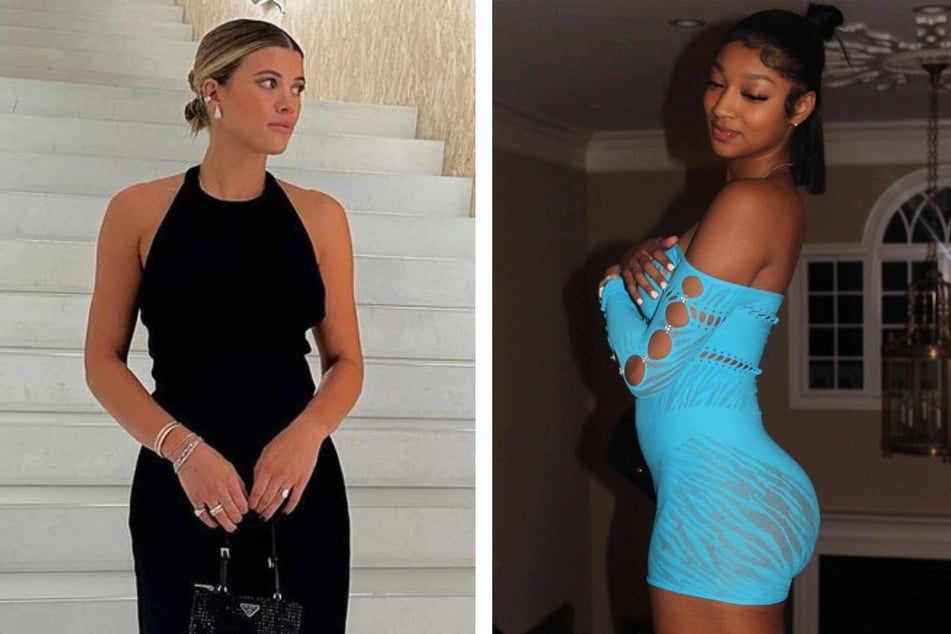 Short and slicked back hair is definitely in, as low maintenance and "clean girl" style is reigning supreme this season.
With comfy fall fashion like ballet flats and baggy pants having their moment, a short chop compliments this no-frills attitude.
Celebrities like Kim and Kourtney Kardashian, Hailey Bieber, and college basketball star Angel Reese have already ushered in the bob, while Sofia Richie and Selena Gomez have proved the power of a low bun that's seriously sleek.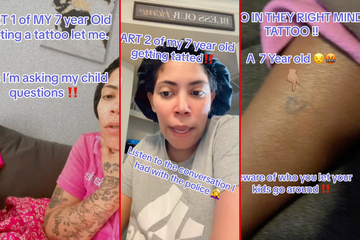 Tattoos
Mother calls police after aunt tattoos 7-year-old daughter
Plus, few haircuts are cuter than a short chop paired with a turtleneck or stuck under a beanie – perfect for fall.
Bangs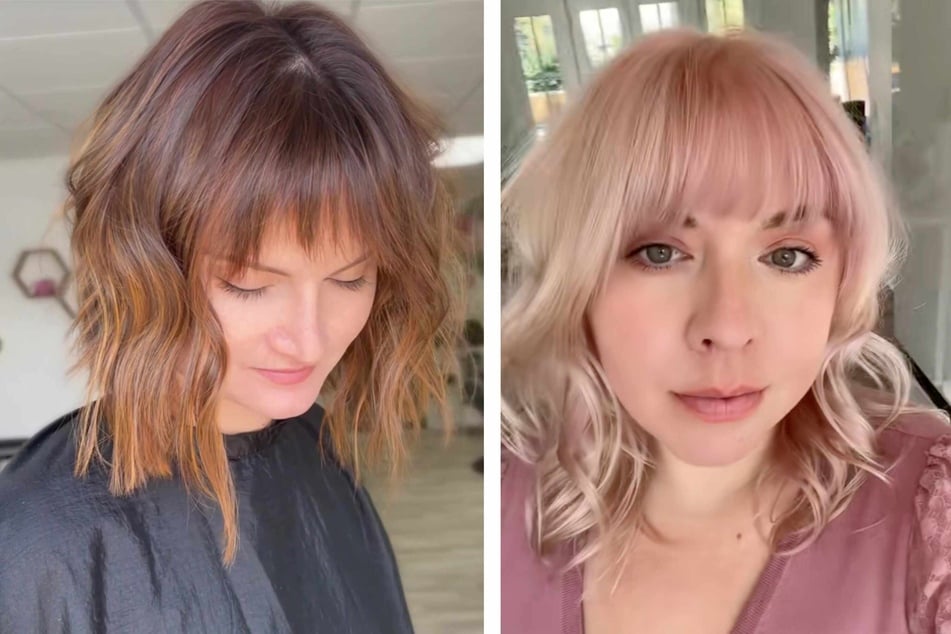 Bangs are saying "boo" this spooky season.
Taylor Swift has already sported the style through many eras but as the weather gets colder, more fashionistas appear to be keeping their foreheads warm and following suit.
Whether curtain bangs that are thick or whispy, a full or swooped bang has entered the chat.
If you've never taken the plunge to try out the trend, now's the time. And not to fear: even if you have regrets, they can be clipped to the side and grow out in no time.
Bang babes unite!
Boho braids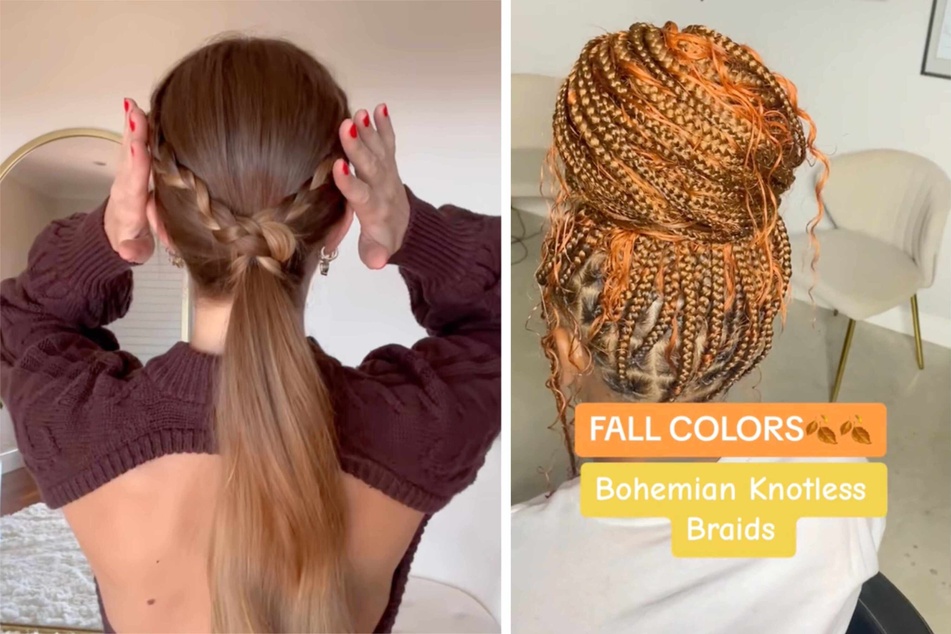 Braids are back in full effect to continue the cottagecore look everyone went crazy for this summer.
Think wandering through a corn maize or skipping under apple-lined trees with your hair twisted back in cascading braids that look like a flower crown.
There are plenty of tutorials to choose from. We love these simple half up half down 'dos from TikToker Emmy.
Charm B Braids also offers braid tips on their TikTok page, encouraging viewers to play with Bohemian braids and incorporate extensions with fall colors with like ginger, golds and orange.
Bring on the fall Boho braids.
Claw clips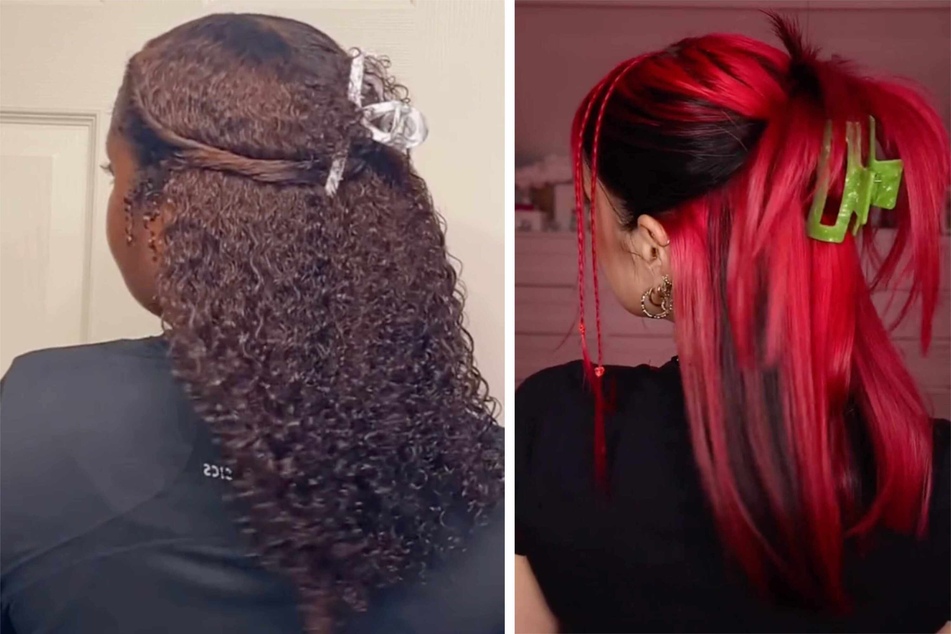 For some pumpkin spice latte and cider sipping, you want that hair clipped back and outta your face!
Enter the 90s and early 00s staple: the claw clip.
But forget the simple half-hair pull back and calling it a day. TikTokers are keeping things interesting by incorporating twists, flips, and tiny braids into their clipped up styles.
A medium or jumbo sized claw clip is the way to go to grab onto the most hair and make a statement.
Clips also come in a variety of colors and shapes. Keep it funky with some bold neon colors. Or, get into a fall palette with matte clips in neutral shades like plum, burgundy, sand, and light and dark brown.
Clip away!
For more fall fun, check out the best fall trend for your zodiac sign and easy-to-make fall drinks to keep you cozy.
Cover photo: Collage: Screenshot/TikTok/marielle.elizabeth, cassiedrd, charmbeautybraids, & sophiehannah