Celebrities have to pay a price for constantly being in the spotlight. They are frequently body shamed by their looks, weight, and figure. Ariana Grande is one of the best singers in the world. Her musical brilliance has won her millions of fans around the world. Recently, the Positions singer shocked her fans with her extreme body transformation. The pop star also opened up about being body shamed on social media.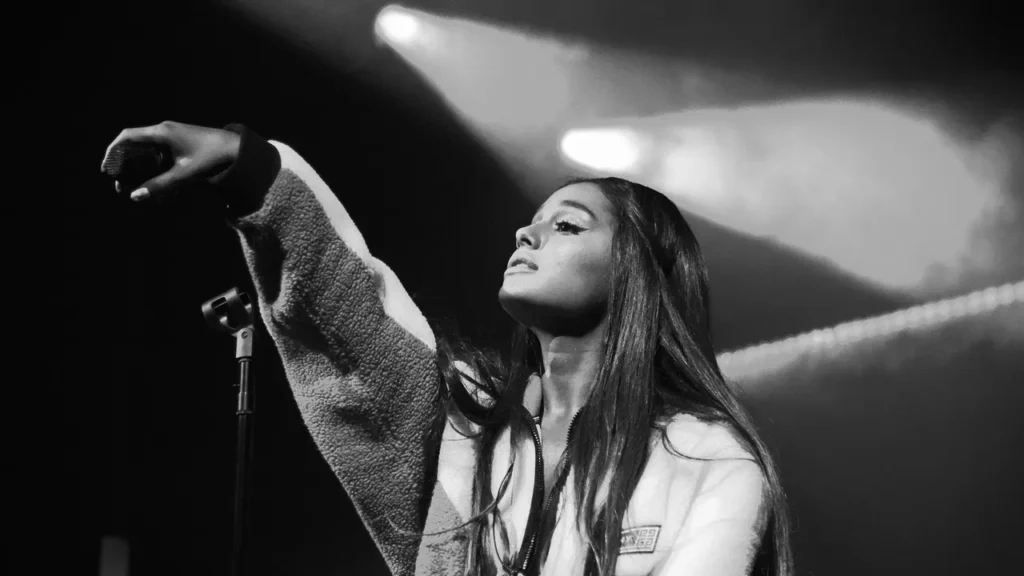 Read Also: "Everything is huge to her": Pete Davidson Absolutely Hated Ex-Girlfriend Ariana Grande for Going Public About His P-is That Led to
Ariana Grande's recent weight loss regime has concerned her fans and loved ones. The singer-turned-actor is busy shooting for the movie Wicked in the UK. According to the eyewitness, the singer looked very skinny when she was spotted leaving a jazz club in London. Fans across the world expressed concern over her extreme body transformation.
Ariana Grande's New Transformation Concerns Her Fans
The Rain On Me singer posted a picture of herself on her Instagram account endorsing r.e.m. Beauty. The songstress looked extremely thin, wearing a black dress. She has been on a vegan diet for years. A source close to the God Is A Woman singer revealed that-
"She subsists on the bare minimum – like smoothies, kale, seeds, nuts, broccoli, and tofu," the source added. "It's gotten to the point where her shoulder blades are poking out. There's very little flesh on her figure."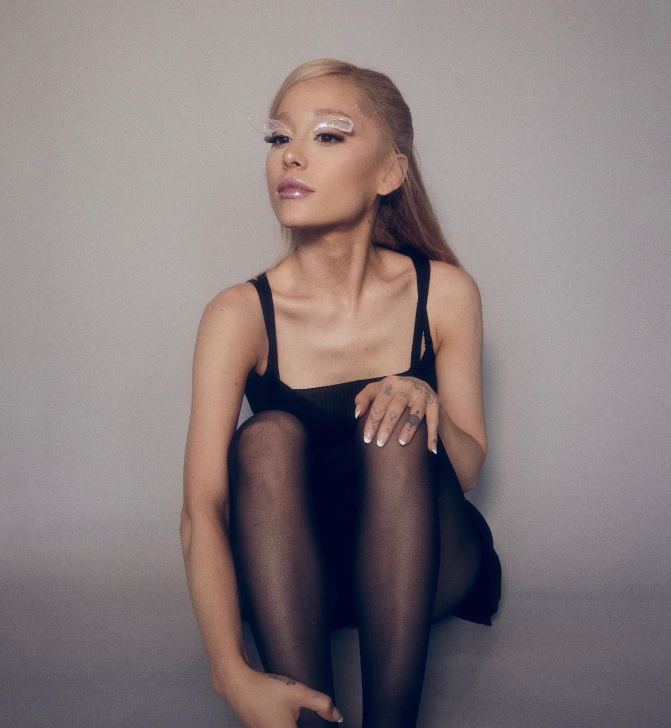 Read Also: Is Ariana Grande Black – $200M Rich Singer Begs Fans to Stop Body-Shaming Despite Profiting From Black Aesthetics to Boost
While addressing the body shaming issue, the actor added that one can easily look beautiful in multiple ways. She said-
"Healthy, unhealthy, big, small, this, that, sxy, not sxy, I don't… We just shouldn't. We should really work towards not doing that as much."
Ariana Grande mentioned that there are "many different ways" to be healthy and beautiful, and people should not immediately comment on anyone's looks or body
Ariana Grande Slams Her Body Shamers
It takes a lot to talk about your insecurities, especially when you are an inspiration for millions of people around the world. Ariana Grande opened up about body shaming. The Stuck With U singer took to TikTok and shared a long video requesting that her fans stop body shaming her.
The actor started as-
"I just wanted to address your concerns about my body and talk a little bit about what it means to be a person with a body, and to be seen and to be paid such close attention to."
Ariana Grande spoke about the effect of body insecurities and body shaming on her mental health. The singer said-
"I know personally for me, the body that you have been comparing my current body to was the unhealthiest version of my body. I was on a lot of antidepressants and drinking on them and eating poorly and at the lowest point of my life when I looked the way you consider my healthy but that in fact wasn't my healthy."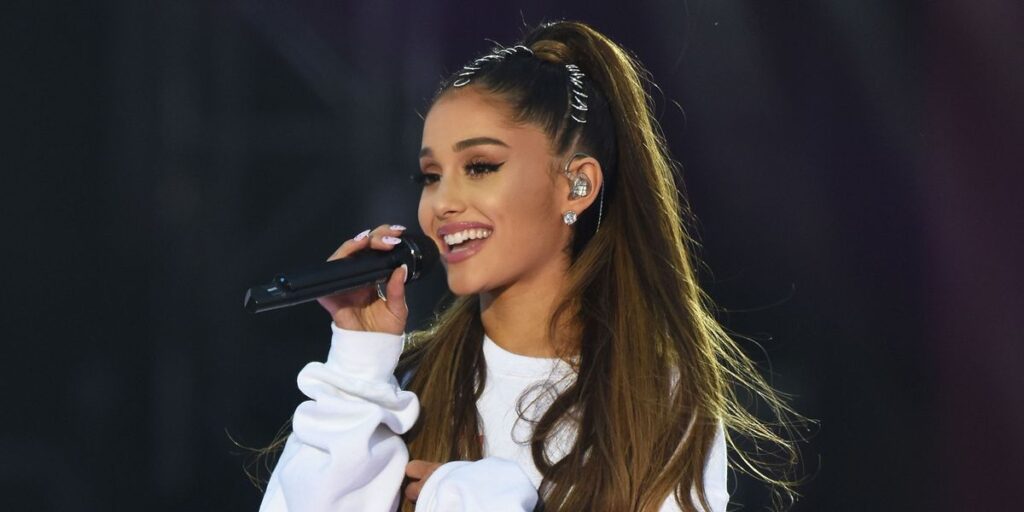 Read More: "We should be gentler and less comfortable commenting on people's bodies": Ariana Grande Slams Body-Shamers, Calls Her Prime
She added-
"There are many different ways to look healthy and beautiful. I know personally for me, the body that you've been comparing my current body to was the unhealthiest version of my body."
The influential singer was on antidepressants due to her declining mental health condition. She said-
"I wasn't healthy. I know I shouldn't have to explain that, but I do feel like maybe having an openness and some sort of vulnerability here, something good might come from it."
Ariana Grande captioned her viral Tiktok video as-
"You have talked a lot about it [my body] over the past decade or longer so I'd like to join in this time."
Time and again, celebrities like Selena Gomez, Kim Kardashian, Kylie Jenner, Kate Winslet, and even supermodel Gigi Hadid have been victims of online trolling and body shaming.
Source: Instagram