Sign up for our free Start TODAY newsletter to receive daily inspiration sent to your inbox. Then, join us on the Start TODAY Facebook group for tips and motivation, to connect with others following the plan — and to get real-time advice from trainer Stephanie Mansour!
Kathy Ritchey and MJ Lewis were both students at Bishop Rosecrans High School in Zanesville, Ohio, more than four decades ago. It was a small parochial school with a lot of kids from large families who all knew each other. Lewis and Ritchey's lives overlapped in the way lives often do in smaller towns. Ritchey played on the basketball team with Lewis's older sister. Lewis is married to a classmate of Ritchey's.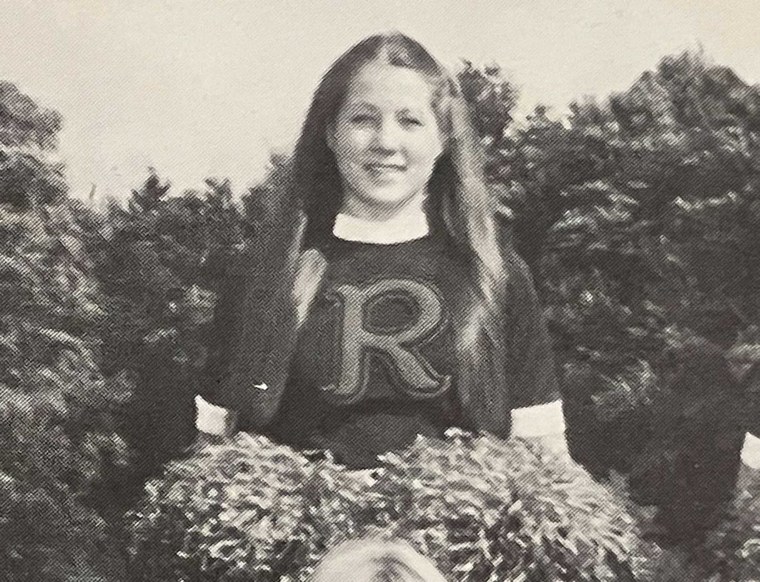 Years later, Lewis's son and Ritchey's nephew were in the same class at that same high school. A lot of people who went to their high school were friends on Facebook, Lewis and Ritchey among them. But they were just Facebook friends — without any connection in real life. That changed in 2022, thanks to the Start TODAY Facebook group.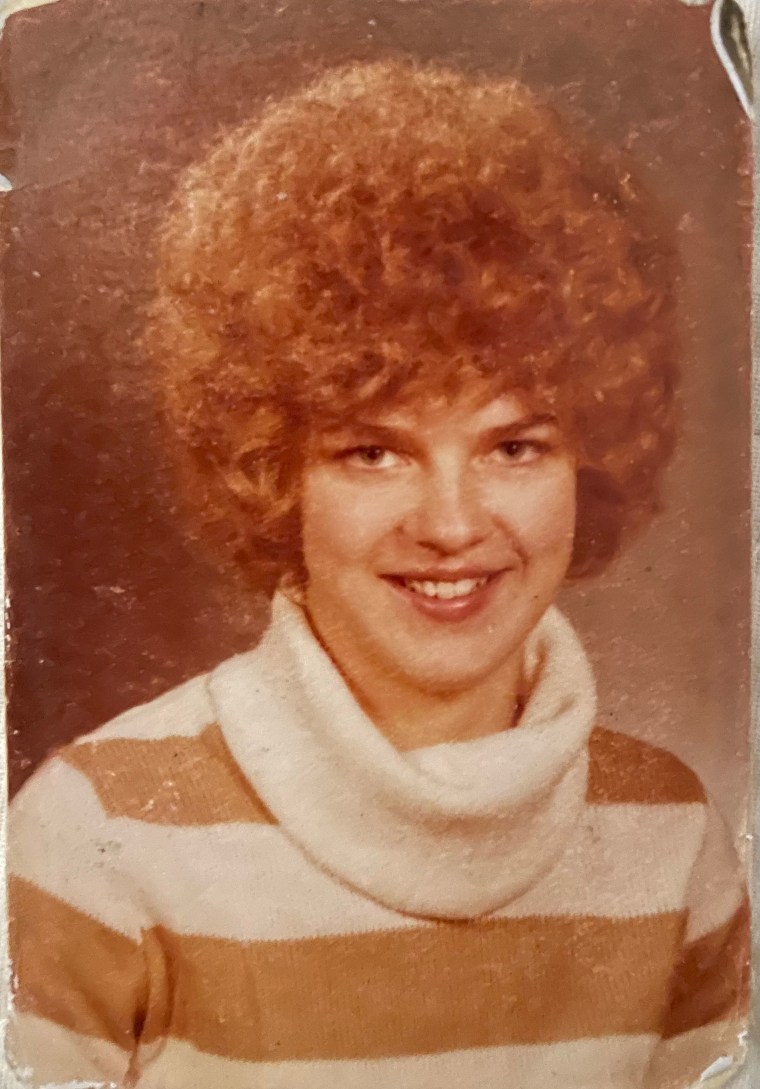 Both women were looking for ways to improve their health
Lewis, 60, a retired elementary school teacher, joined the group in June 2022 after a diagnosis of type 2 diabetes motivated her to take better care of her health. "I never had a wonderful relationship with food — it was an emotional eating kind of thing. So this group came at just the right time for me," she says. 
Lewis wants to stay healthy for her new grandson, and she would like to maintain her strength so that she's able to pursue her favorite pastime — photographing nature and birds in the great outdoors.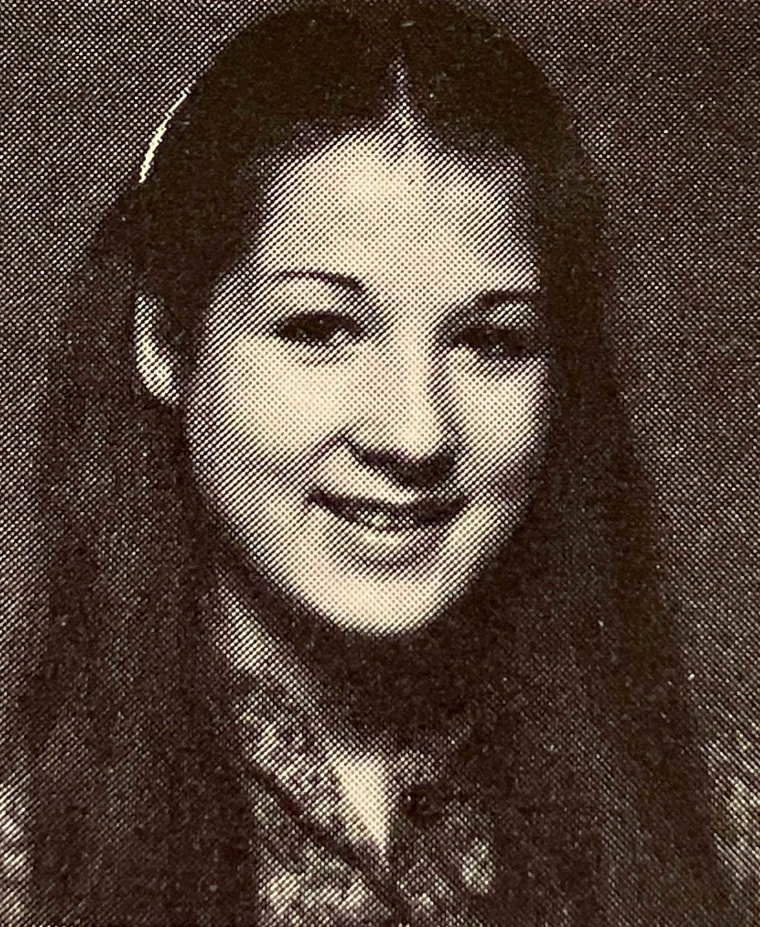 Lewis started commenting in the Start TODAY group as soon as she joined. "I realized how important reading other people's posts was. I was feeling more positive, just knowing there was such a large population of other people going through similar things. This group of strangers was lifting each other up, and I felt the positive energy right away. That's something that resonated with me," she says.
Ritchey, 62, a psychologist, also joined the group at about the same time, after seeing it on the TODAY show. She also wanted to improve her health — she had gained 40 pounds in the last decade and had several chronic health conditions plus a lot of aches and pains.
"I know when I move more, I don't hurt as much. I'm trying to lose weight, but it's more about feeling healthy. I miss my younger body, so I'm working on what I can to get at least pieces of that back," Ritchey says.
All it took was one direct message
Ritchey didn't post or comment much in the group, but she said she was getting a lot of inspiration from reading the posts of more than 120,000 members. "And then I saw MJ's initial post," she says. Since they were already Facebook friends, she recognized the name right away. But she was surprised to see they were both members of the group. "I thought that it would be fun to catch up. I sent her an instant message, and that's how we connected," she says.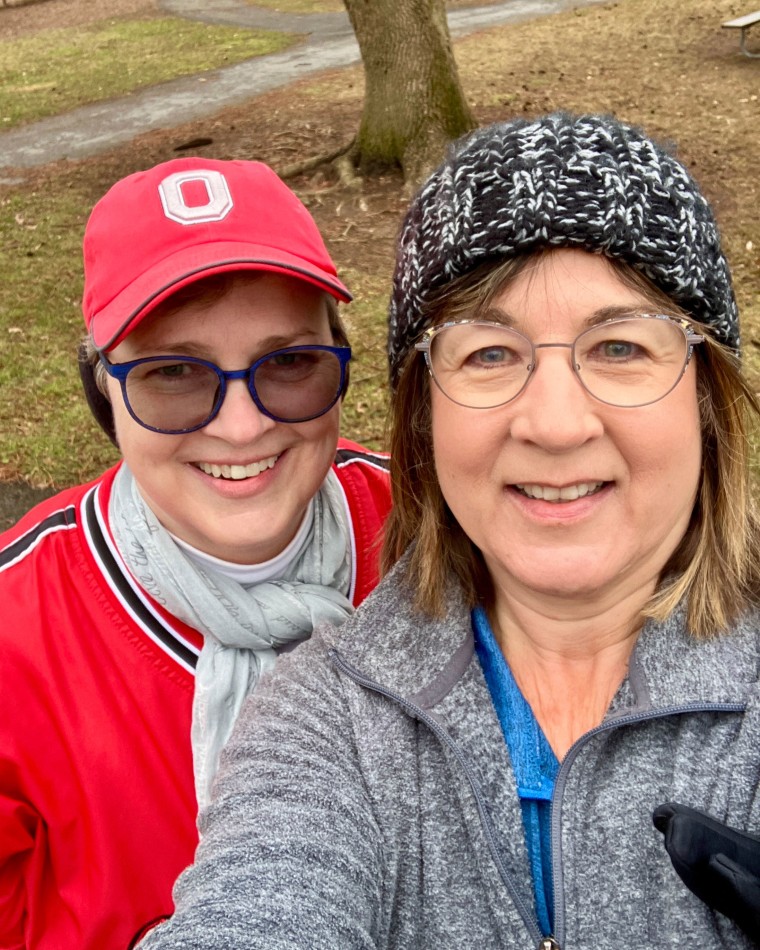 It turns out that Ritchy and Lewis both live in the suburbs of Columbus, OH — about an hour west of Zanesville. Of course, Lewis said yes to Ritchey's invitation to walk together. "I was so glad she reached out — reaching out to someone else is not always in my comfort zone. I usually walk alone, so this was new territory for me," she says.
Now they meet and walk together in parks. "I absolutely love it because we just talk the entire time. We give advice and ask advice of each other, and the time goes fast," Lewis says. "I've always had fond feelings for her, even though we hadn't had a deep friendship. But from the very start, it's like we've known each other forever. It's been so easy catching up."
They started out walking together once a month, and they both enjoy their walks so much they decided to meet up every week. The commitment helps them get their walks in when they might be tempted to skip one on their own.
When Lewis recently felt she was too busy to walk, for example, Ritchey convinced her she could fit it into her day. Walking together also encourages them to get outdoors during the winter. They plan to explore more parks in the area, which they agree are beautiful throughout the year.
Lewis says, "Our walking times are kind of therapy for me. And it's great anytime that women can have that shared experience, because there's a lot on women's plates. People can be working on their mental health — walking does that for you anyway, but sharing and knowing that there's somebody in your corner is also very good."