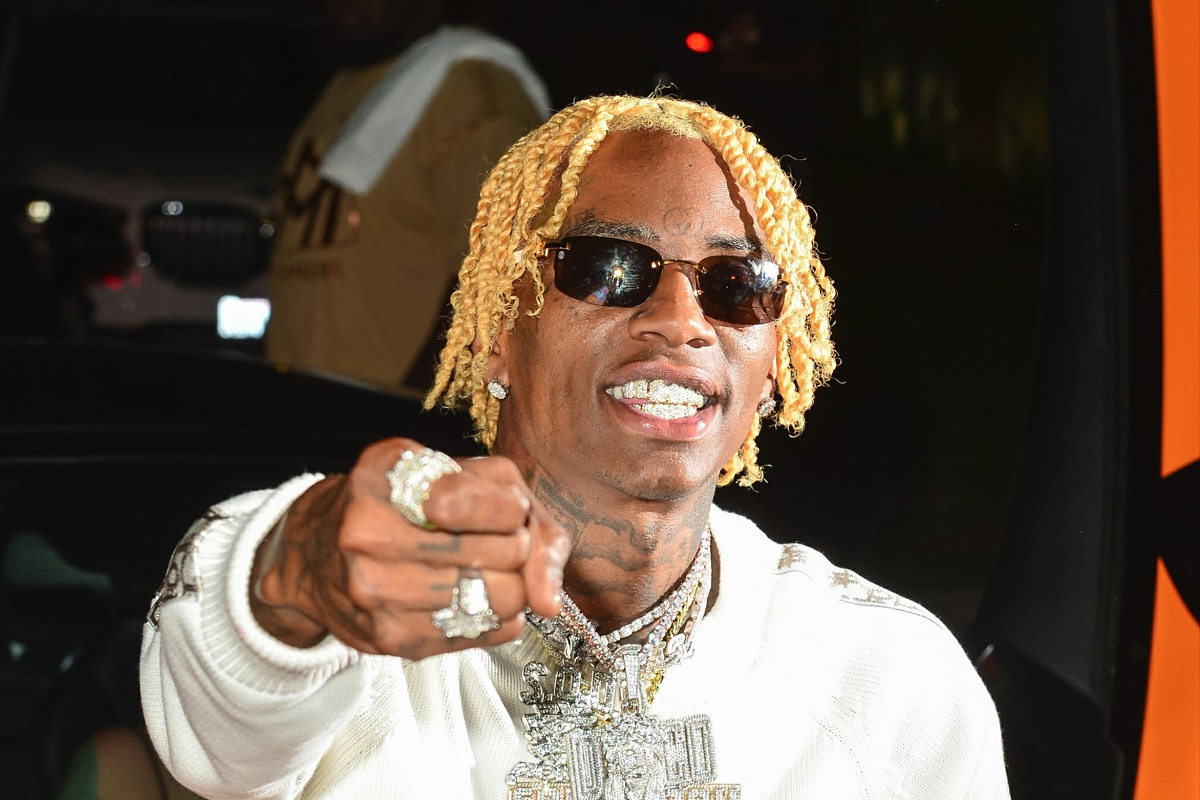 Soulja Boy reveals his new video, which has a big ol' booty babe with the pioneering viral rapper.
Soulja Boy has just unveiled his latest music video, titled "150 Bricks"!
This multi-talented artist, who also wears the hat of an entrepreneur, took the reins as the director and producer of "150 Bricks" under his very own production company, SODMG Films. He chose to release this project through his own label, SODMG Records. Soulja Boy, known for being the trailblazer as the first rapper to ever go viral, is not resting on his laurels. He continues to make history in Hip-Hop and is committed to dropping more music while creating additional opportunities for his dedicated fanbase to engage with his musical journey.
Don't miss out on the "150 Bricks" music video – watch it right below: