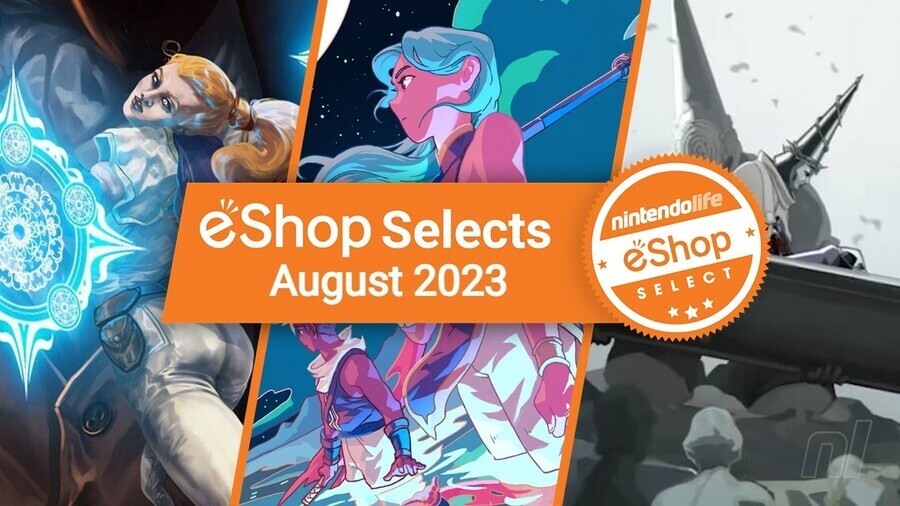 Pinch yourselves — it's eShop Selects time again! Autumn (or fall, depending on where you are in the world) is just around the corner. The leaves will start going brown, and the temperature will start cooling off — or maybe it's getting warmer if you're on the other side of the hemisphere. This seasonal intro is not working out, is it? Let's just get on with it and look back at August…
So… last month was ridiculously good for video games, right? Sure, there weren't any big AAA Nintendo games for Switch, but the eShop exploded with hidden delights and highly-anticipated games that actually lived up to the hype.
Let's not wait around then, shall we?
Honourable Mentions
You can't go wrong with any of these, so take your pick from all the lovely 8s, 9s, and even a Nintendo Life 10! Red Dead Redemption is included this month despite it getting a physical release later on in the year — but you can't get that at the time of writing this, hence its inclusion.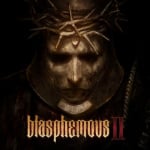 Publisher: Team17 / Developer: The Game Kitchen
Release Date:
24th Aug 2023 (USA)
/
24th Aug 2023 (UK/EU)
Let's kick off the top three with a highly anticipated sequel — Blasphemous 2 takes everything that made the first game fabulous and polishes it to a fine sheen. New weapons, new enemies, and new locations lie in wait for The Penitent One at Cvstodia, and it's just as brutal and beautiful as ever.
Blasphemous 2 is one of the best-looking pixel art games on the Switch, with stunning, grotesque enemy and boss designs and fantastic animations, The Game Kitchen's passion and craft are near flawless. It helps that the gameplay is so good, too, with a fantastic difficulty balance that ramps it up just enough.
This ungodly sequel is anything but a blasphemer, as we scored Blasphemous 2 a 9/10 in our review.