Got your eyes on a Meta Quest Pro VR headset, but put off by its eye-watering price? Then you're in luck: it's currently $400 / £200 cheaper than normal, but for a limited time only.
Right now (January 30, 2023) the Meta Quest Pro is down to $1,100 at Meta's official store (opens in new tab) in the US, while Brits can pick it up for £1,300 at Meta's UK store (opens in new tab). Unfortunately, this deal won't last forever, so if you want to pick up one of the best VR headsets out there at its lowest-ever price you'll only have until the end of the week in the US – or two weeks in the UK.
If you're one of those people who consider Meta's Oculus Quest 2 headset to be underpowered, and don't want to wait for the Oculus Quest 3 that's expected to launch at the end of the year, then this is a great deal to take advantage of while you can.
Looking for something to play with the Meta Quest Pro? Check out the VR games and apps we played in January 2023, or our picks for the best VR games.
In terms of raw power and performance, comfort, and features the Meta Quest Pro is far and away Meta's best VR headset.
Not only does it boast the same standalone VR experience as the brand's other Quest devices – meaning you won't feel the constant tug of a cable that tethers you to your PC or console – but it also improves upon older setups with higher quality miniLED panels and powerful Snapdragon XR2 Plus chipset. 
It also features an improved design with more padding and better weight distribution; unlike previous Quest models – which have a front-heavy layout – the Quest Pro houses its battery in its strap, placing it at the back of your head and using it as a counterbalance to the displays and cameras on your face.
But despite the Quest Pro's improvements, the less-impressive Quest 2 is still the VR headset we think is best for most people, predominantly because it's so darn cheap. You can pick up Meta's older headset for just $400 / £400 / AU$630 which is less than a third of the cost of Meta's Pro model; sure it's less capable, but in the ways that matter it's certainly not a third as capable.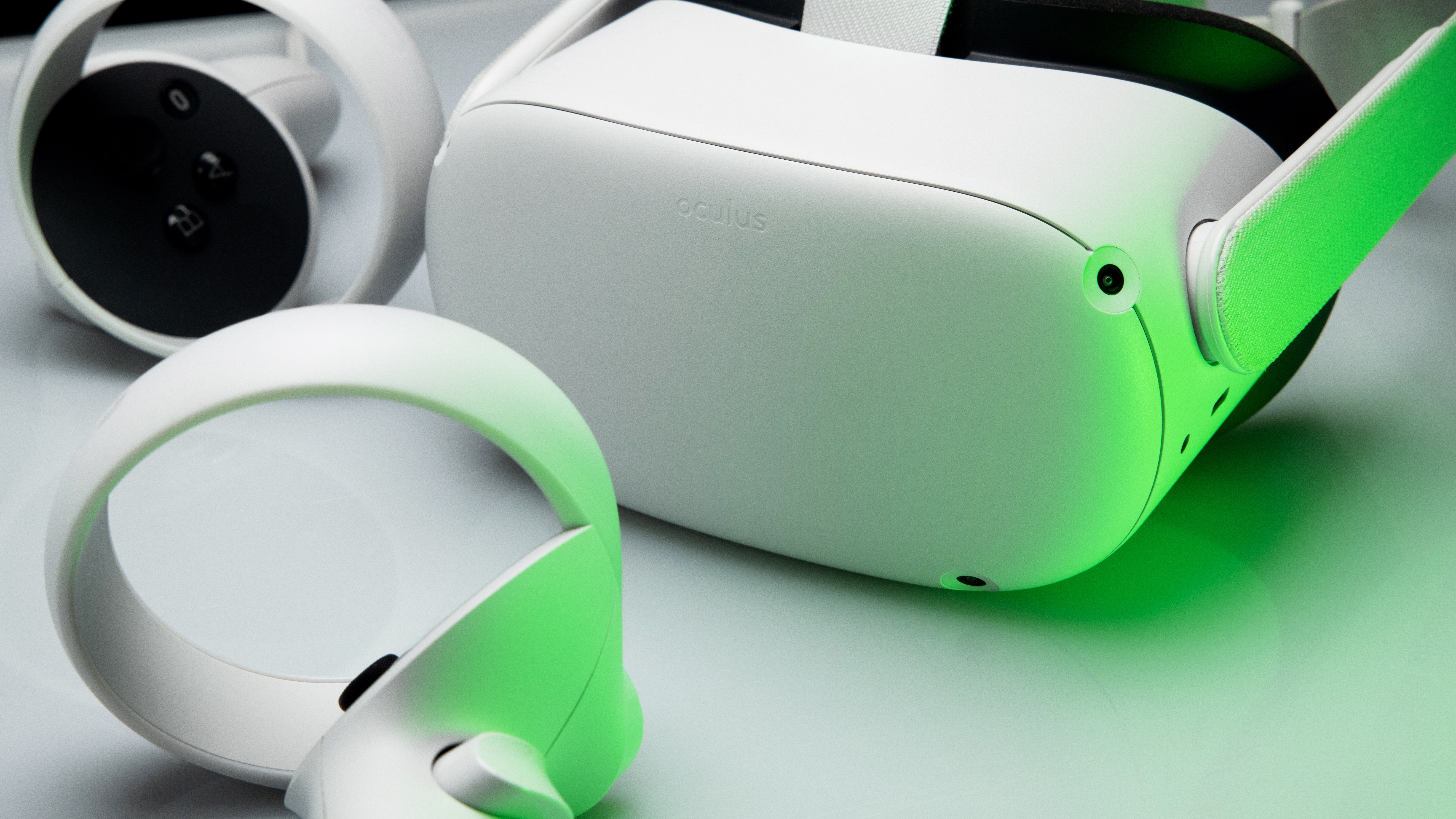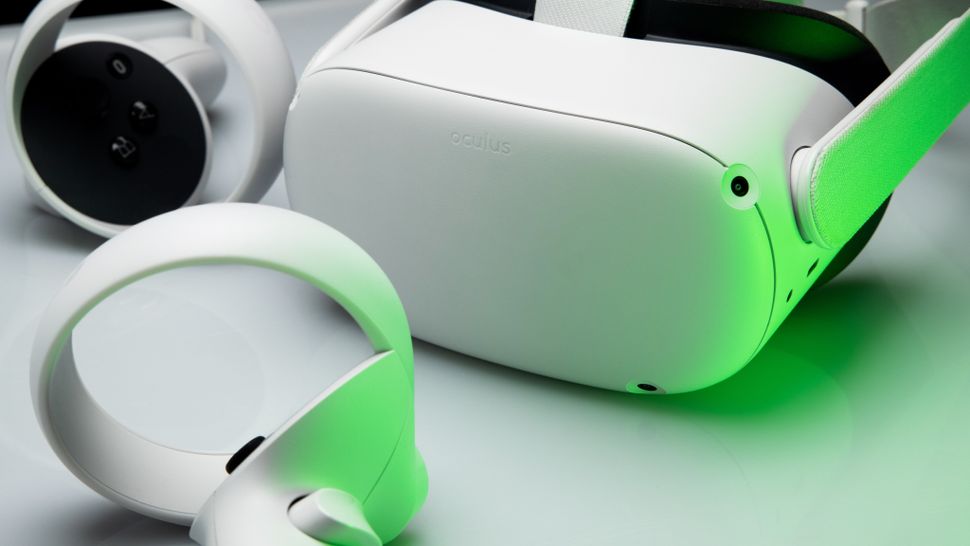 However where Meta's Quest Pro could take the edge is its unique tools: its eye and face-tracking, and color passthrough. These functions are exactly what they sound like; eye and face-tracking allow the Pro to follow and use your eye and face movements in VR experiences, and color passthrough means a wearer can see the real world in full-color thanks to the Pro's cameras, without needing to remove the device (which is great for mixed reality software).
The tech required to pull off these new features is seemingly where the majority of the Quest Pro's added cost comes from, but right now they feel more like gimmicks than must-have hardware. That's not to say these features don't bring benefits to titles that implement them, but they're pretty minor upgrades and so far we're yet to use software that makes the added cost feel worth it.
Over the coming year, we think that could change. With PlayStation VR 2 also introducing eye-tracking we'll likely see a bevy of apps put it to good use; we're particularly excited about the possibilities in foveated rendering, a function that will allow headsets to selectively render only what the user is looking at. This will enable them to use their power more efficiently and facilitate higher-quality experiences. 
As the Quest 3 isn't expected to launch with any face or eye-tracking capabilities Meta's Quest Pro might be the only device in its lineup that can enjoy these souped-up experiences for the foreseeable future. So, picking the Pro up at a bargain price while you can could be a good idea if you want to experience the best that VR has to offer.
That said, choosing to hold off might not be a terrible idea either. There's a lot of excitement to come this year with the launch of the Quest 3, HTC Vive XR Elite, and the Apple VR headset; so we wouldn't be surprised if this discount makes a return later in the year to tempt people to stick by VR's current champion.