Famously, Michael Jackson and Macaulay Culkin were close friends ever since he started out acting at a young age.
The musician even called him after watching Home Alone, the former child star stated in a past interview.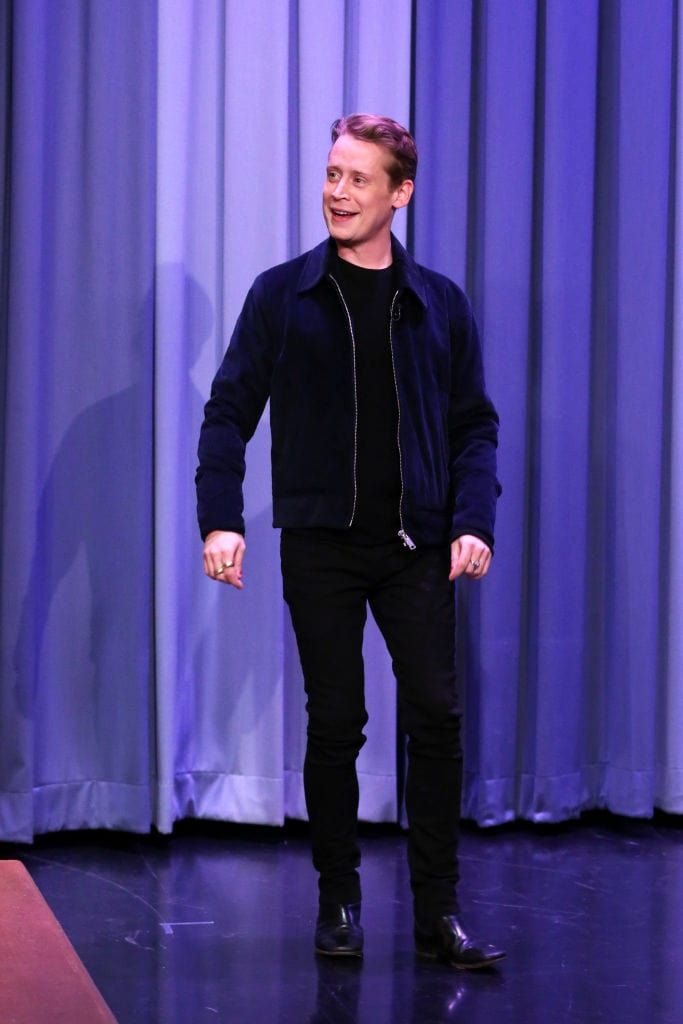 Given the age disparity between them and the fact that they were both among the most well-known people in the world at the time, much has been said about their friendship.
And now Culkin has revealed all.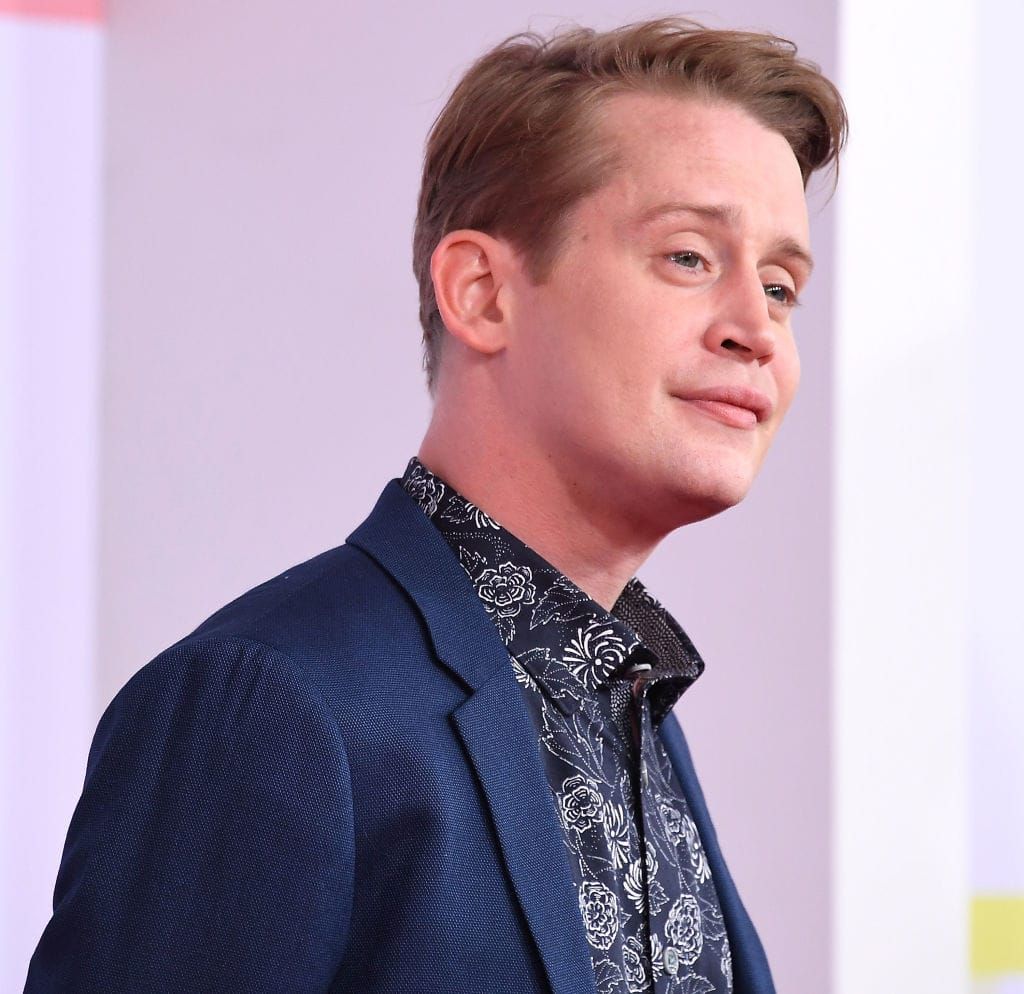 Keep scrolling to find out more…
Now, we all know Macaulay Culkin.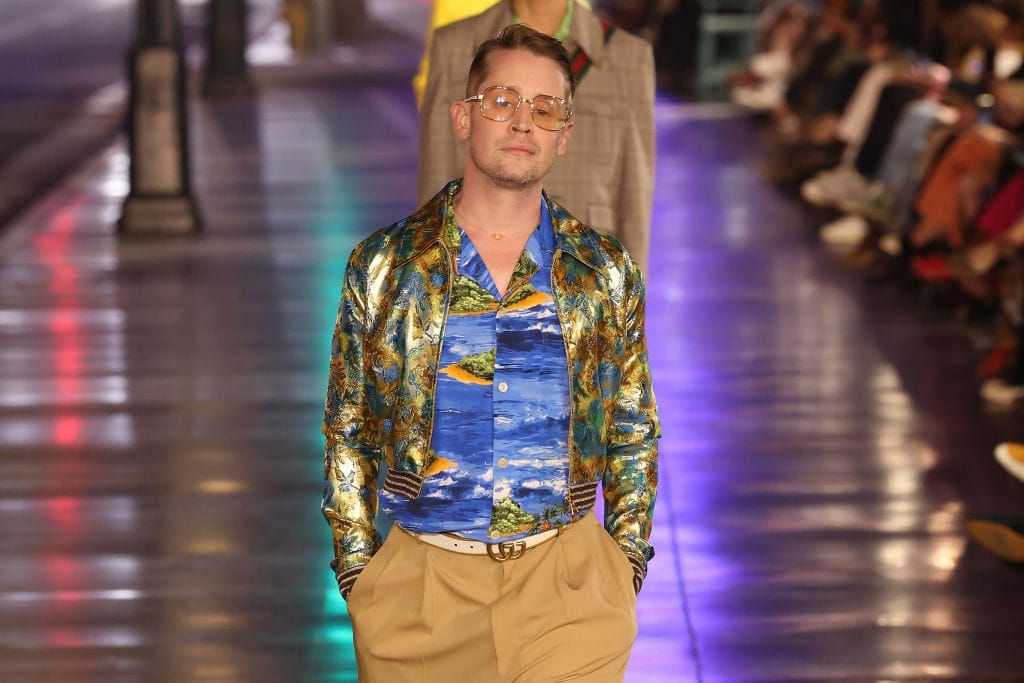 He may well be the original child actor.
He's recognized by everybody.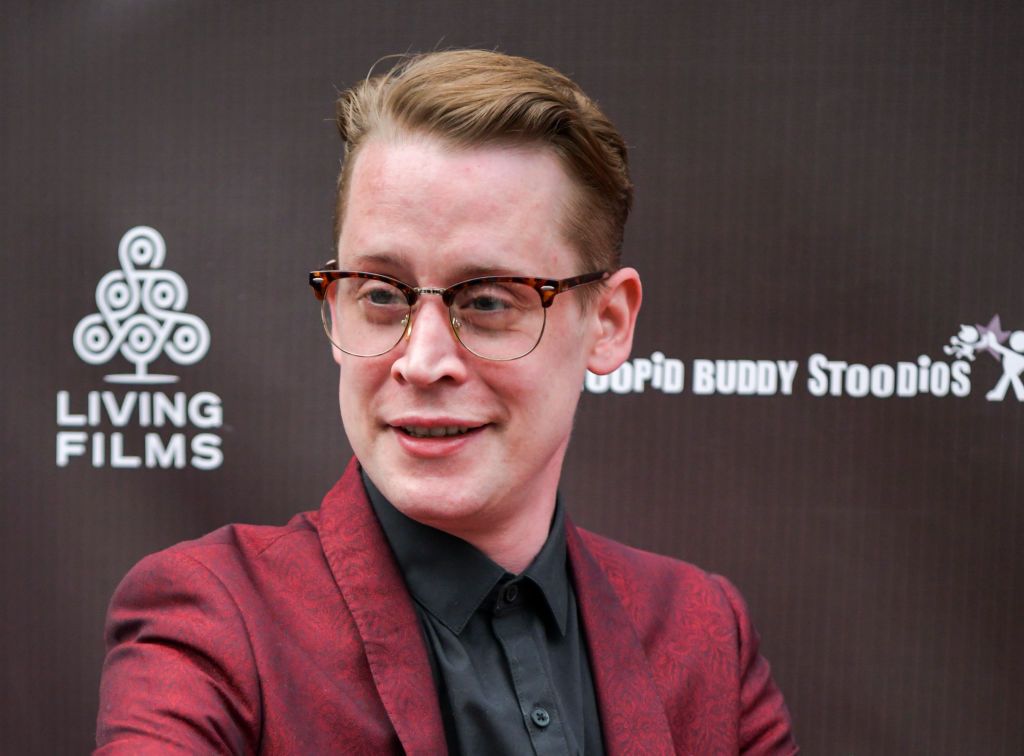 And has pretty much dominated the world of child acting.
Along with his memorable lines, and sensational acting…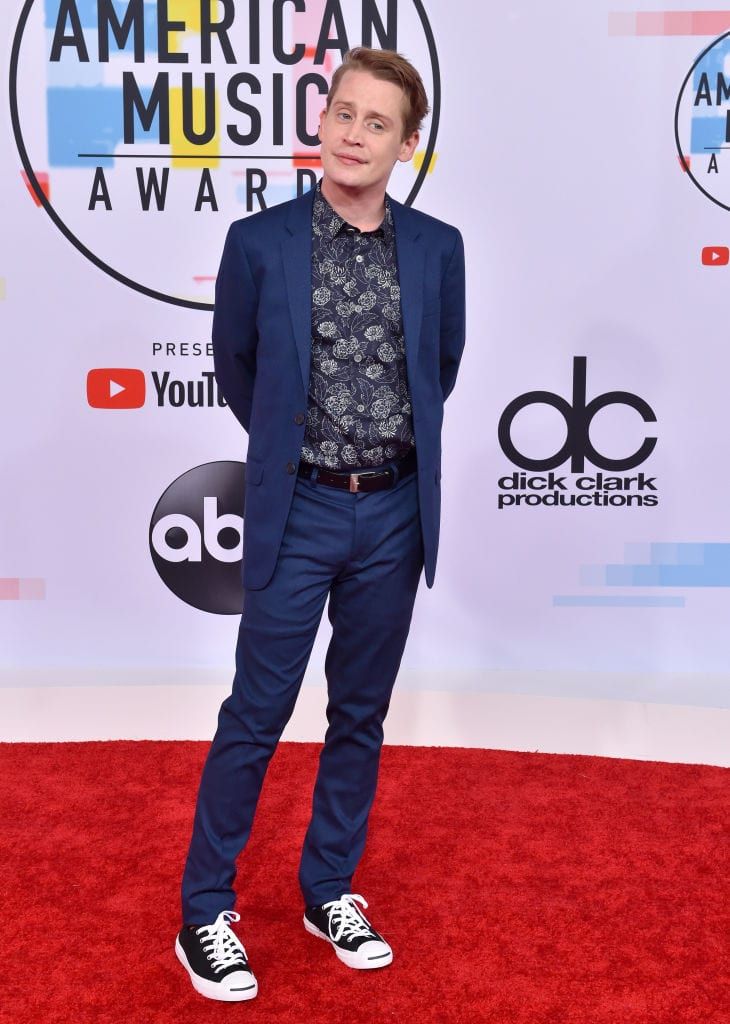 He's certainly remained in the public consciousness.
Featured deals
The best deals selected by the 22 Words
team for you.
Featured deals
The best deals selected by the 22 Words
team for you.
But, Culkin has long grown up from his Home Alone days.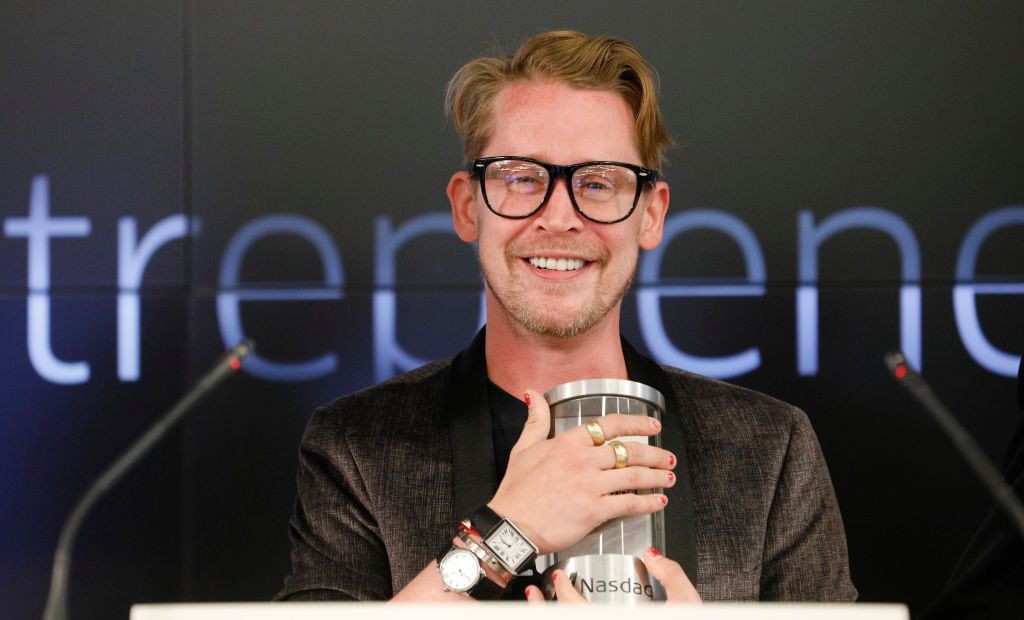 So much so, that he's now a dad!
It was reported that Culkin and Brenda Song first met on the set of Changeland in September 2017.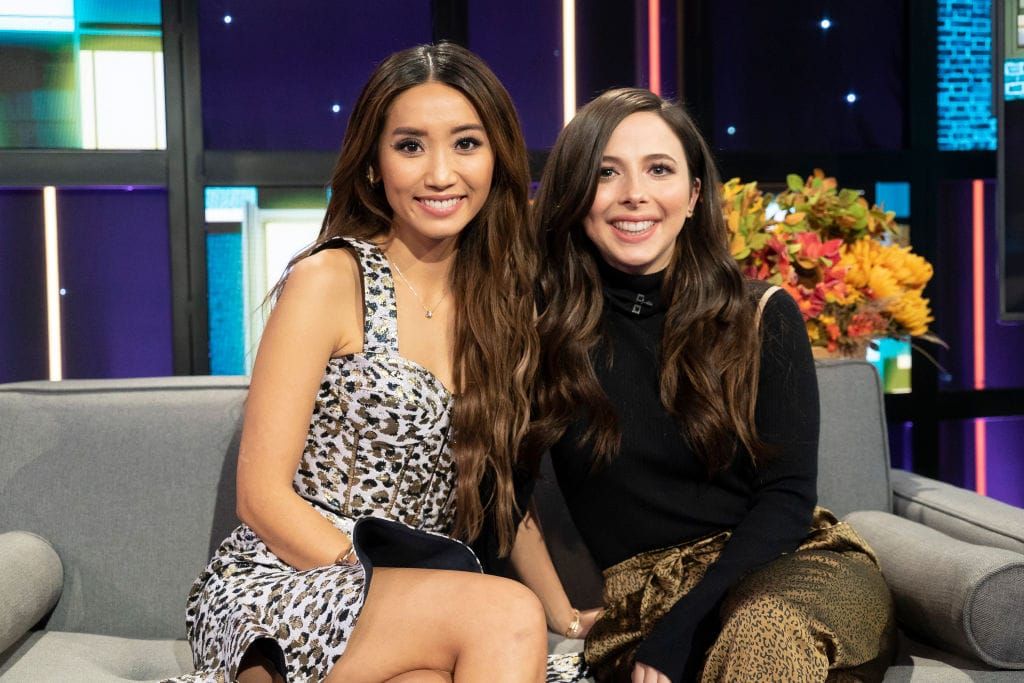 And in between filming, the 2 went out on double dates. The first time they were spotted together was at Knott's Berry Farm in Buena Park, California.
A source told Us Weekly that "they were spotted holding hands and being cute with each other."
Immediately, the rumors about their relationship were sparked online with many speculating whether it was just a friendly outing or an actual date-date.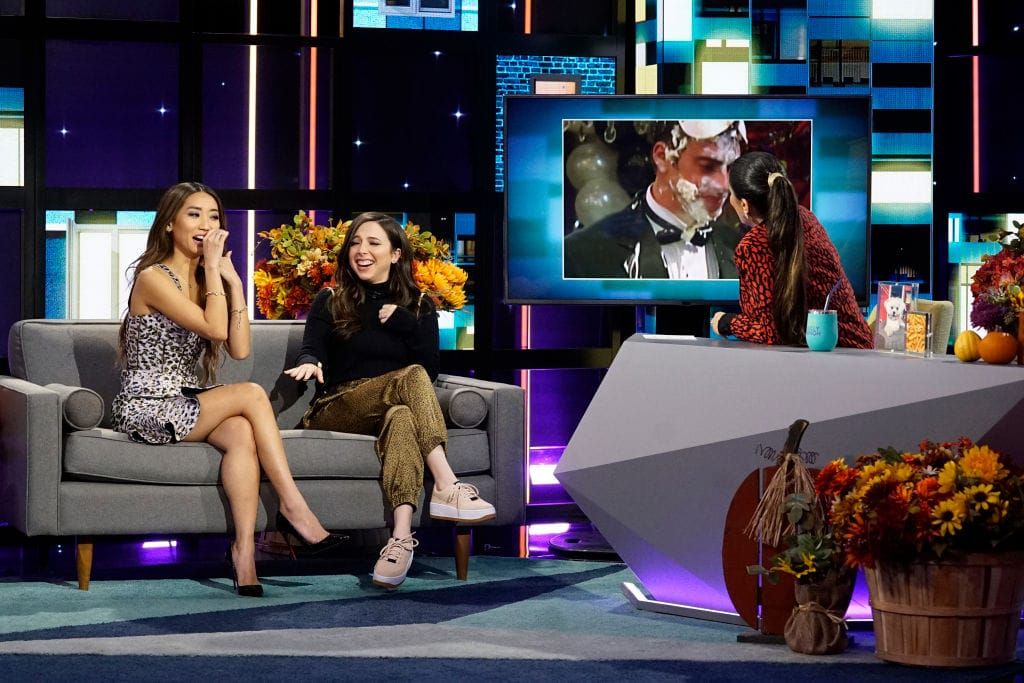 But our suspicions were confirmed when just a few months later, the pair took a trip to the city of love, Paris, with Culkin's goddaughter.
And while the pair tends to keep most of their relationship under wraps, they have opened up about their love for each other.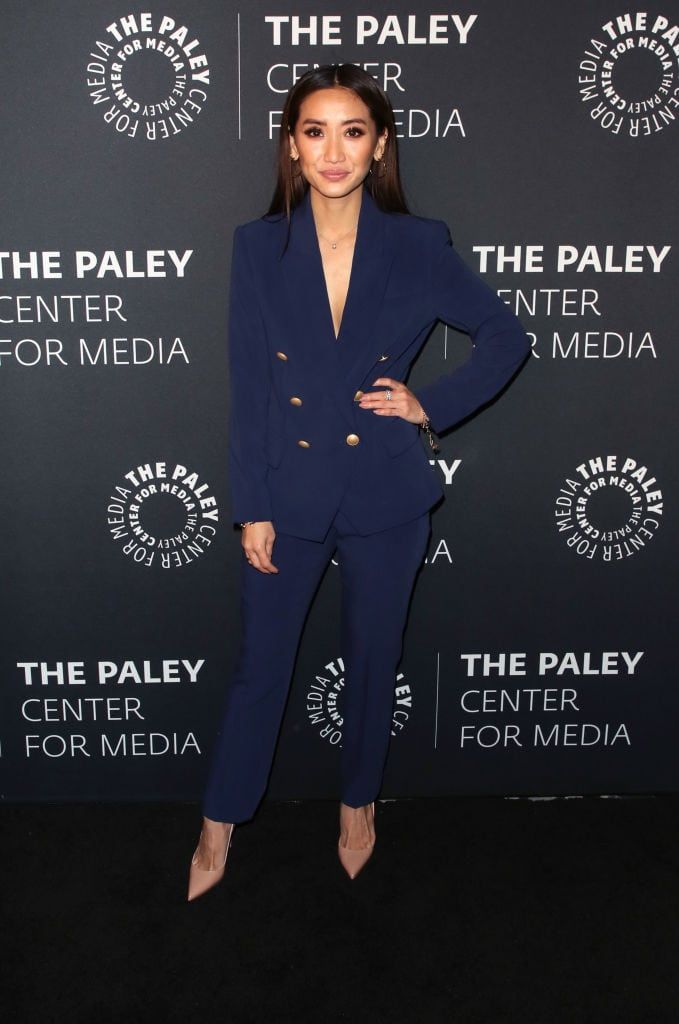 In August 2018, during an episode of the Joe Rogan Experience podcast, Culkin revealed that he wants to start a family with Song and said, "I'm gonna make some babies."
He continued: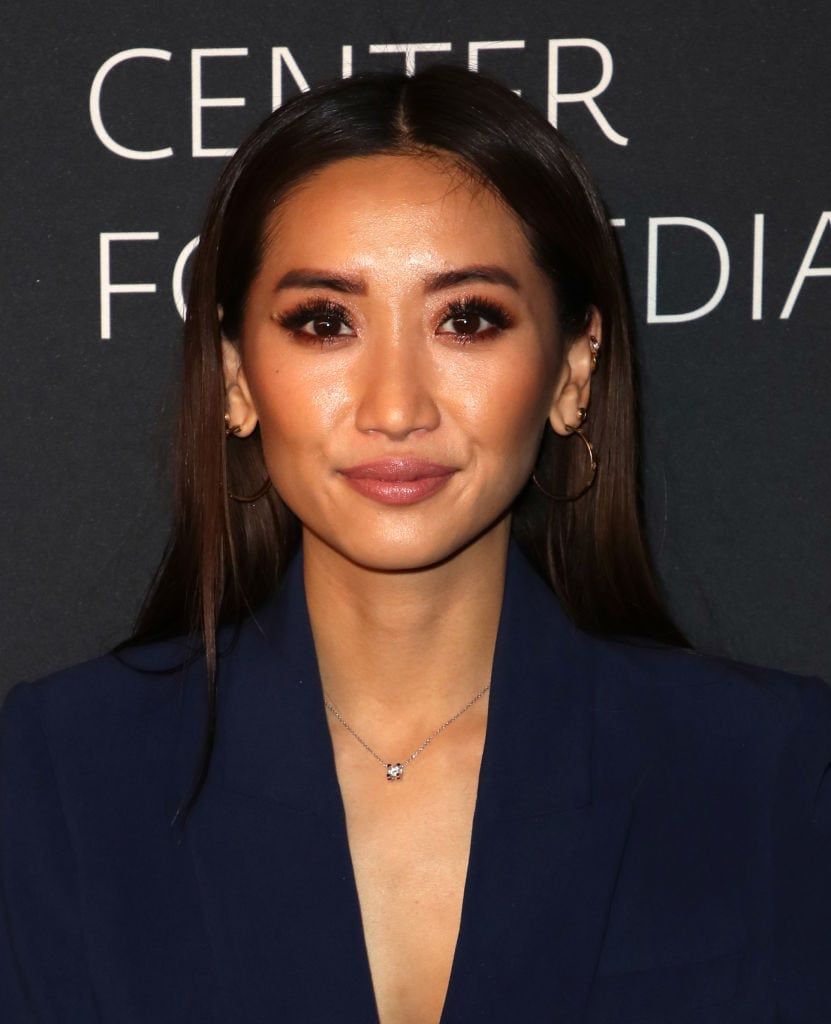 "This one's a good one, so I'm probably going to put some babies in her in a little bit. I mean, we've definitely been practicing."
And now, fast forward to a couple of years later, and practice clearly makes perfect as the couple welcomed their first child together last year.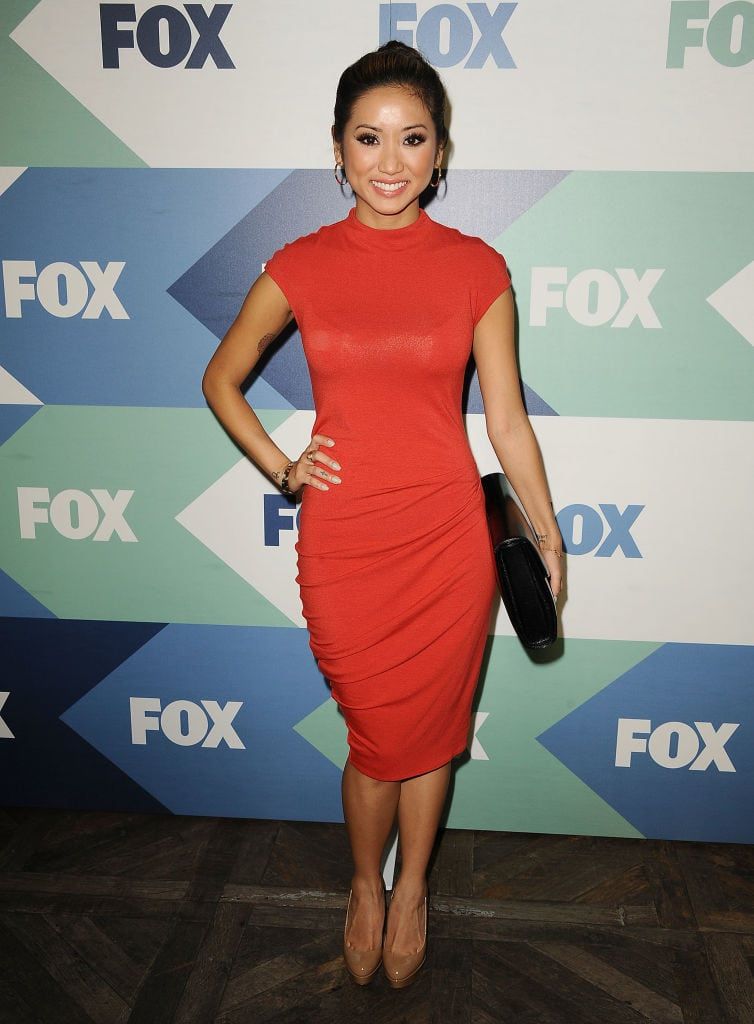 The pair welcomed a son, named Dakota, in April 2021.
And Song opened up about motherhood…
Revealing that both she and Culkin are "hands-on" parents…
Song spoke about being a first-time mom during an interview with The Cut.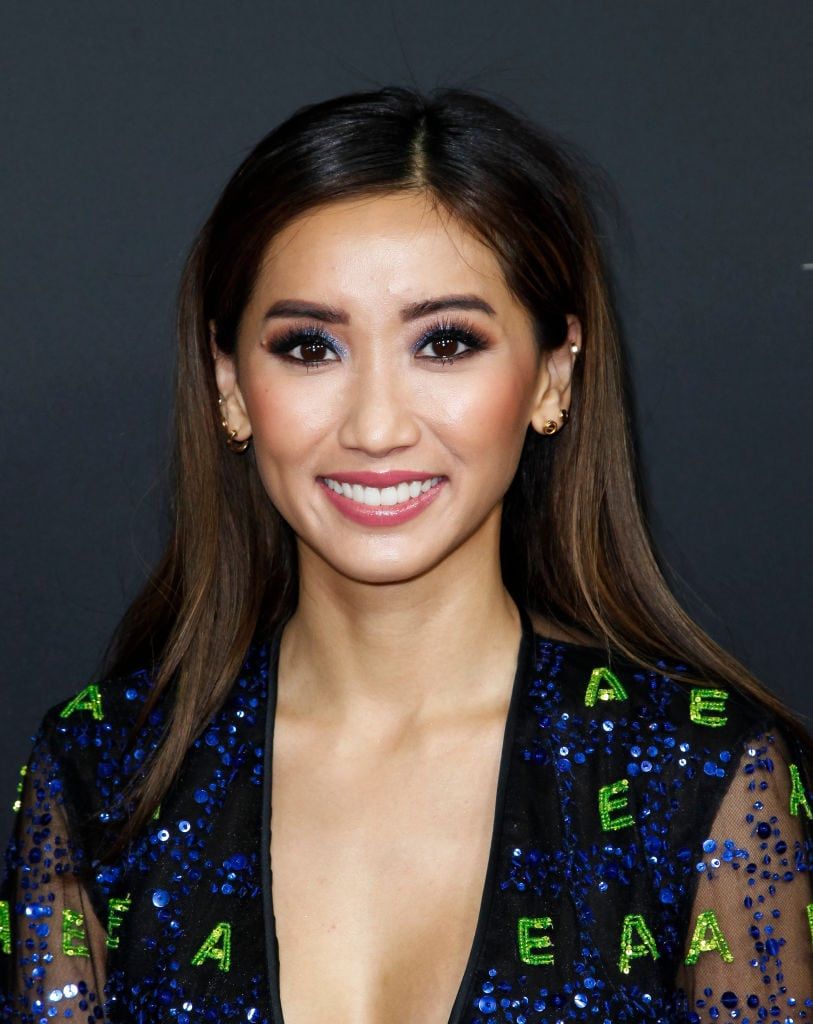 Speaking about balancing being a mom and her career, Song said she feels "incredibly lucky."
"It makes it easier when you love what you do and you know your child is in good hands."
While discuss how she manages as a new mom, Song admitted to the outlet that she and Culkin are "very hands-on" parents.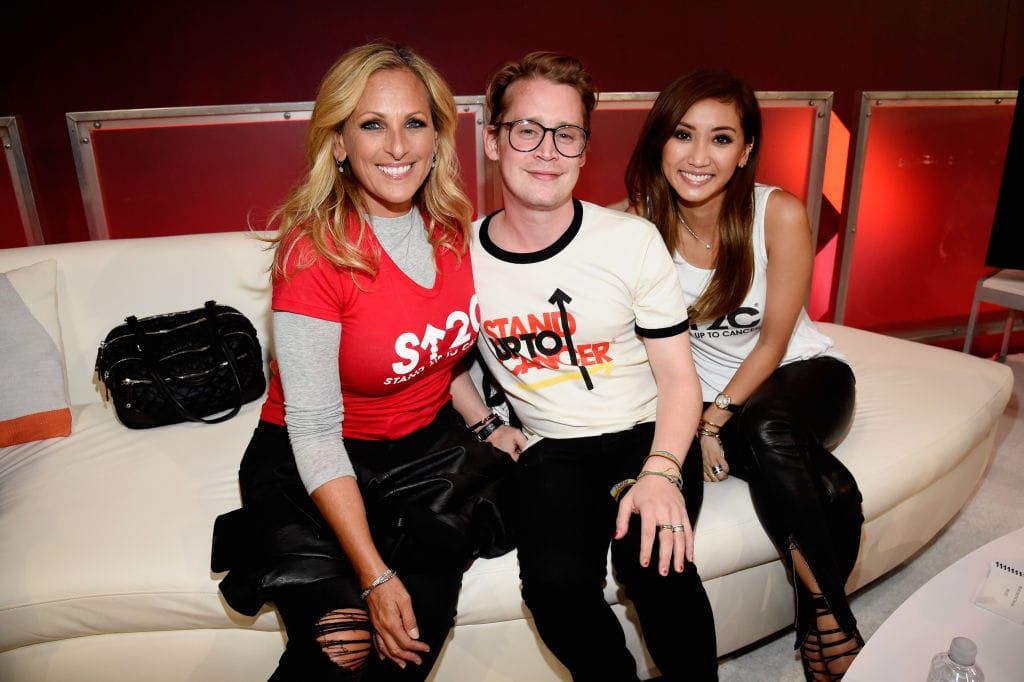 "My boyfriend and I are very hands-on," she said. "We don't have a nanny, but my mom has been here with us since my son was born."
Song explained that while she was working, her mom would bring her son "to set so I could breastfeed and see him during the day."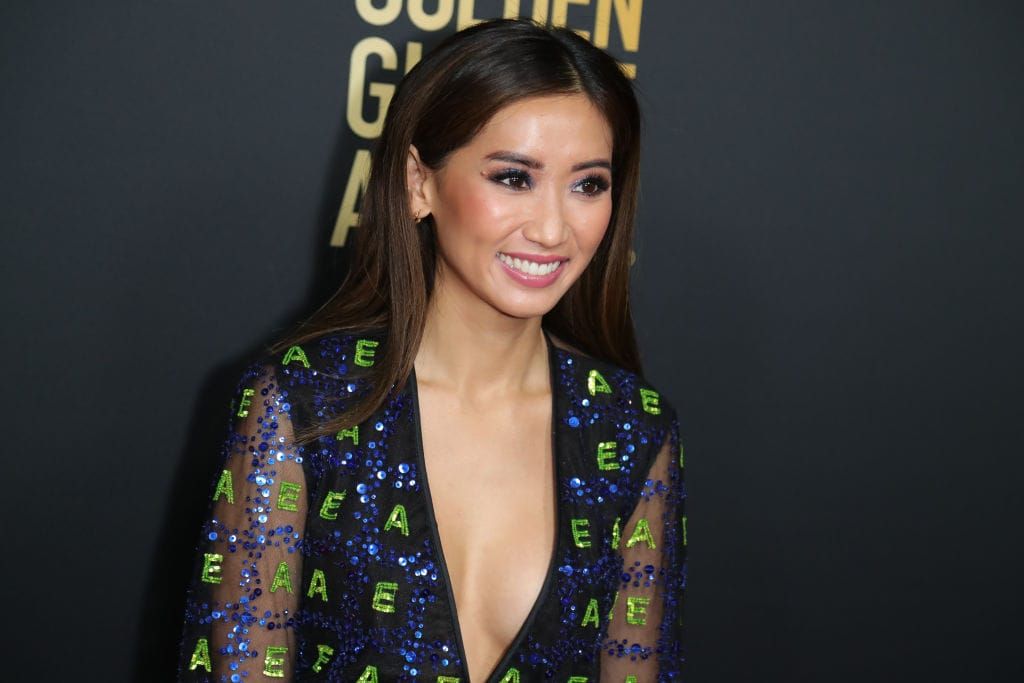 She then went on to discuss the fourth trimester…
"People tell you a lot about labor and pregnancy, but not about the fourth trimester," said Song.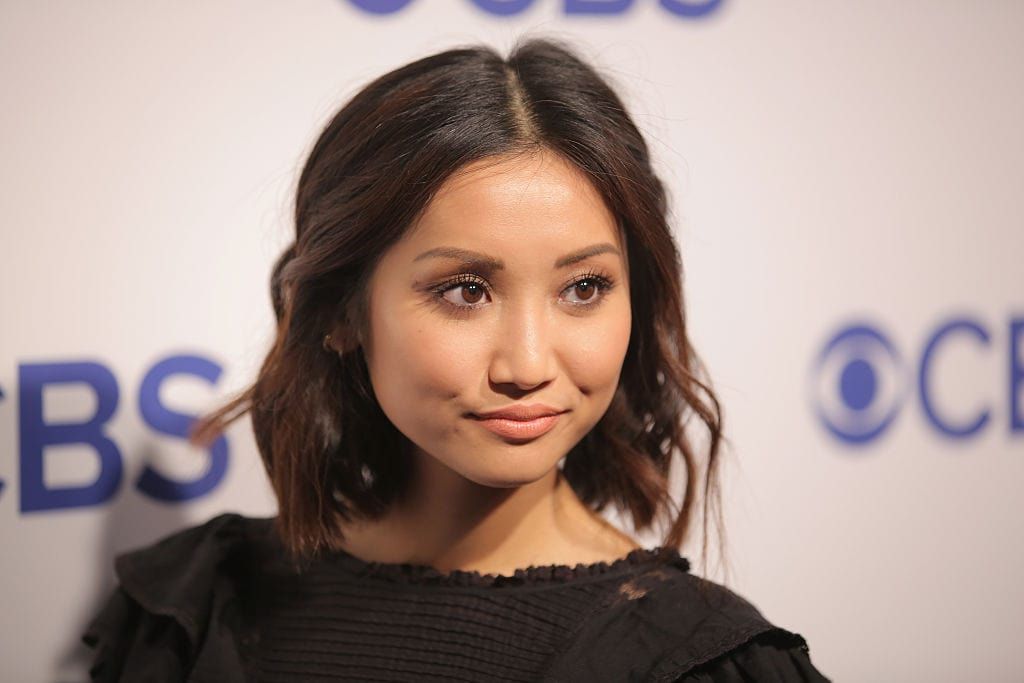 "To my girlfriends that are pregnant I say, make sure you have help. Because your instinct is to want to do it all and you physically can't."
Before adding that when couples first have children, communication "when you need help is so important."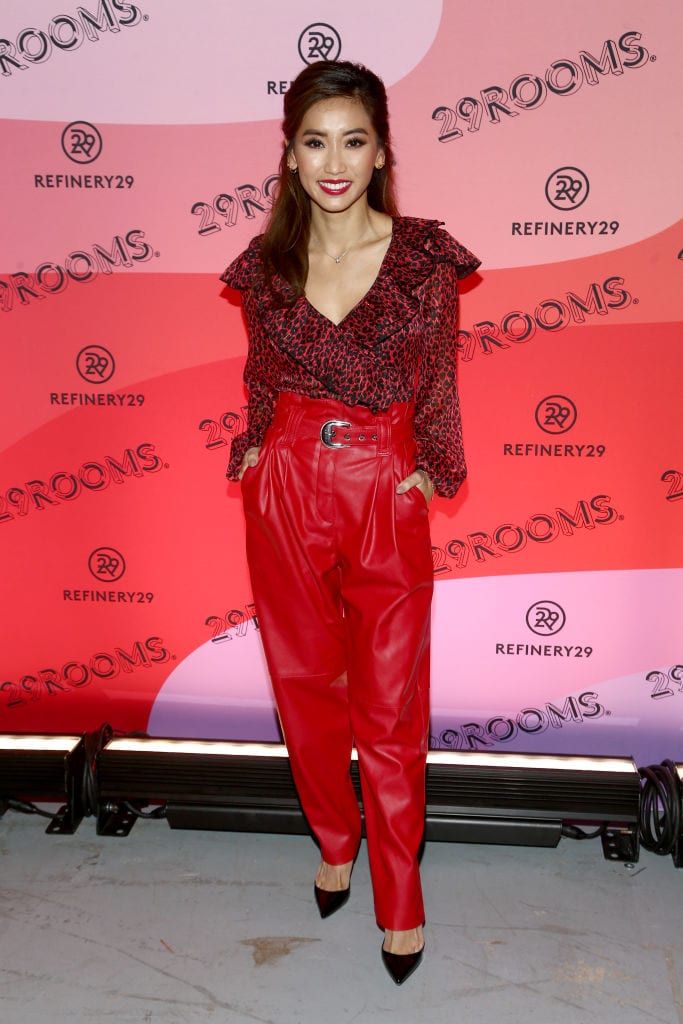 "Instead of having set duties, we just feel each other out. I'll be putting my son down and my partner is like, 'Let me feed the animals and get dinner ready.'"
As well as the 2 of them being parents…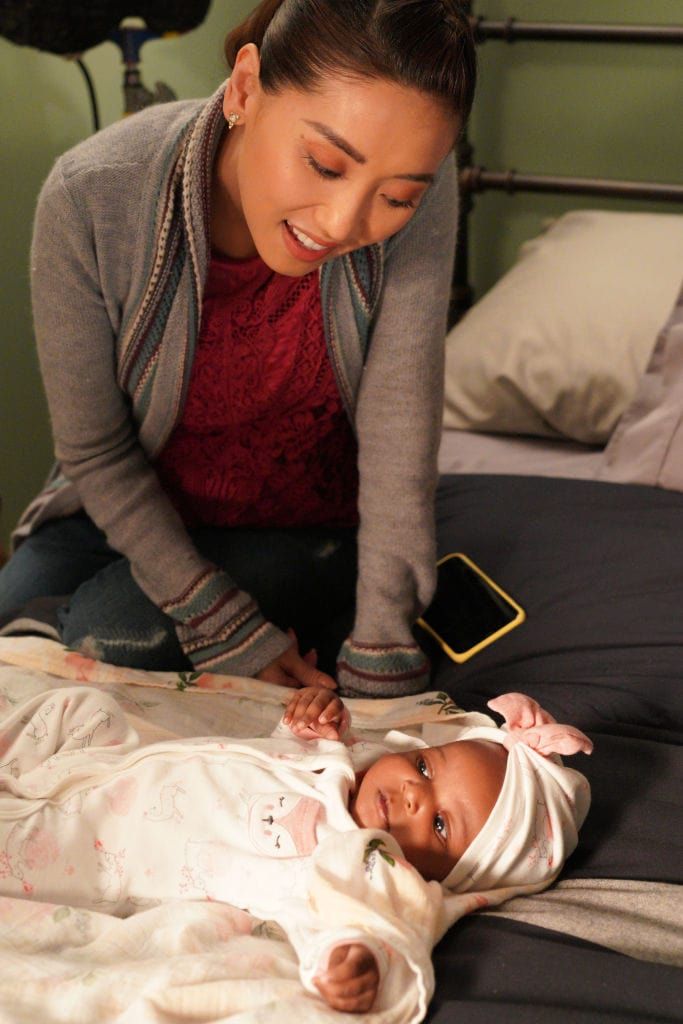 It has been revealed that they have actually been engaged for quite some time now.
Back in January, the couple reportedly got engaged…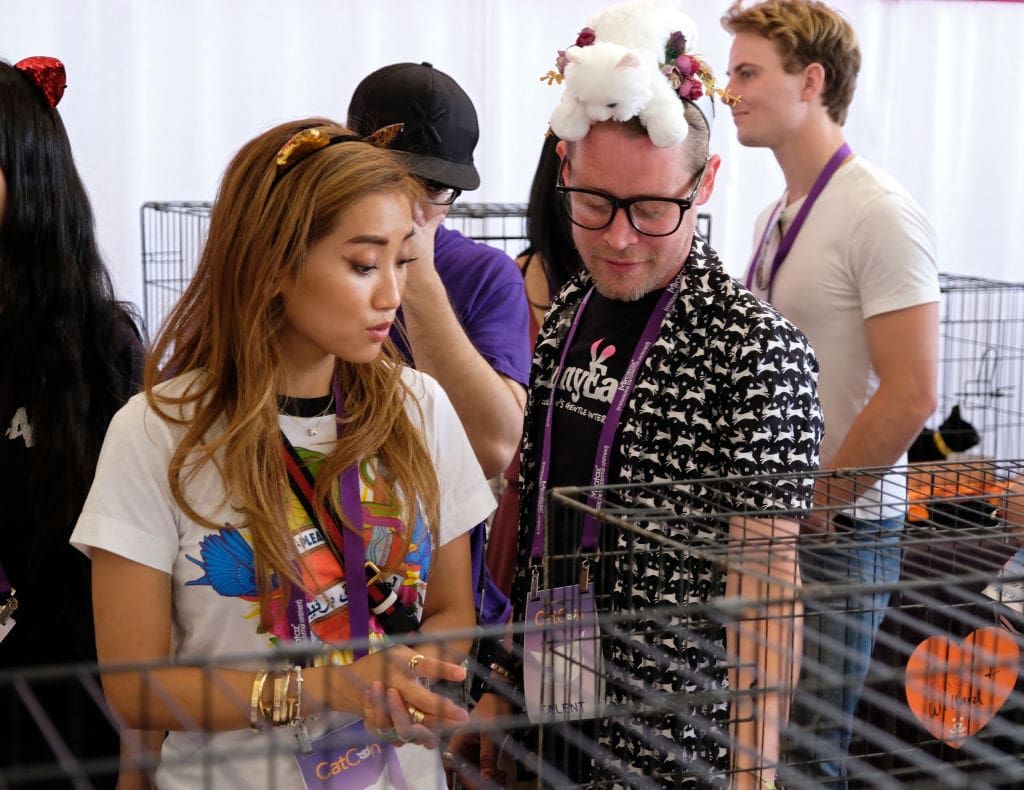 With Song posting a photo of herself in a fancy white dress.
But there wasn't any official confirmation made by the couple about their engagement — until now.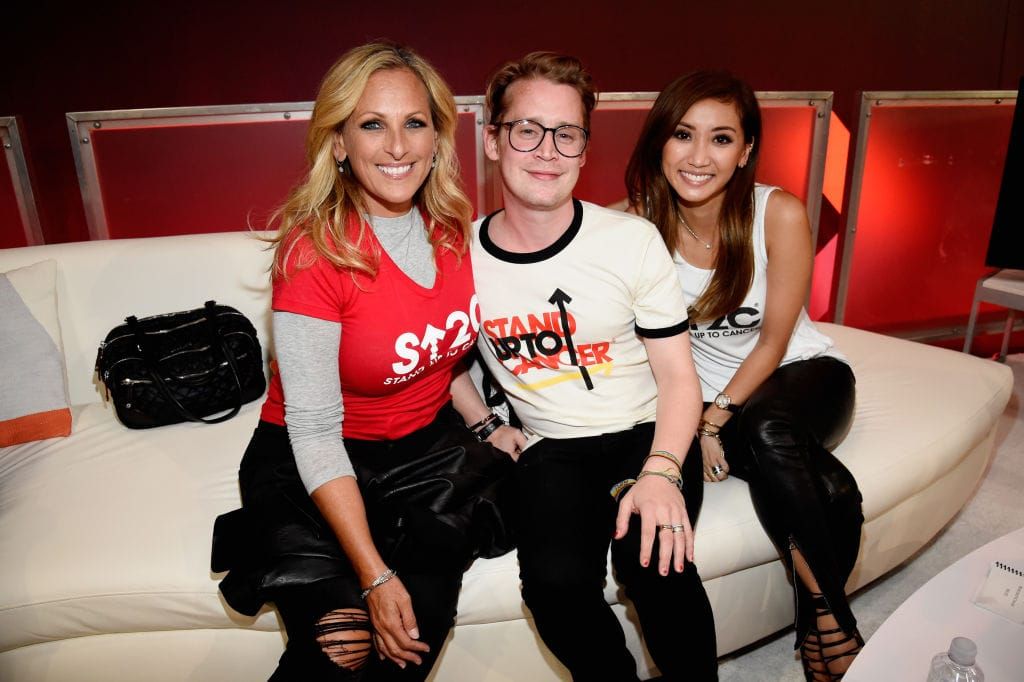 Song confirmed that she was officially engaged on Instagram as she was advertising her wedding collection.
"Being engaged and wedding planning has been amazing, I can't wait to share all these beautiful handcrafted items with you!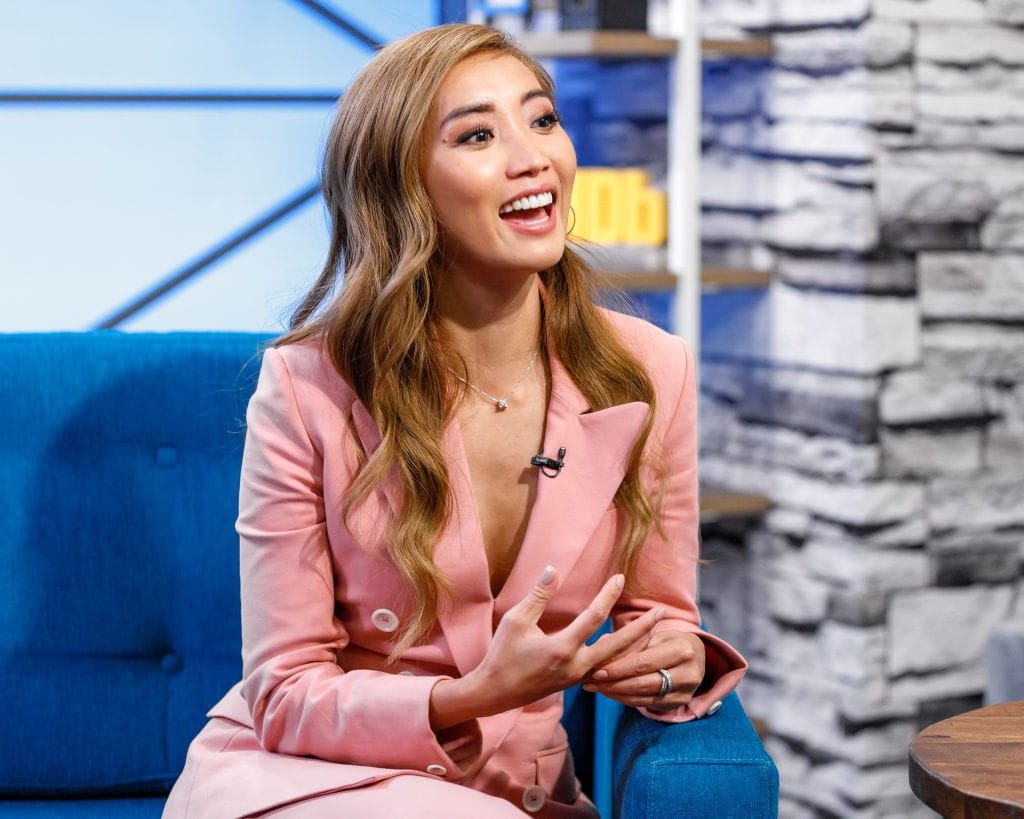 "This curated collection will help you find the perfect pieces for any wedding day, bridal shower, bachelorette party, and more!" she wrote on the post.
Although we have finally got confirmation that she is engaged, she didn't actually mention Culkin's name in her post.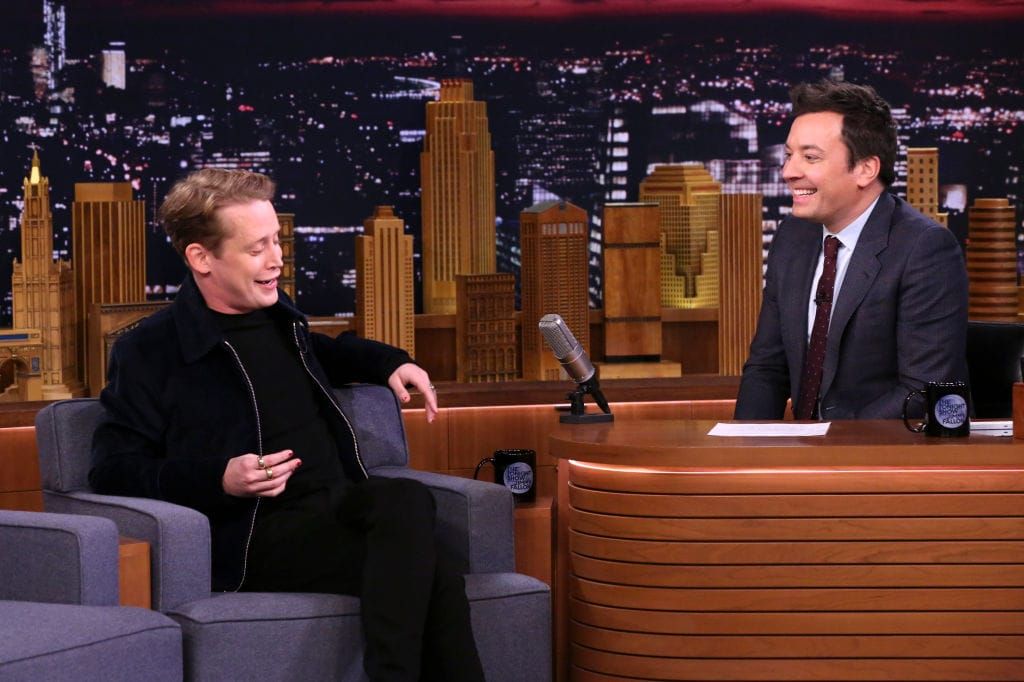 It would be a massive bombshell if it wasn't Culkin, but their history together says it is most likely him.
The actor has previously spoken about how his father was abusive to him and his siblings growing up.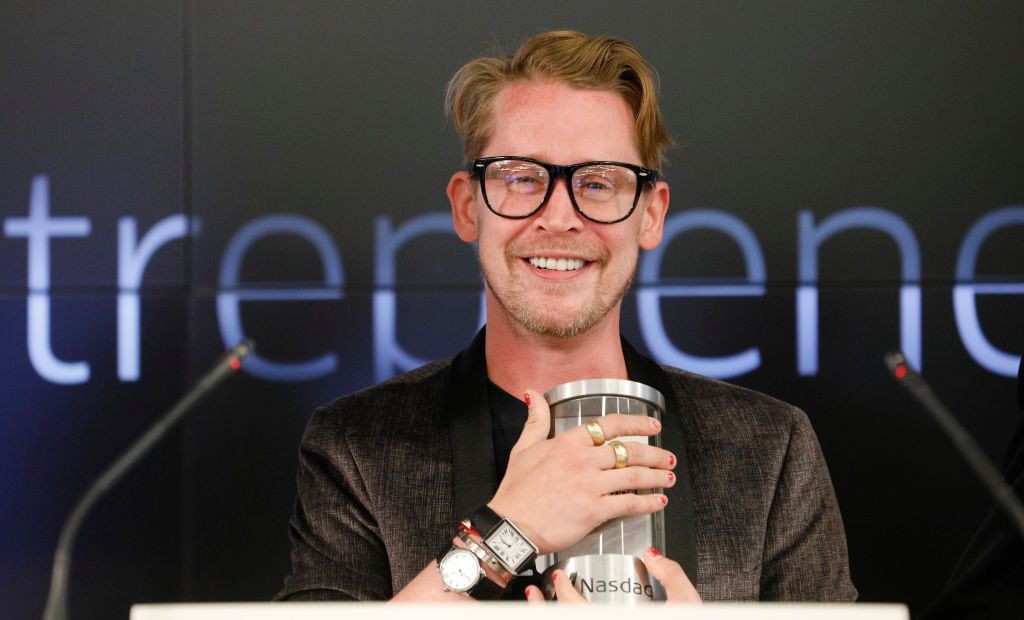 Culkin claimed his father was a controlling bullying man who pushed his sons into the acting business because he couldn't achieve success there himself.
"You hurt people a lot, you know," he wrote in an open letter to his father.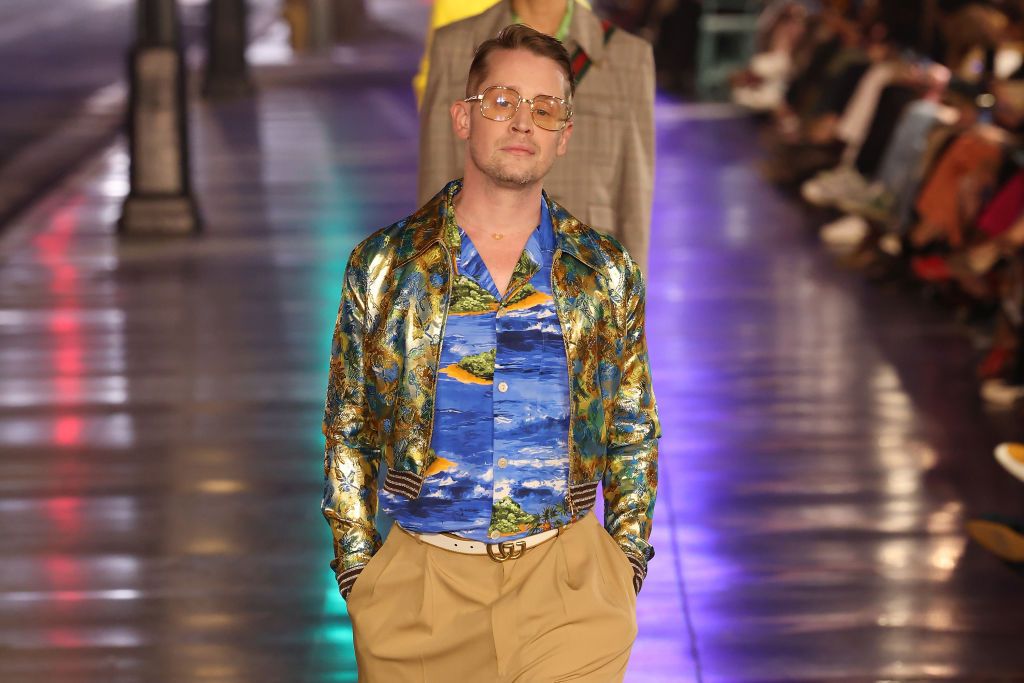 "I am not just talking about your family and the other important people around you; you hurt our name. I should know … You made a lot of people cry. You made my mother cry."
Although Culkin has since returned to the screen he didn't always want that to be the case.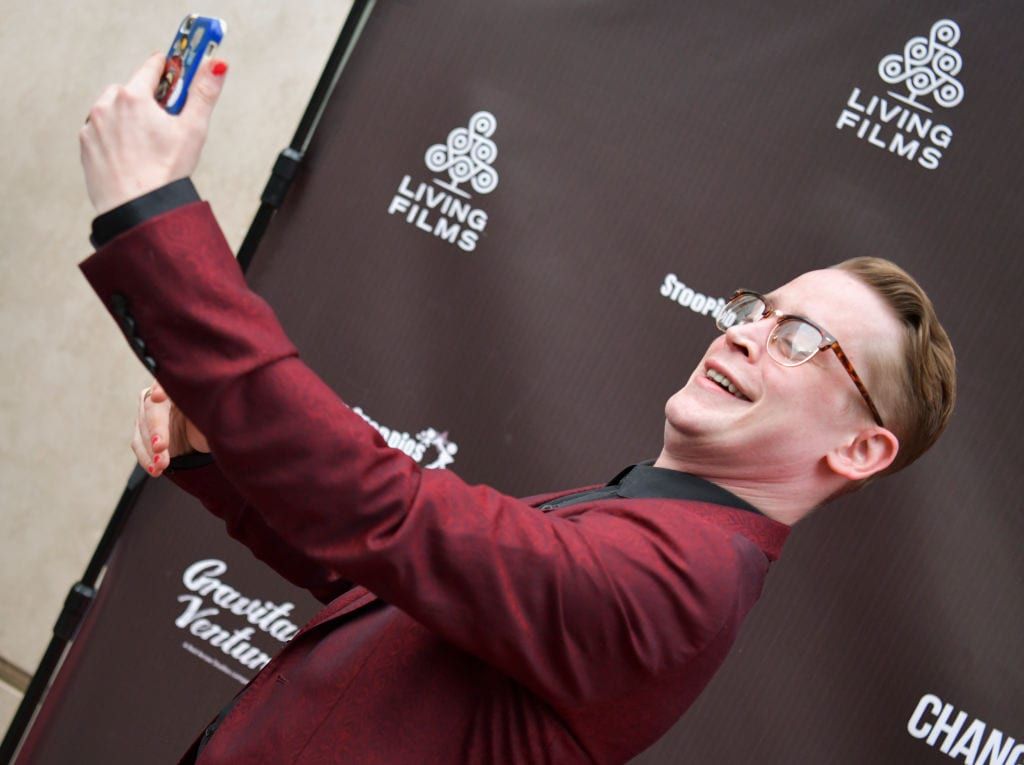 He told Esquire, acting "started feeling like a chore."
"I started vocalizing that and not being heard: I was saying, 'I wanna go to school.'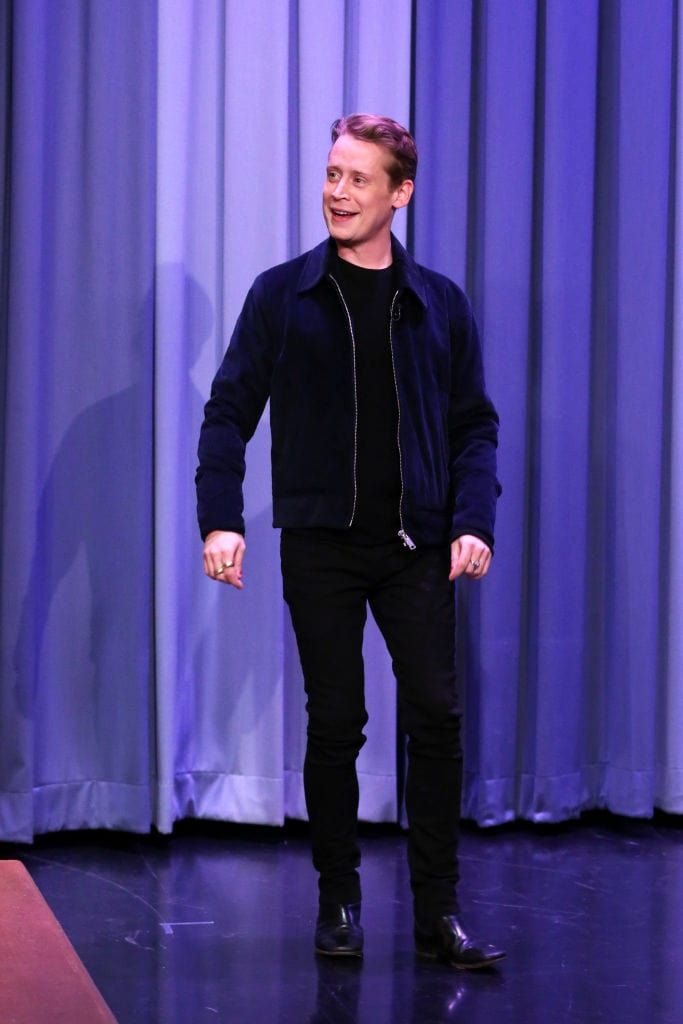 "When I stopped, I just thought it was over, and I was never, ever going to do it again … I was just hoping to disappear off the face of the earth," he said.
Culkin added, the 6 years he spent away from the industry taught him that "you can't back out of this."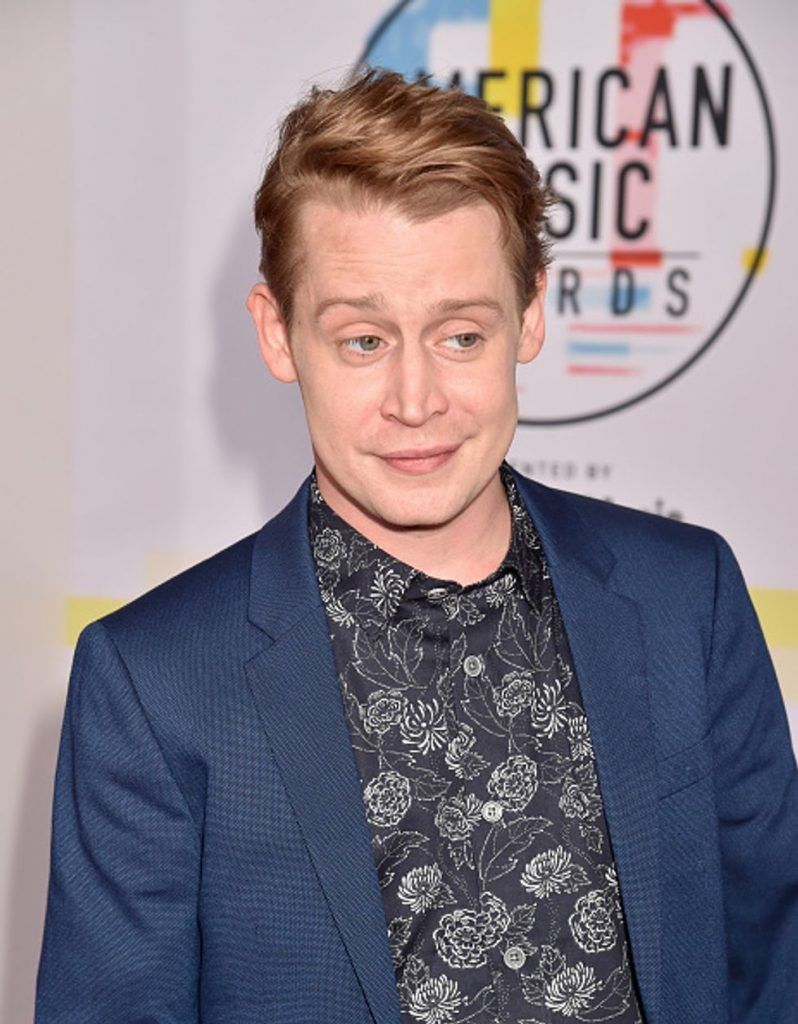 Now, it seems after all these years we have an answer as to why the actor disappeared from the big screen.
Culkin's brother, Kieran, has revealed the real reason the actor quit Hollywood at just fourteen years old.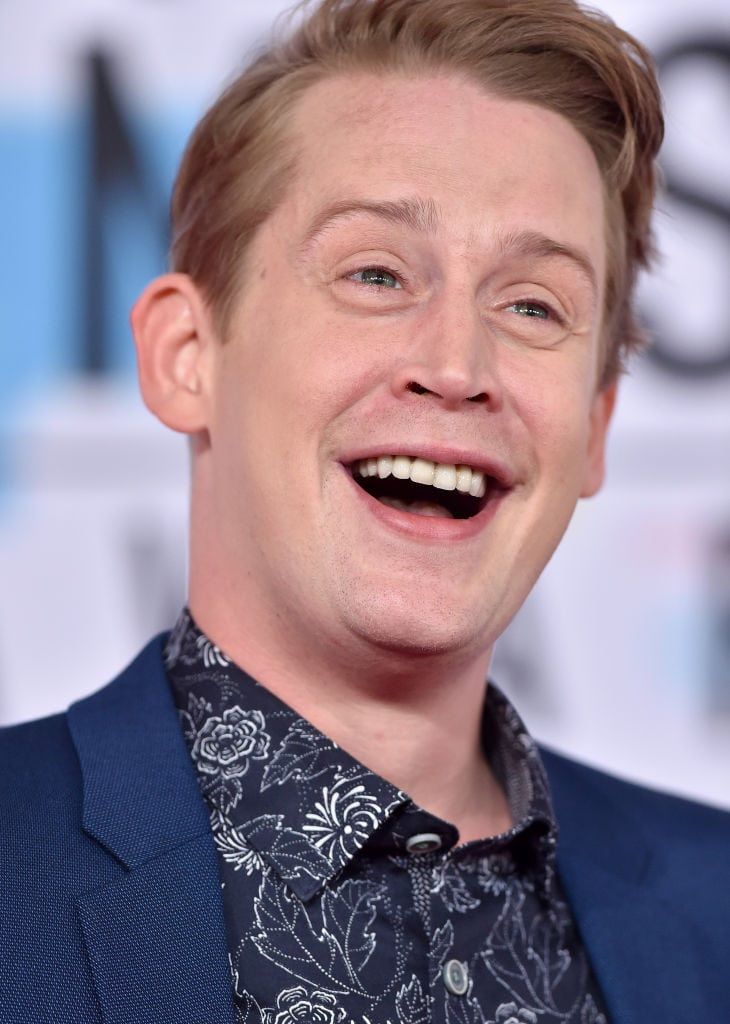 Kieran said that Culkin decided to leave the acting industry in 1994, shortly after he appeared as the lead in Donald Petrie's comedy film Richie Rich.
He reportedly took this step because he felt tired of the industry and his parents' control over him.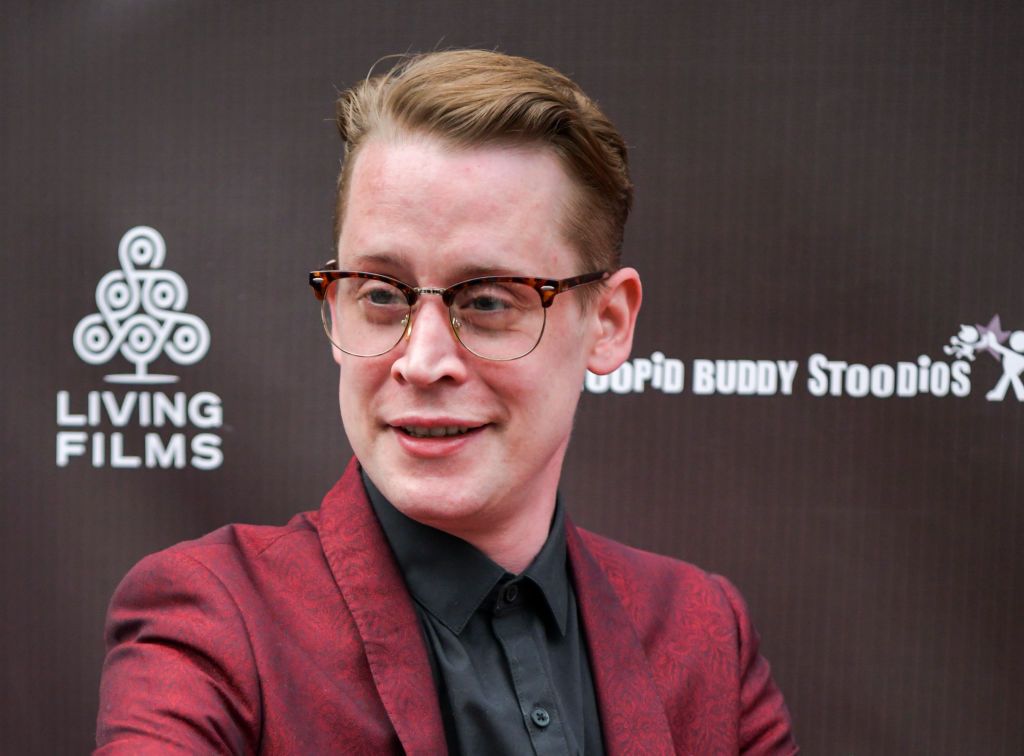 Culkin allegedly told his parents: "I'm done, guys. Hope you all made your money because there is no more coming from me."
When his acting career first took off, he gained an unlikely friend in Michael Jackson.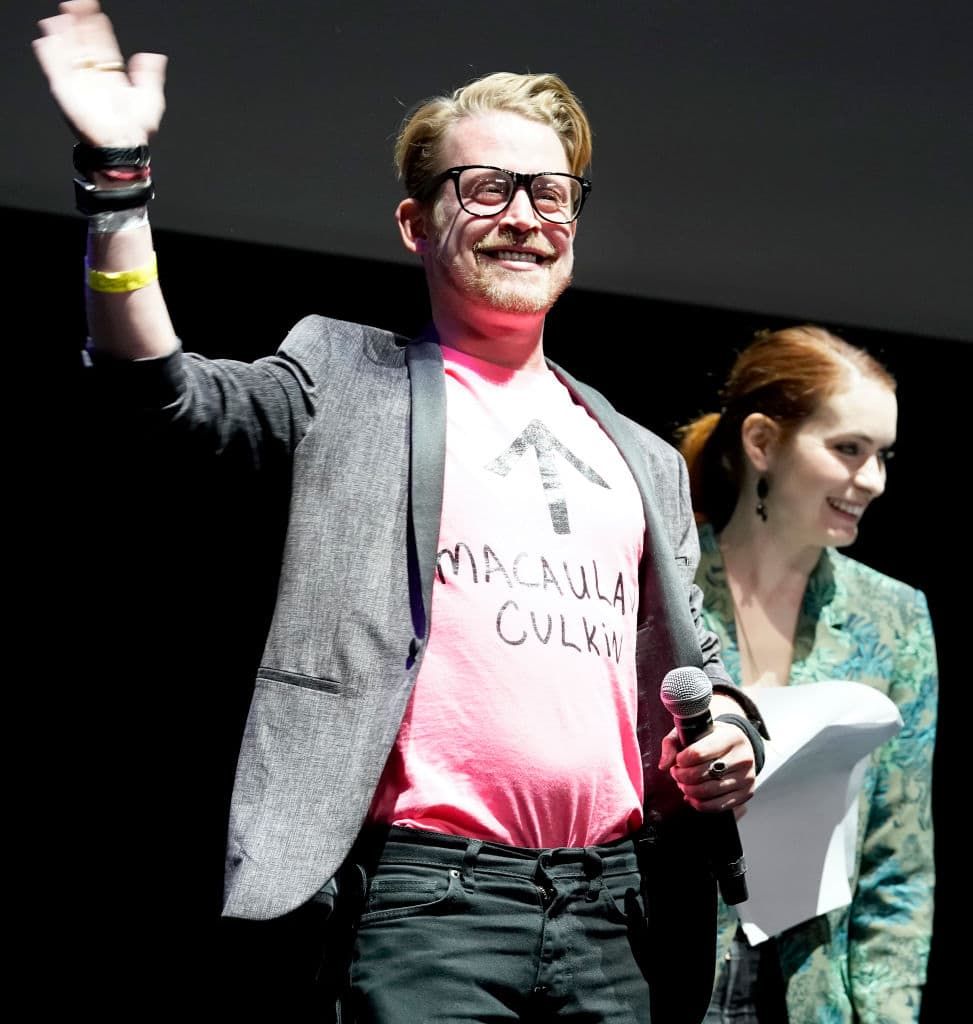 And it was something that got everyone talking.
At one time, Culkin was frequently questioned about Jackson and his visits to Neverland during every interview he gave.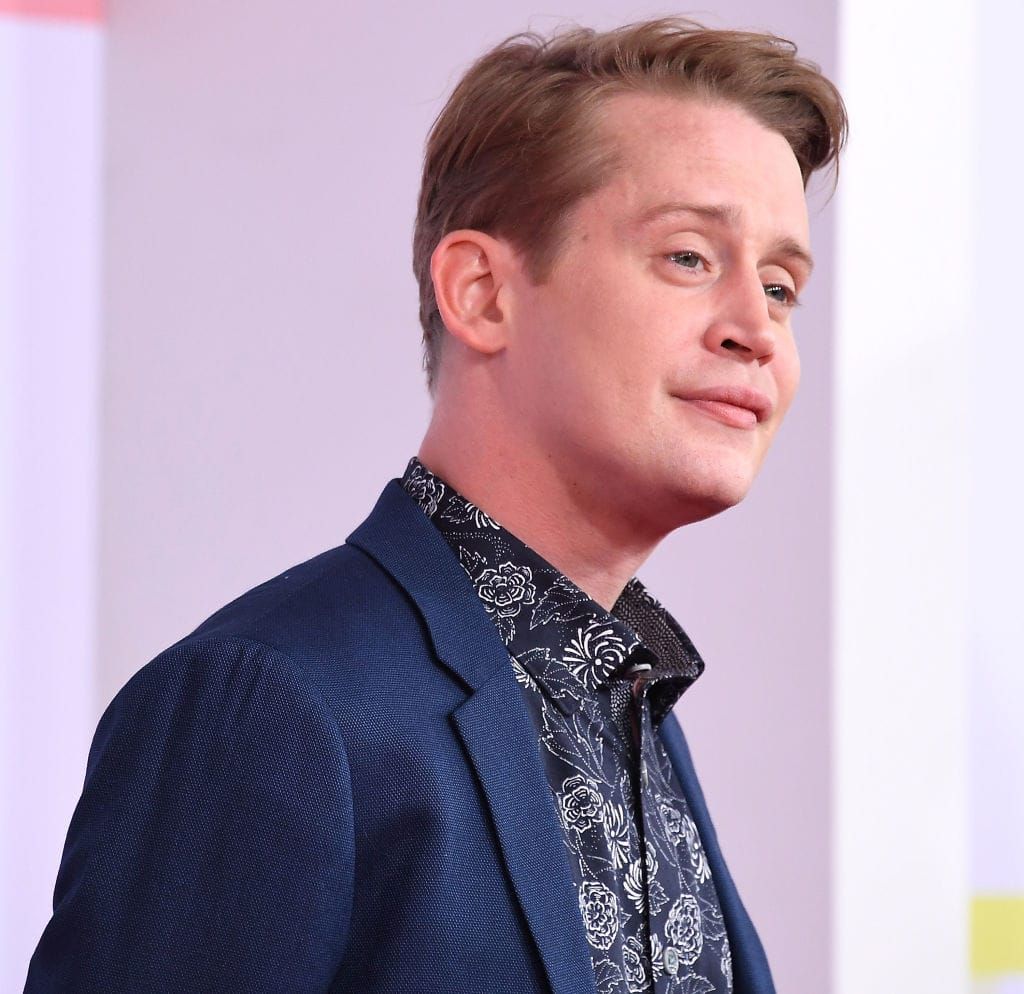 Culkin claimed that Jackson, whom he had previously met while appearing in a theatre show, first contacted him.
"I first met him, he kind of called me randomly, like, out of the blue, he was just kind of like, 'Hi, it's Michael', and I'm like, 'Hey'," Culkin shared in an interview with Larry King.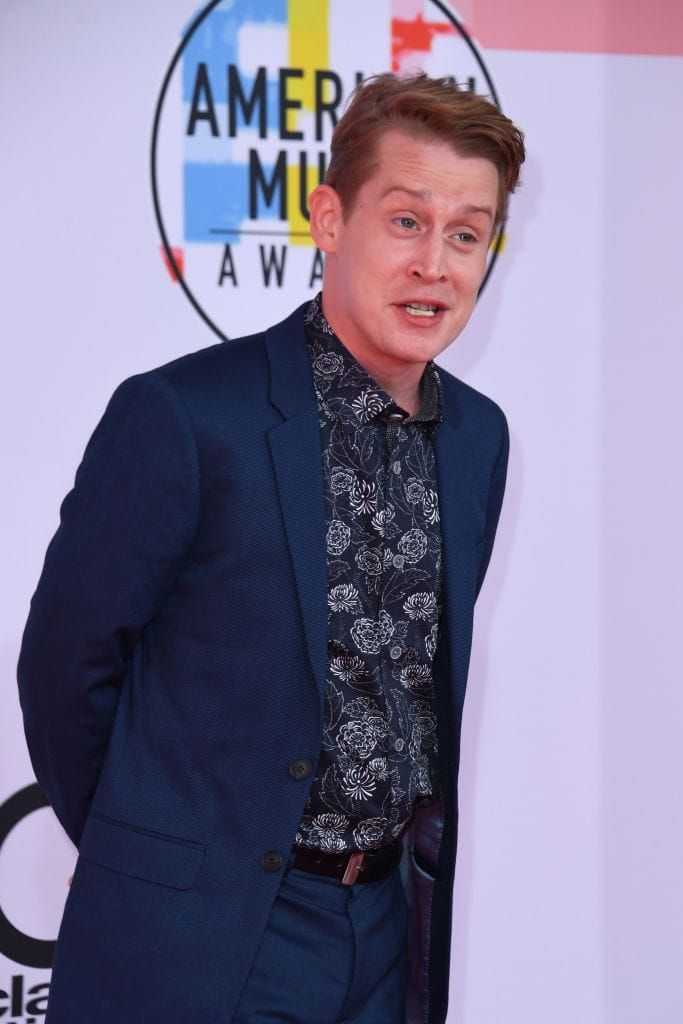 "This was after Home Alone. I'd actually met him once before when I was doing The Nutcracker at Lincoln Center, I was playing Fritz, and he came backstage one day and I actually met him very briefly.
"And he kind of recognised me because it was after I'd done Uncle Buck."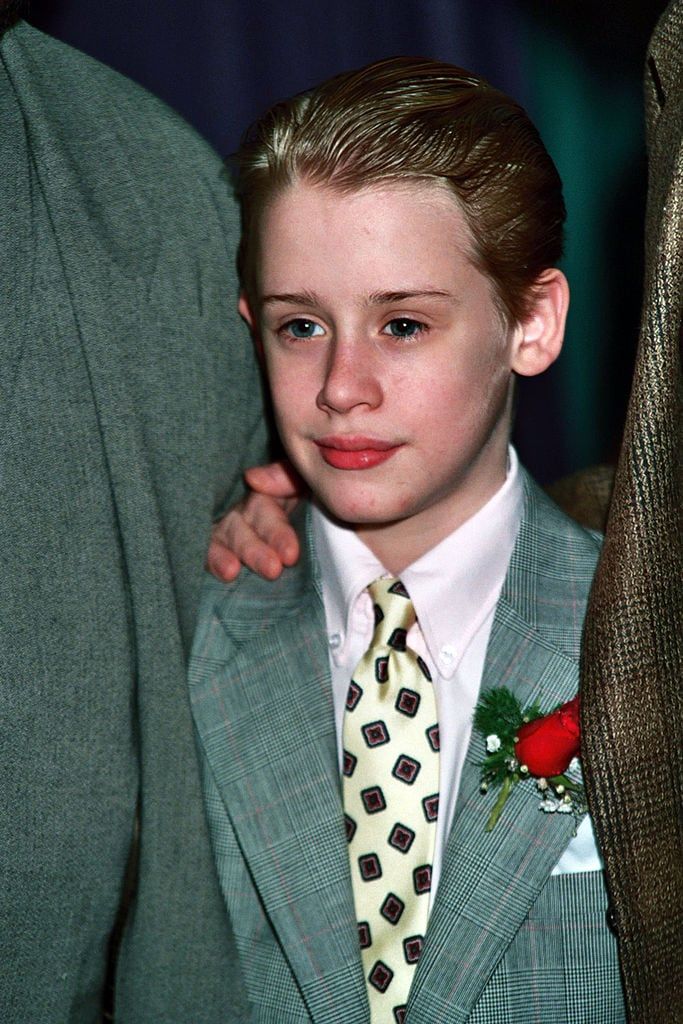 In a different interview, Culkin talked about the unexpected phone call he got from Jackson, who asked him if he wanted to see him.
"Yeah, he reached out to me, because a lot of things were happening like, you know, big and fast with me, and I think yes, I think yeah he identified with that," the actor recalled.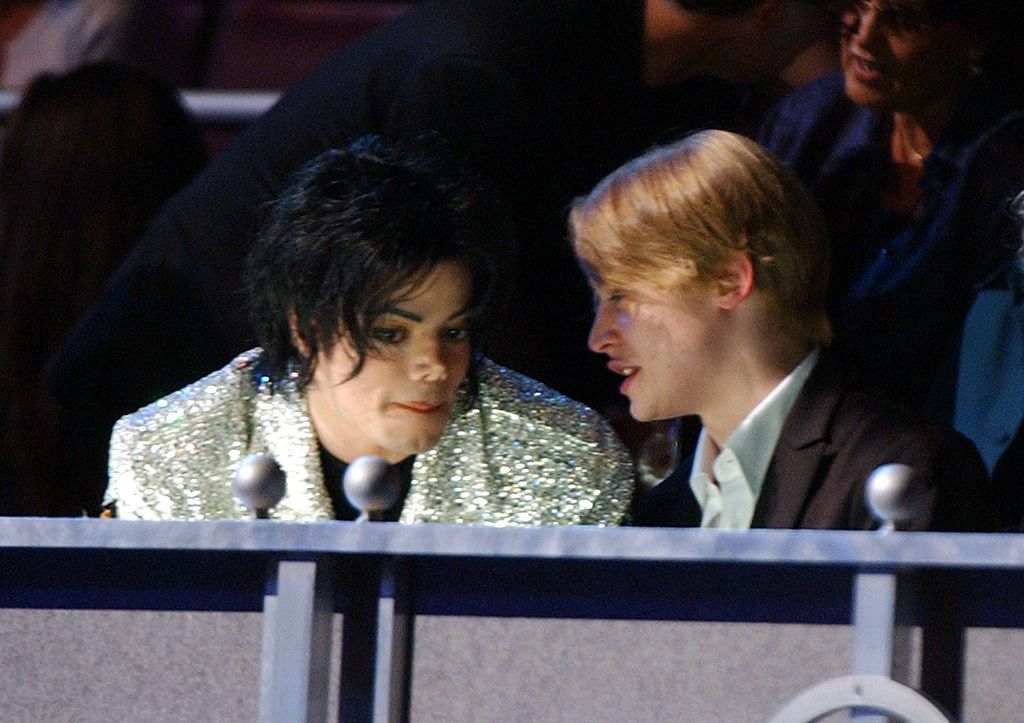 "And then he calls me up kind of out of the blue, it's kind of just this weird, random thing. He was like, 'Why don't you come over to my house?'"
He then went into more detail on Marc Maron's podcast, WTF with Marc Maron.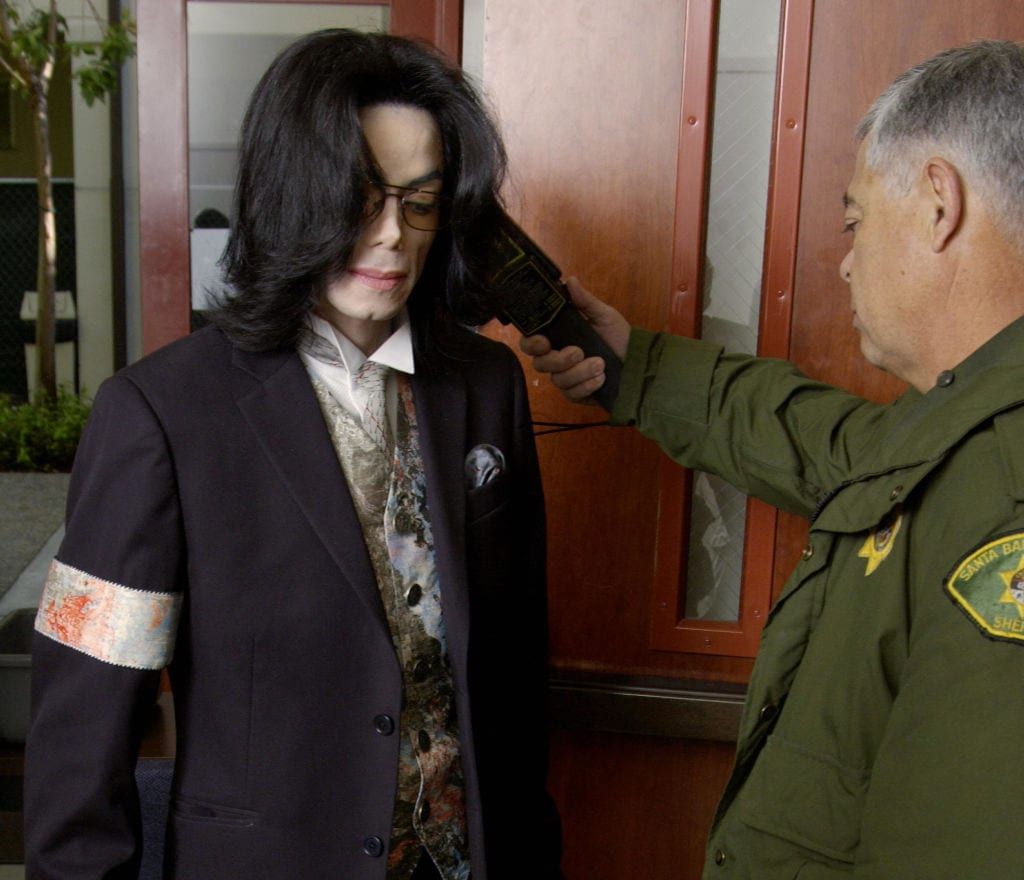 "He came backstage before the show," 42-year-old said. "He loved dance, he was a dance man. He came backstage with Donald Trump, because they were friendly back then.
"I remember he looked at me like, 'I know you from somewhere. 'Oh, Uncle Buck, yeah, you're funny'."
He also addressed the rumours about Jackson's accusations of abuse, admitting: "He never did anything to me."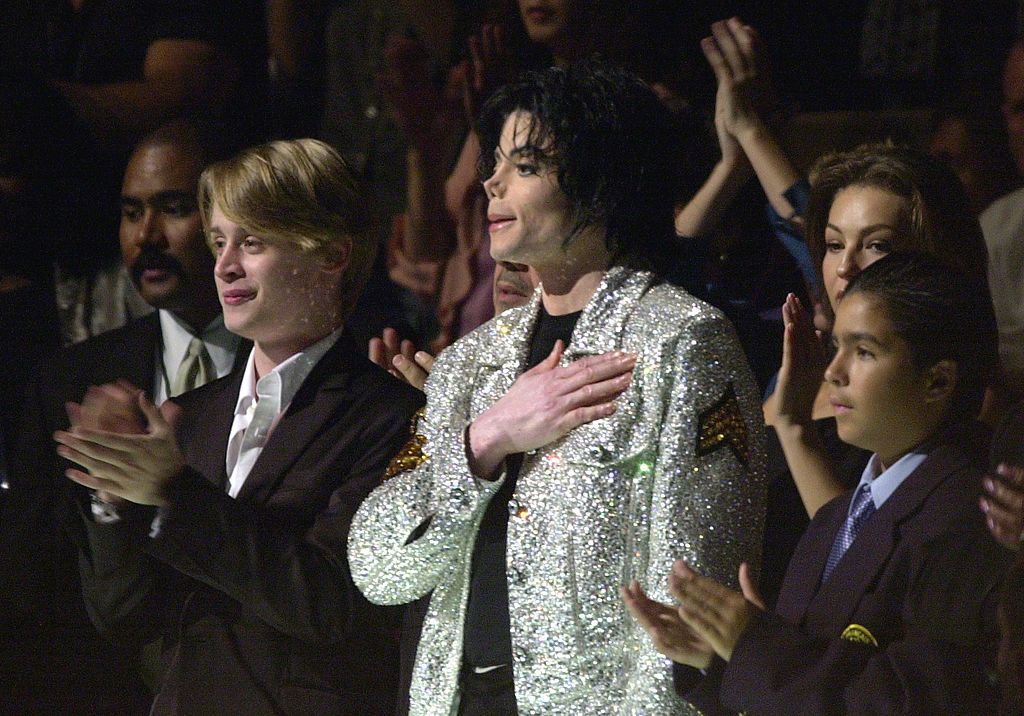 "I never saw him do anything. And especially at this flashpoint in time, I'd have no reason to hold anything back. The guy has passed on."