Singles from around Japan share a beautiful home in the countryside. We follow their attempts at finding love, as a reality TV series camera rolls, while commentators add their (often hilarious) perspective. That might sound like a description of Terrace House, the Japanese reality series that found international popularity on Netflix until it ended in 2020, but it's actually a summary of Love Village — an all-new Netflix series the streaming giant has just launched.
The first four episodes of Love Village are now streaming on Netflix, part of the weekly rollout that these kinds of shows typically adhere to. We'll have to see how the whole thing unfolds, of course, but speaking as a fan of Terrace House it really feels to me like this new series is an attempt by Netflix to improve on that earlier show. Because the format and general idea behind Love Village are pretty much the same, with one very important difference:
Terrace House threw together a diverse mix of young singles who were sometimes directionless, not very experienced when it comes to dating, and even still studying in college. It wasn't stated outright, but the assumption was that almost everyone who moved into the house would kind of pair up, or try to. Love Village, in contrast, features participants who are all at least 35 years old and who are looking for a serious relationship — the kind that they hope might be their last.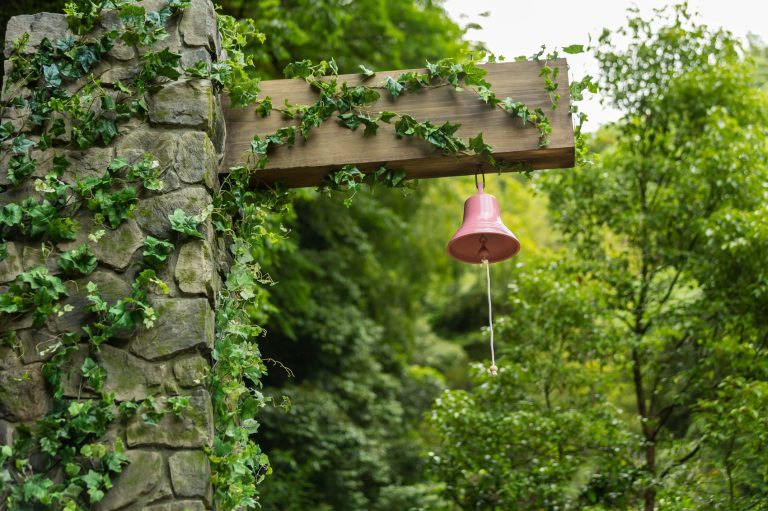 Because of that, I'm hoping that there's not the same level of social awkwardness, insecurity, and search for purpose that characterized so many of the participants of Terrace House.
Requiring the participants of Love Village to be at least 35 suggests at least the possibility of more stability and experience in life and love. The setting alone also makes me think this new Netflix release might just be the perfect Zen-filled series to enjoy alongside my current Prime Video favorite, Jinny's Kitchen. We shall see.