Josh O'Connor is leaving Prince Charles far behind in his new role as Arthur, a young English archaeologist involved in a black market for stolen antiquities in the 1980s, in Alice Rohrwacher's La Chimera. (Stolen antiquities is very timely subject in 2023, as looted art from around the world is being repatriated.) O'Connor stars alongside Isabella Rossellini, who plays a retired opera singer in the film, which just premiered at the 2023 Cannes Film Festival.
"Josh is a very generous person, besides being a great actor," Rohrwacher told Variety about casting O'Connor as the lead. "He made a huge effort to learn Italian and spent a lot of time with the tombaroli [grave robbers] and established a rapport with them. It's been a great professional and human discovery for me. He really delved into the character of Arthur. During the summer segment of the film he chose to live in a van because he wanted to live in Arthur's shed to really feel this character. He is really passionate about pottery, so they way he touched ancient Etruscan pottery and other objects was very significant."
Here's the full plot of La Chimera:
More From Town & Country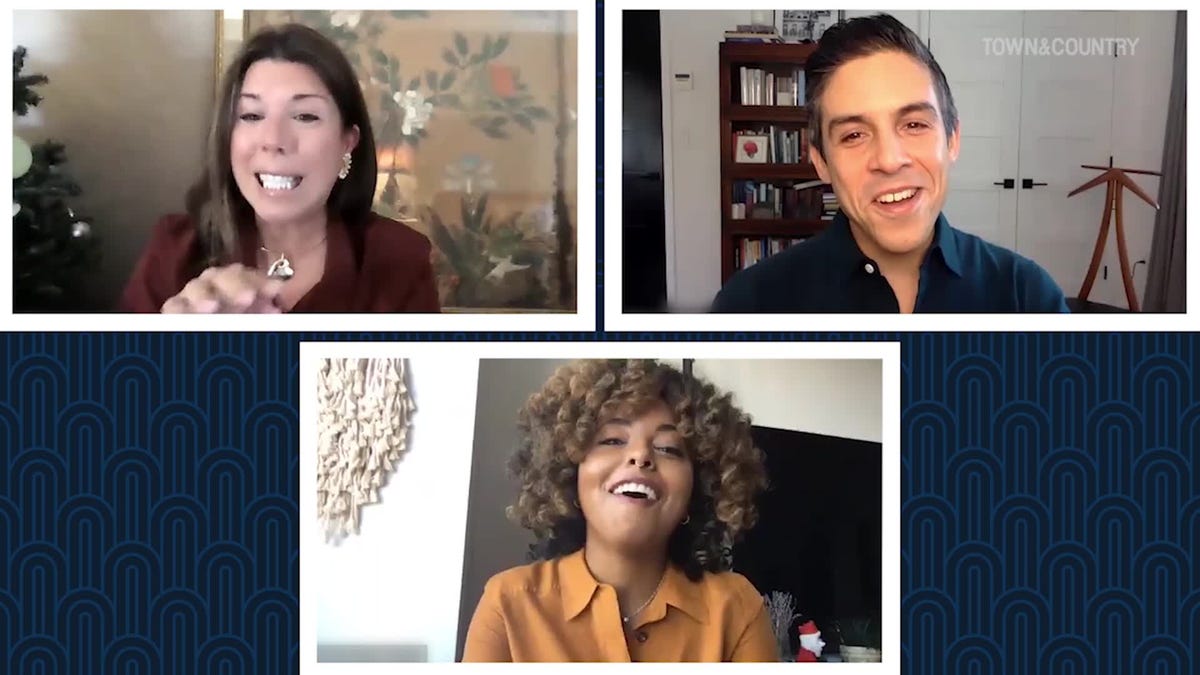 Everyone has their own Chimera, something they try to achieve but never manage to find. For the band of tombaroli, thieves of ancient grave goods and archaeological wonders, the Chimera means redemption from work and the dream of easy wealth. For Arthur, the Chimera looks like the woman he lost, Beniamina. To find her, Arthur challenges the invisible, searches everywhere, goes inside the earth – in search of the door to the afterlife of which myths speak. In an adventurous journey between the living and the dead, between forests and cities, between celebrations and solitudes, the intertwined destinies of these characters unfold, all in search of the Chimera.
But, as Rossellini pointed out, it's much deeper than just a tomb robbers tale. "At first, the film appears to be a story about grave robbers, but soon you discover something much deeper running beneath the surface," Rossellini told The Hollywood Reporter. "When I read the script, which was truly beautiful, I told her that I was struck by the presence — actually the persistence — of the robbed souls, and it felt like it was a film about death. She corrected me: 'No Isabella, it is a film about the afterlife,' which, after we started filming, I realized was true. Alice was interested in how much those who have gone before us matter in our lives."
Watch a trailer here:
This content is imported from youTube. You may be able to find the same content in another format, or you may be able to find more information, at their web site.
No premiere date has been set for the U.S., but we'll update as soon as we learn more.

Emily Burack (she/her) is the news writer for Town & Country, where she covers entertainment, culture, the royals, and a range of other subjects. Before joining T&C, she was the deputy managing editor at Hey Alma, a Jewish culture site. Follow her @emburack on Twitter and Instagram.