If you thought the imminent arrival of Kourtney Kardashian's fourth child would guarantee a break in the family's usual drama, think again.
The reality star announced her pregnancy in late June, delighting her Blink-182 drummer husband Travis Barker and the band's fans with the news during one of their gigs. And, with many of her 224million Instagram followers speculating she looks set to pop, we're told that Kourtney, 44, intends to film the birth of her and Travis' first child. While the concept of documenting such an intimate moment might not exactly be alien to the famous family, it has been a bone of contention between Kourtney and mum Kris, who is itching to secure the content for their reality show The Kardashians.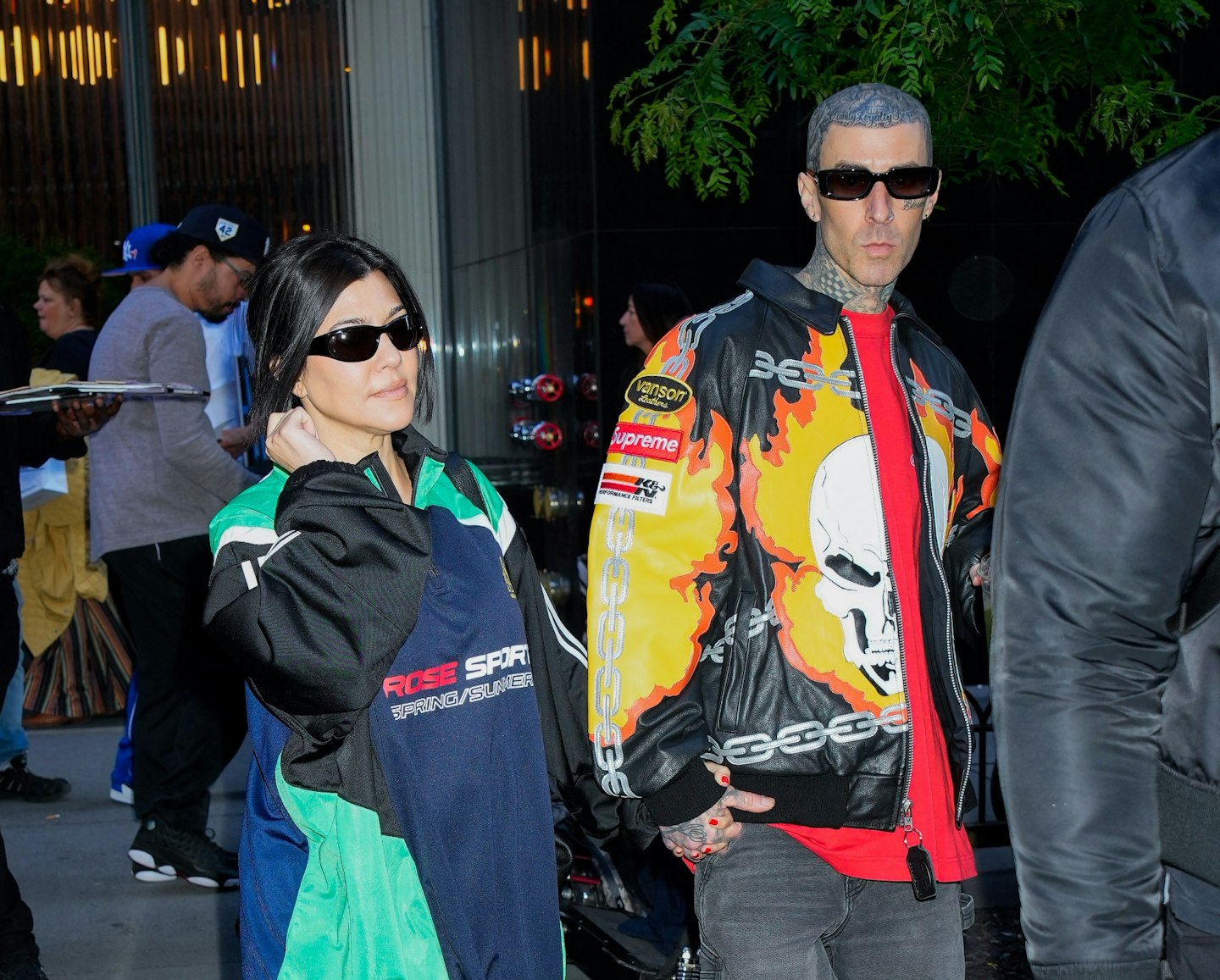 A source tells heat, "Kourtney wants total control when it comes to the footage, so she and Travis want to hire their own team. Her mum has offered to handle it for her, and has promised she and Travis would have the final cut, but Kourtney is saying they want to do their own thing, so they need to be 100 per cent in charge. Her family have always been welcome when she gave birth, but now she's saying she only wants Travis there, which of course has Kris pretty annoyed."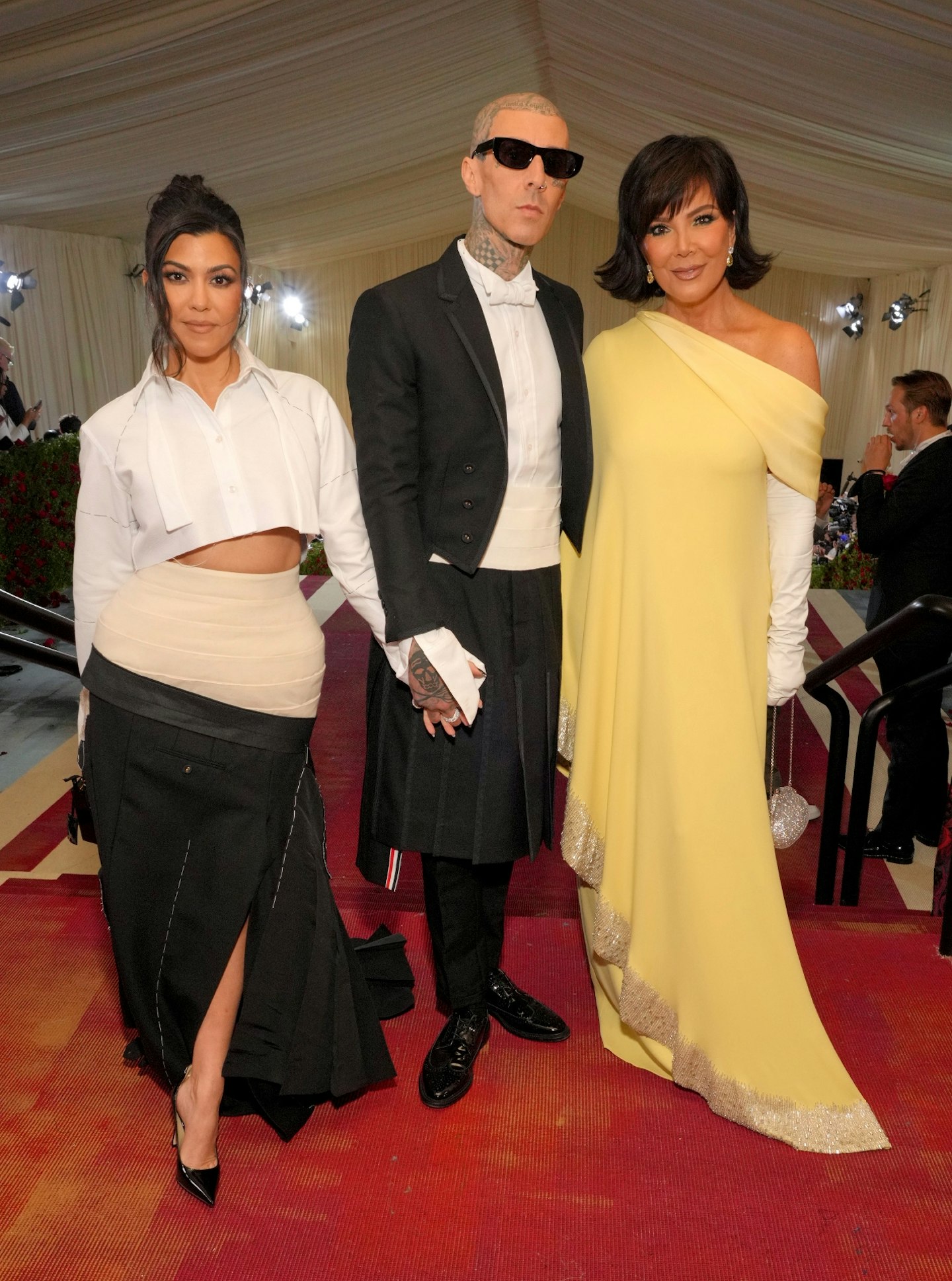 The delivery room drama comes 13 years after mum-of-three Kourt used a handheld camera to capture the arrival of first child Mason, whom she co-parents with ex Scott Disick, along with Penelope, 11, and nine-year-old Reign. When asked about filming the labour for KUWTK, Kourtney said it was something she was "really proud of" and she wanted to "help other women".
The arrival of her first three kids may have been access all areas (literally), but after heat told you that she was considering stepping away from the family spotlight, we're told that this delivery will be different. "Self-care is at the top of Kourt's list," says the insider. "Travis has been busy with his tour, so he's helped arrange daily spa treatments, as he said he wants her to feel the best she's ever felt while pregnant."
As her Insta posts suggest, Kourtney seems to be perfectly content in her baby bubble with Travis, who is also preparing a special music playlist for the birth. We're told, "Travis has been so supportive. It's given Kourtney a whole new strength – she finally feels able to set some boundaries with her family and it's a huge relief. She's taking charge the way she wished she would have when she had her first three kids."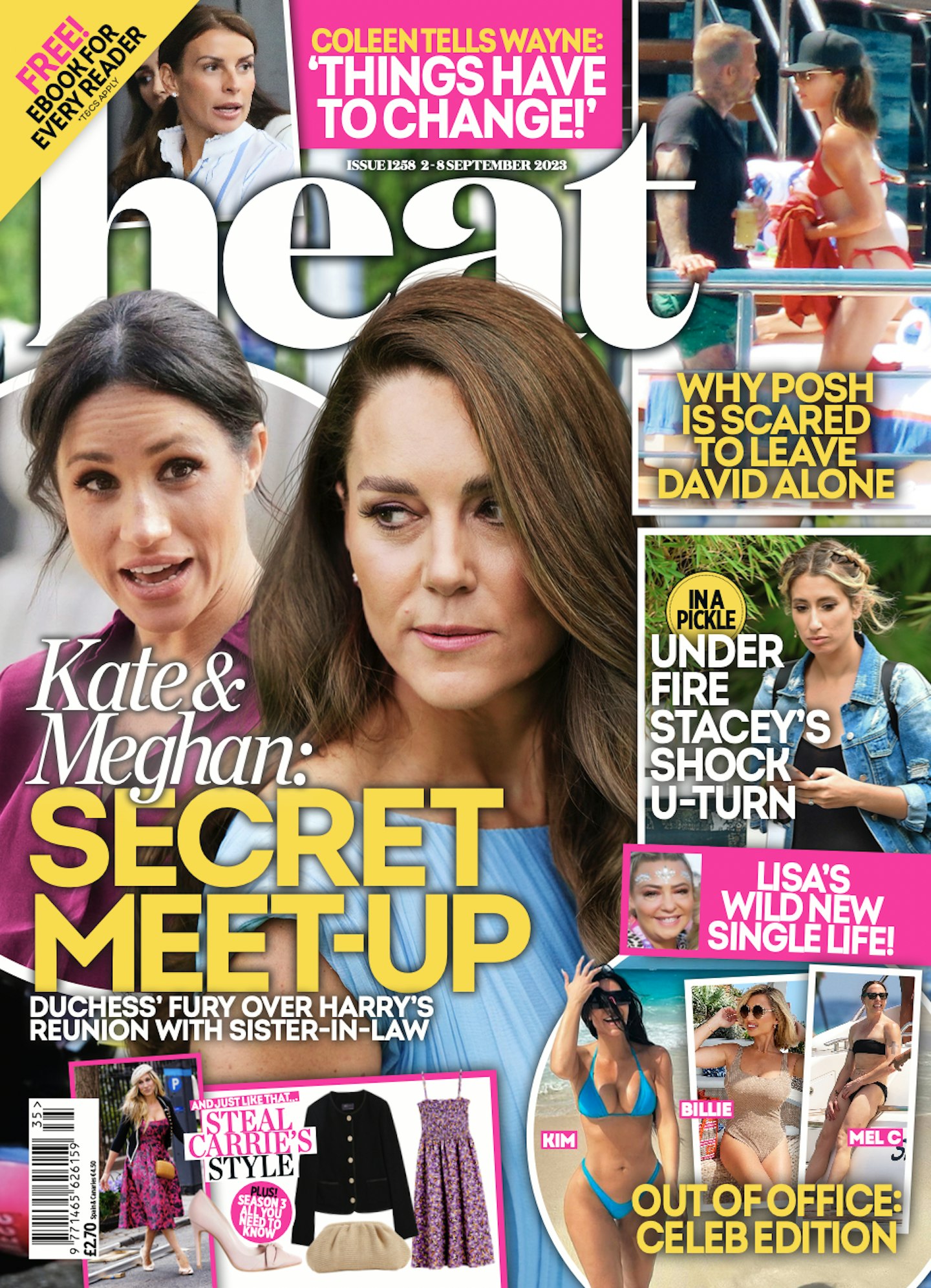 GET THE BEST CELEB INTERVIEWS IN heat MAGAZINE EACH WEEK