You're not the only one who would move mountains change their weekend plans to go to Taylor Swift's Eras tour. Turns out, Joanna Gaines scored a golden ticket to the buzzy concert—and even ducked out of an event at High Point Furniture Market to attend.
The Fixer Upper star attended the famous trade show in High Point, North Carolina, this weekend, speaking at a keynote panel series called "Designing a Business You Love" on Saturday, April 22. Per the event website, other guests included designers Amber Lewis, Jean Stoffer, Julia Marcum from Chris Loves Julia, and Carrier and Company's Mara Miller and Jesse Carrier. After the panel, the other panelists participated in post-keynote meet-and-greet at the Loloi showroom—the rug brand where Gaines has a collection—but Gaines was escorted out of the building by security to make it to a Taylor Swift concert, says a source who was present at the event. (Apparently she'd done a meet-and-greet with fans earlier in the day.)
Fast forward a few hours, and Gaines was posting her favorite moments from the Eras Tour, which went down last night in Houston, Texas.
More From House Beautiful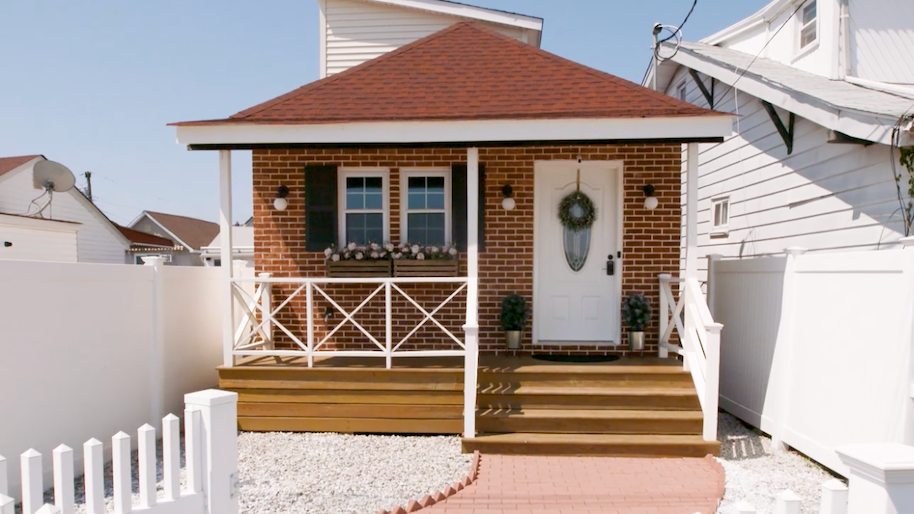 Gaines' panel ended at 3:00 PM ET and the concert started at 6:30 PM CT. Unless the Magnolia founder has unlocked the secret to time travel, she probably ducked out of High Point, hopped on a plane, and headed straight to the concert.
While we're sure some fans were disappointed that Gaines was a no-show at the meet-and-greet, we honestly can't blame her for high-tailing it to Houston. The Eras Tour is arguably one of the biggest pop culture moments of 2023 so far—grossing $591 million in ticket revenue so far and being everywhere on our social media feeds. (With over 69,000 fans showing up to her kick-off show, it's officially the most-attended U.S. concert by a female performer.) And, stats aside, we also love that Gaines is a Swiftie.
But the question we're all asking is: What's Gaines's favorite T. Swift album? (Our money's on Fearless.) Did she get to meet Swift? (Fingers crossed!) Who knows, maybe we'll see the Midnights songstress taking a much-needed girl's trip to Waco once the tour is over…