The Kardashians and Jenners are known for their controversies and scandals. They have always managed to grab the spotlight with their long list of exes or with their attention-seeking fashion fads. Khloe Kardashian, the third amongst the Kardashian-Jenner sisters has never shied away from speaking her mind in front of the media or on social media.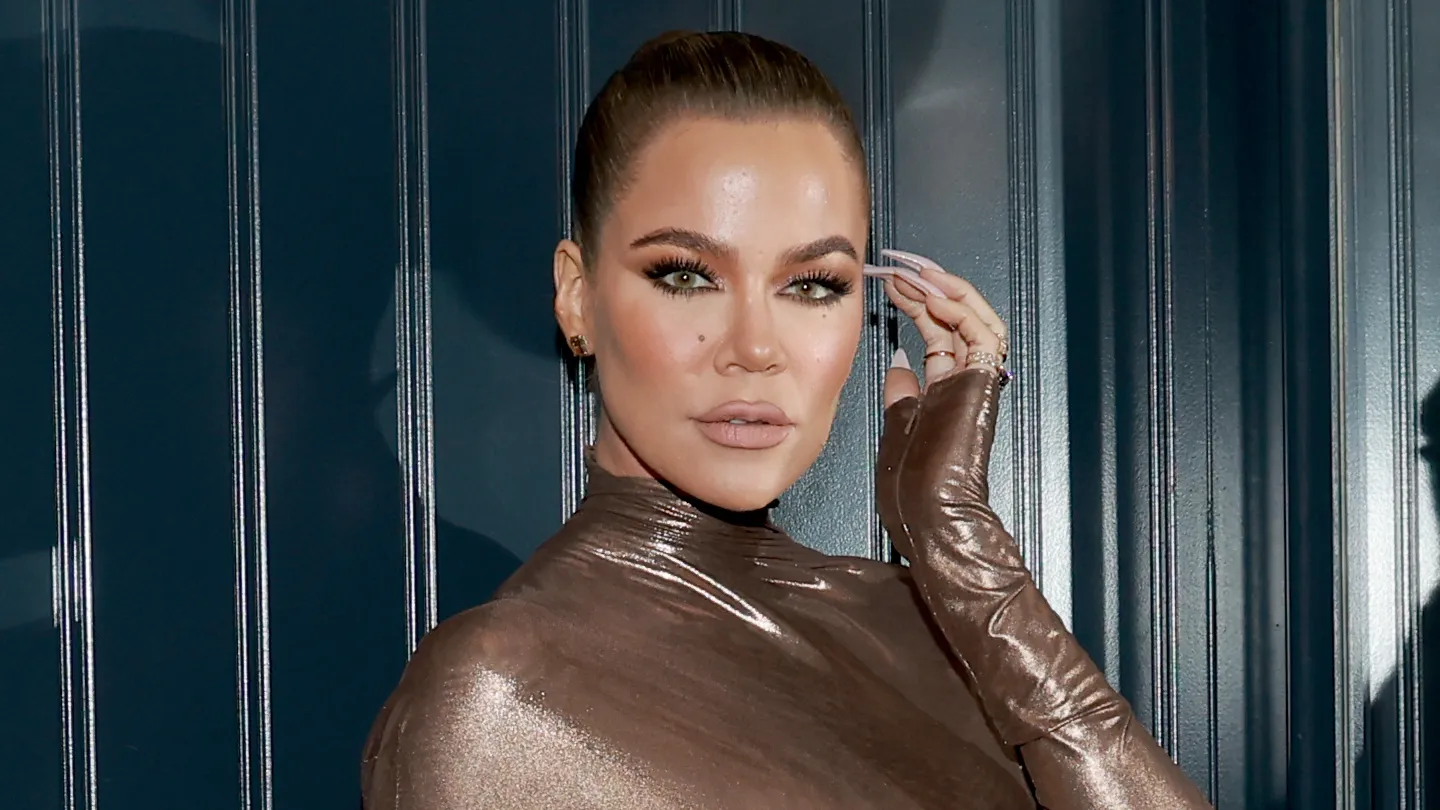 Read Also: "Khloe Kardashian..caused me to be bullied online": Khloe Kardashian-Kevin Hart's Goat Yoga Lawsuit Was Dismissed after Khloe Trolled Chezney McGoat
The Kardashians alum was previously married to ex-NBA player Lamar Odom in 2009. They legally separated in 2016. The American athlete's obsession with drugs and his multiple flings was the reason behind their much-hyped divorce. Khloe Kardashian started dating the Canadian-American basketball player Tristan Thompson in 2016. They even welcomed their first child in 2018.
Khloe Kardashian Blasted Her Fans For Speculations Around Tristan Thompson
The Kardashian-Jenner sisters are tabloid favorites. They are not only known for their weird fad diets and beauty regime but also for their great entrepreneurial skills. The Keeping Up With The Kardashians, star Khloe Kardashian has been making headlines recently. The American socialite has always been vocal about her opinion on body shaming and her love life. She clapped back on the rumors of getting back with her ex-Tristan Thompson. She went on to talk about the kind of narrative people have about her. She commented on her Instagram post-
"Stop pushing this narrative. It's tiring. But I suppose You guys will continue the narrative you want, regardless of what I say so what's the point. Some things are just as simple as they seem."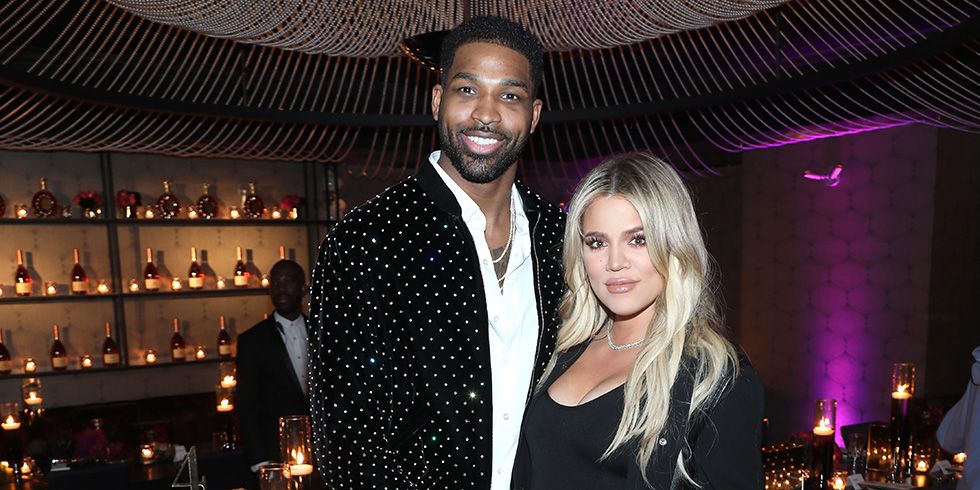 Read Also: "A rare sight": Shamed Into Being Called The Plastic Police, Kim And Khloe Kardashian, Kylie Jenner Post Filter-less Photos With 'No Makeup'
The 38-year-old media personality slammed her fans and followers who are busy spreading rumors about her personal life. According to the rumor mills of the tinsel town, Khloe Kardashian is looking forward to coming back with Tristan Thompson. She even mentioned in the post-
"Most [people] are stuck at believing the lies because it's the narrative they want to fuel. Have fun…. Some things are just as simple as they seem. A family member supporting another family member ESPECIALLY during a difficult time in life."
Khloe Kardashian supports her elder sister Kourtney Kardashian's ex Scott Disick, even after years of their separation. According to the rumors, she is currently single and is not interested to date anyone.
Khloe Kardashian Breaks Her Silence On Body Shaming
The model-turned-businesswoman Khloe Kardashian has been subjected to body shaming and online trolling multiple times. She has always been very straightforward with respect to her opinion on body shaming and the unrealistic beauty standards of Hollywood. Khloe Kardashian posed for the PETA cover in 2012. When the cover was revealed, The Kardashians star spoke proudly on being body shamed and how it is very important to embrace your curves. She said-
"It took a lot for me to do the ad. I'm not a typical stick skinny girl as you can see I got a b**ty, I got b**bies, you know I have it." She added, "People need to know you have to embrace your curves and love who you are. I'd rather go naked in any way that I am than wear fur."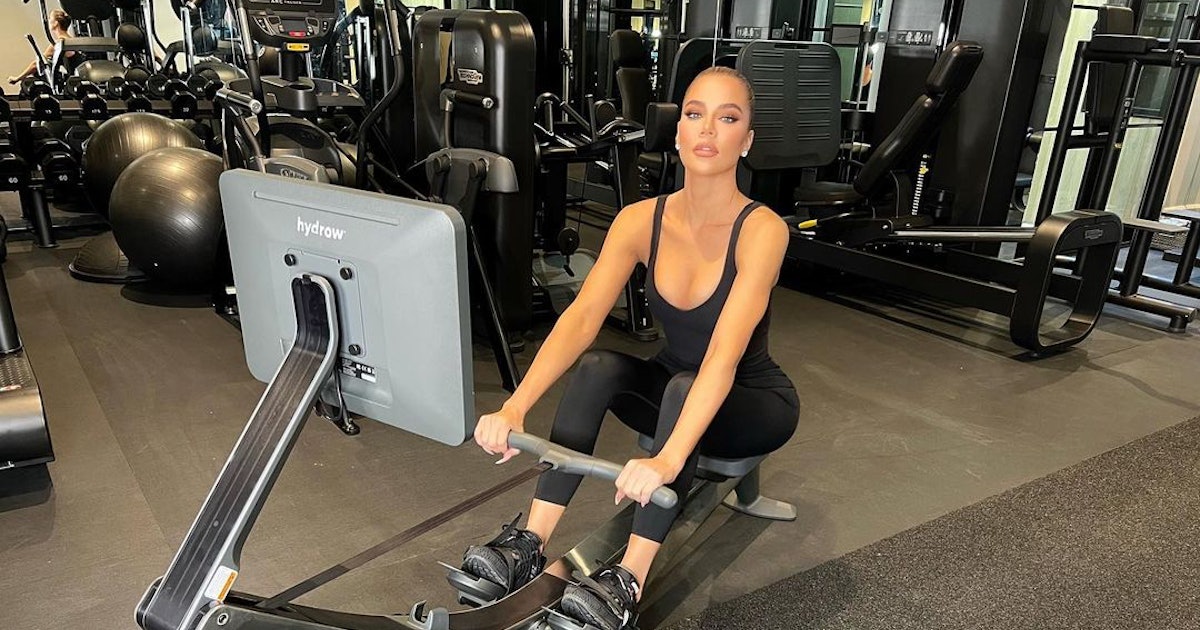 Read Also: Kylie Jenner, Khloe Kardashian's Gold Plated iPhone Cases Produced By a Company That Makes Cases Costing $250K – Almost 300 Times That of an iPhone
The Kardashian-Jenner family has also played a very active role in body shaming Khloe Kardashian. During the reunion of Keeping Up With The Kardashian, Khloe confessed to being body shamed by Caitlyn Jenner. She mentioned Caitlyn Jenner had said, "Don't you think you could lose a few pounds?" Khloe was shocked. She even mentioned that both Kendall and Kylie Jenner have always supported her whenever she was body shamed.
Source: Page Six