Natasha Romanoff, aka Black Widow, was one of the original 'Avengers', and Scarlett Johansson is best known for playing that role in the MCU.
However, she is one of the biggest Hollywood celebrities and fought Disney in a bitter legal battle over the release of her solo movie, Black Widow. The legal dispute between Disney and Johansson may have been resolved, but it is still too much for the Lucy actress.  
According to the lawsuit, putting Black Widow on Disney+ diminished the actress' financial stake in the movie. This is because she had previously consented that a sizable portion of her pay would be based on how well the movie would do at the box office.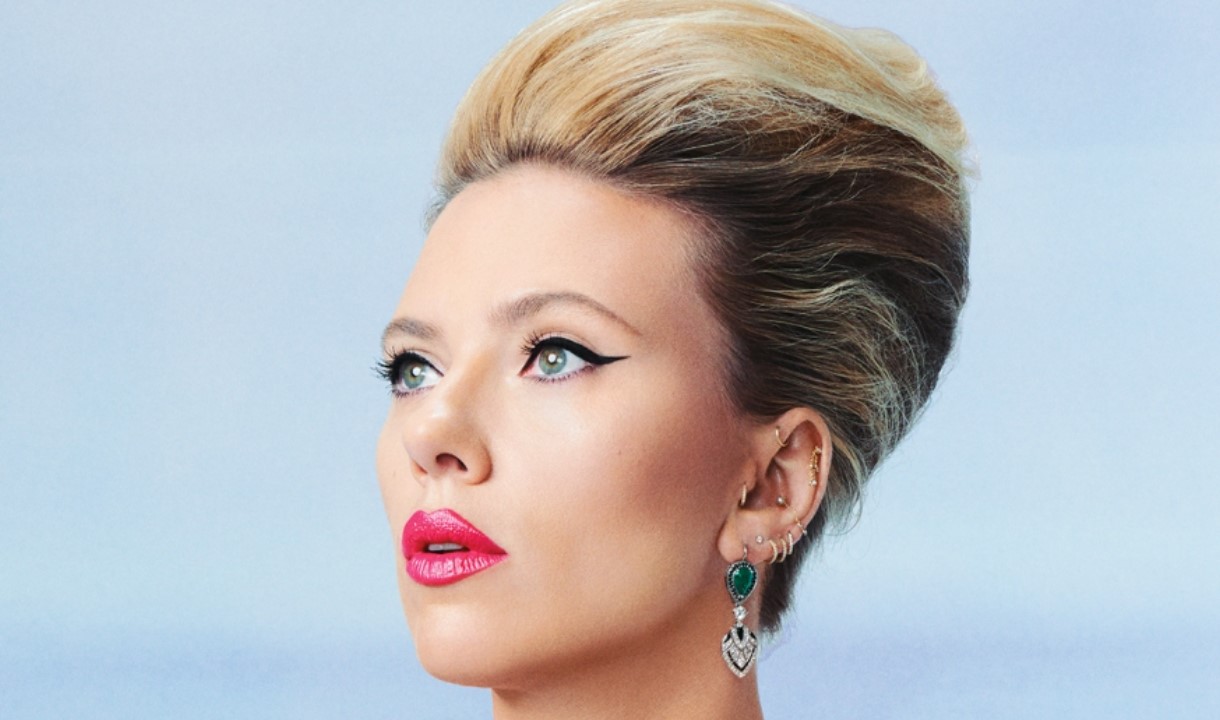 If you didn't know, Scarlett Johansson filed a lawsuit against Disney in 2021, alleging that the company had broken its agreement to release Black Widow on both a theatrical and streaming basis. 
Also Read: "I felt really sad and pissed off": Emma Watson Gets Brutally Honest About Her Life in Last Few Years With Her Social Media Return
Scarlett Johansson Discussed the Pain and Victory Over Disney's Legal Battle 
With her fame increasing, Scarlett Johansson has become more comfortable speaking up when she feels mistreated. An example would be when she challenged Disney, the most influential company in Hollywood, shocking everyone in the business.
After the studio's Marvel prequel, Black Widow was released, the actress filed an explosive lawsuit against them, while being quarantined in her Upper East Side apartment. 
The 38-year-old actress filed a lawsuit against Disney in 2021, alleging that the production company had violated the terms of the agreement by simultaneously releasing the Marvel prequel, Black Widow in theaters and on streaming services. Johansson claimed that had damaged the movie's box office potential, a breach of her contract, and resulted in the loss of millions of dollars in anticipated income.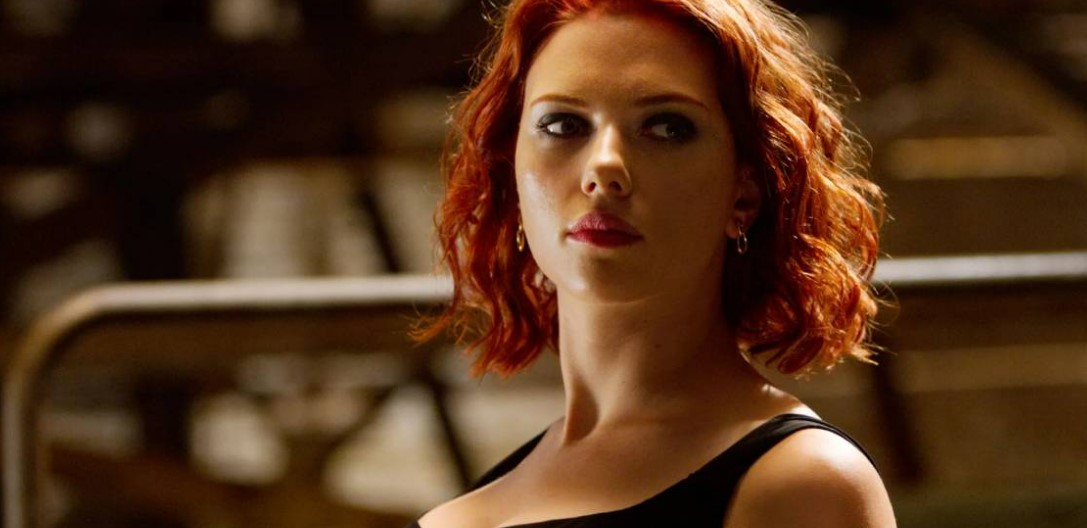 Although Johansson and Disney reached an out-of-court settlement in September 2021, the details of the agreement were kept confidential. The mother of two recently discussed the lawsuit and her feelings at the time, in an interview with Variety.
Although the actress expressed sadness and disappointment over the lawsuit, she insisted that being pregnant aided her in distracting from it. She was expecting her second child at the time.
"I was sad and disappointed. But mostly sad. It was such a surreal moment because we were all isolated and just sort of emerging a little bit. I was also really heavily pregnant, too, which in a weird way was amazing timing. Suddenly, your entire attention is drawn to this miracle of life. So, I had the most wonderful distraction in the world and soon after had a beautiful baby."  
Also Read: Harry Potter Star Daniel Radcliffe Becomes Father After 11 Years Relationship With Girlfriend Erin Darke
Her Current Relationship With Disney
Despite filing a lawsuit against Disney and engaging in a bitter legal battle, the Marriage Story actress still enjoys a positive working relationship with the organization. She will even appear in Disney's next, Tower of Terror. 
"I think it's because I could separate the creatives at Disney from their business affairs department. I've had such great working relationships with so many creatives there and continue to. I believe in the magic of Disney."
Moreover, the actress received support from the audience and locals. The actress said, "Stand up for yourself," as she realized it had more of an effect.
"I got support from strangers that have no skin in the game at all."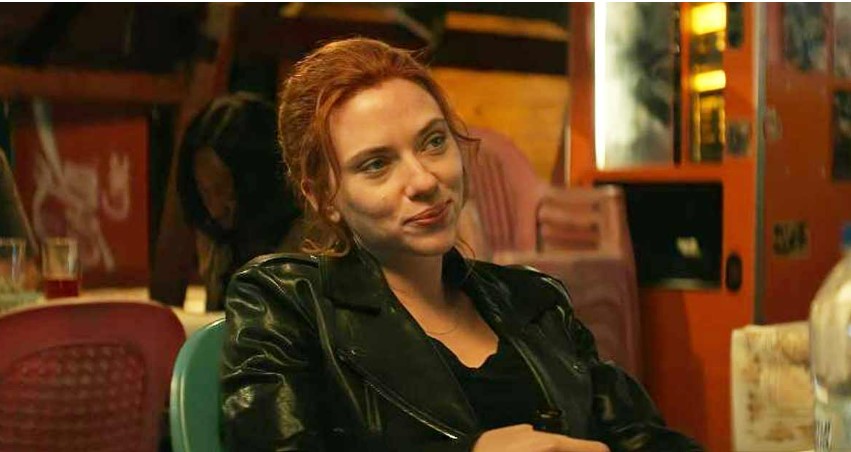 It appears that Johansson is committed to keeping up her relationship with Disney because this week, the Tower of Terror movie received official approval.
In addition, the actress will soon be seen in Wes Anderson's Asteroid City, which premieres in theaters on June 16th. 
Read more: Black Widow Unveils the MCU's Most Powerful Weapon Yet
Source- Variety