With multiple restaurants, several TV shows, and a handful of Michelin stars the culinary king Gordon Ramsay is back with his natural progression and success. Striving for perfection and surprising people with his finger-licking recipes, Ramsay sat to discuss how he has been speeding through success in an attempt to keep up his legendary kitchen career.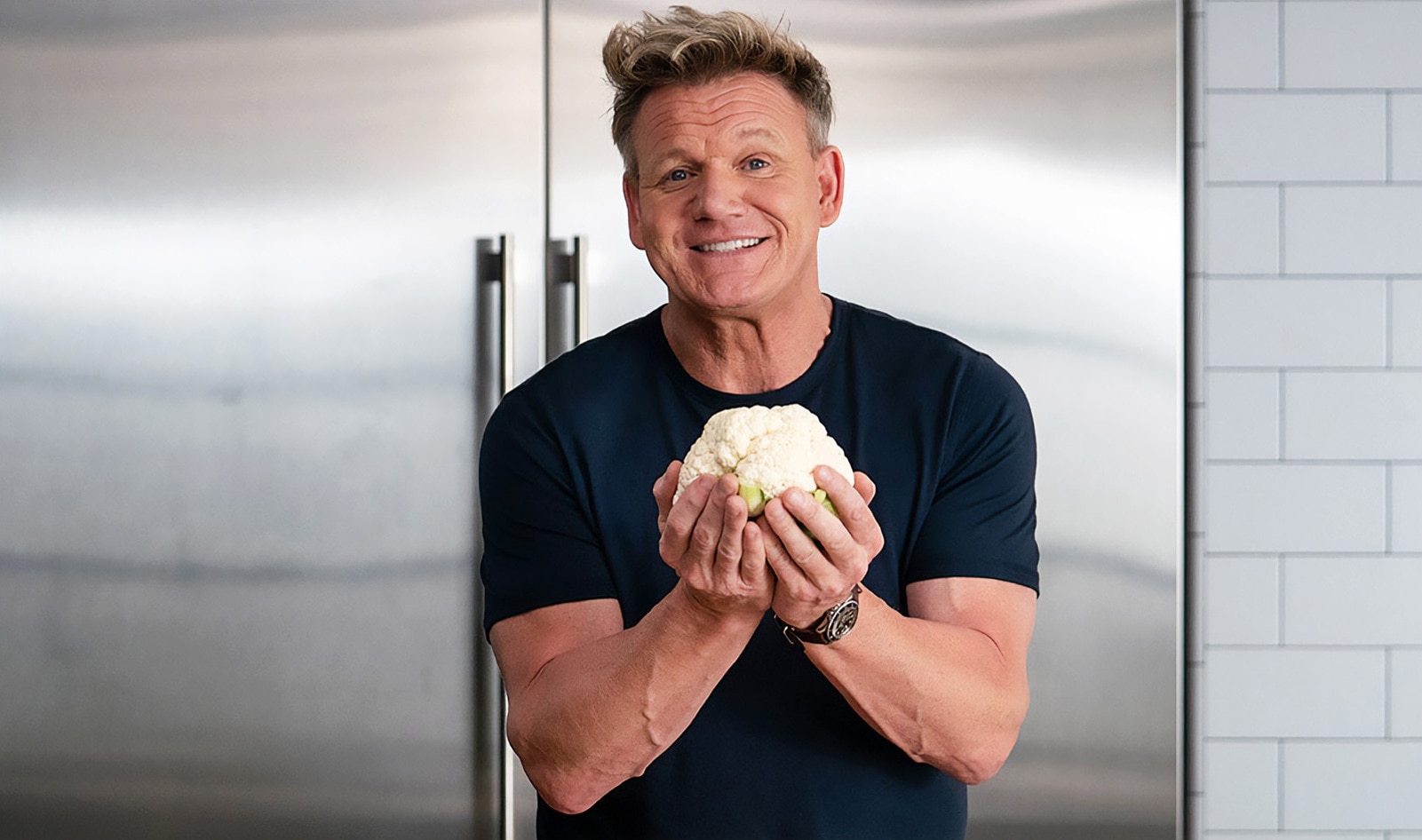 After winning the British GQ's Lifetime Achievement Award, Gordon Ramsay sits to express his gratitude and speak about his success. While celebrating his big win, the British chef desired to carry on his plethora of talent and keep up his legacy. Discussing his achievements as a chef, Ramsay mentioned how his definition of success is different from the others. 
Also read: "I don't know yet. I'll double-check": Gordon Ramsay Hints He's Expecting 6th Child With Wife Tana – God of Food May Soon Have One More Mouth To Feed
Gordon Ramsay's British GQ's Lifetime Achievement Award
The world-famous culinary king after achieving a handful of Michelin stars, finally won the coveted trophy of British GQ's Lifetime Achievement Award. Handed by none other than Ed Sheeran, Gordon Ramsay celebrated the honorable moment with his wife at the star-studded event. Held at the St Pancras Renaissance Hotel, the event celebrated the food industry's movers and shakers.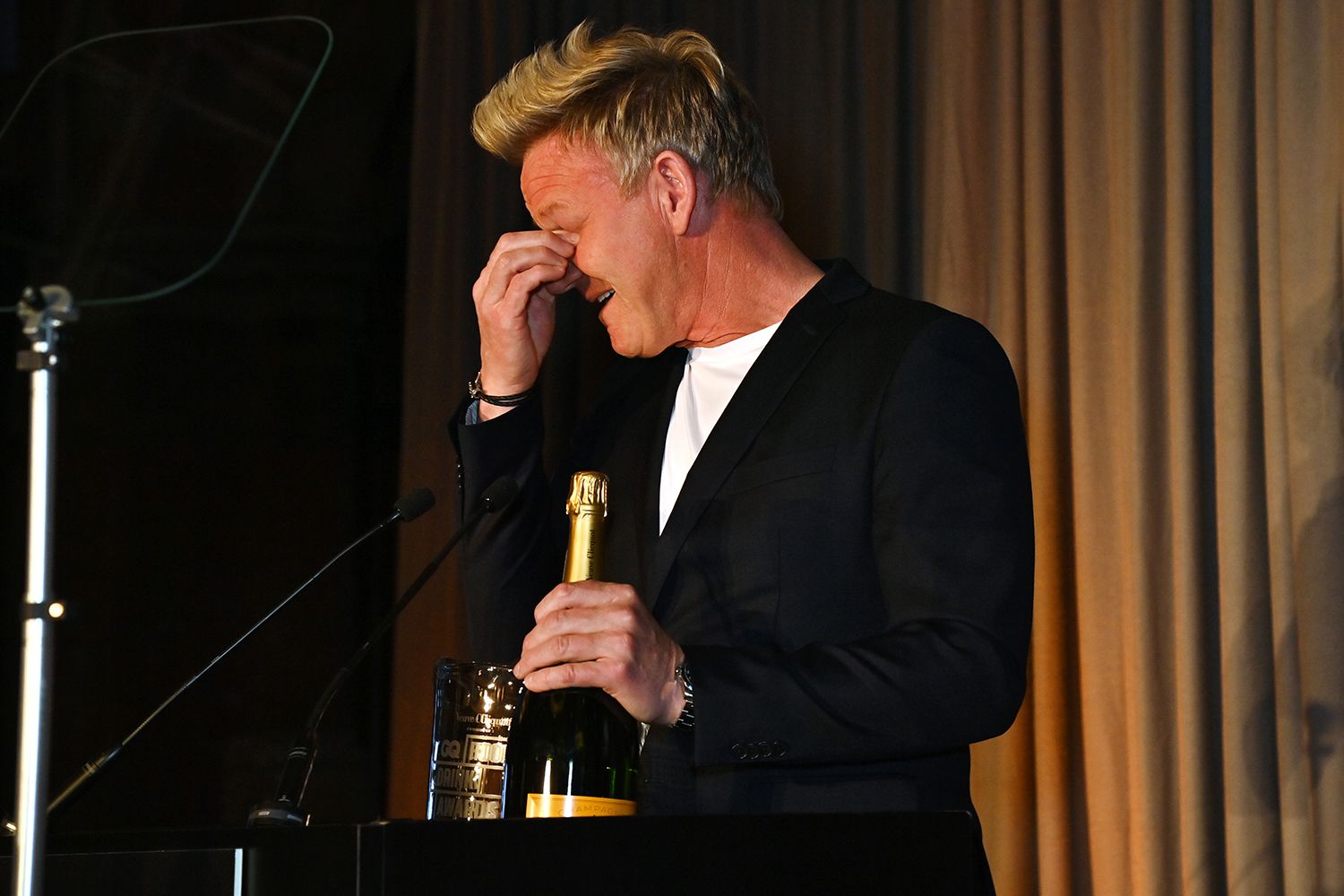 Being at the venue with his wife Tana and their children, Holly and Tilly, Gordon Ramsay had a fun night with his family. Rocking in a suave navy suit, the British chef accepted the honorable award from the Shape Of You singer, who was dressed in rather casual attire. Further, sitting for an interview with British GQ magazine, Ramsay navigated through his success and discussed his lifetime achievement award.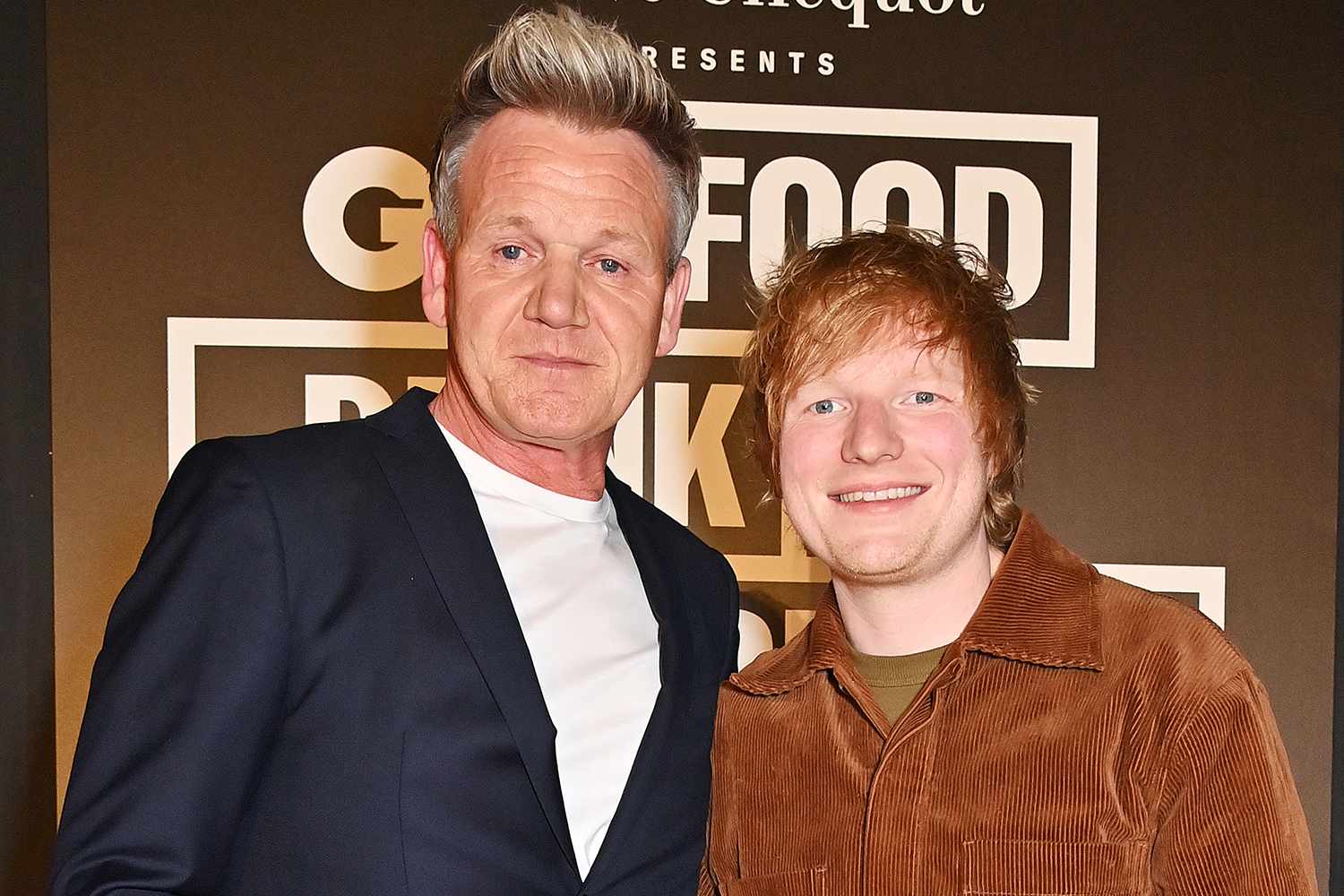 "Thank you very f*cking much. I'm so stoked. Does that mean I'm getting old, though?" Ramsay expressed his gratitude to GQ magazine. Moving on to share where he would celebrate his big win, the culinary king mentioned, "I think I'd go to Tamarind for a curry." Diverting to his love for Indian cuisine, Ramsay mentioned, "I'd fly the whole family up to Khai Khai in Newcastle and eat my curry on the f*cking Tyne." 
However, simply winning the award was not everything that meant success for Ramsay. According to him, the chef had a completely different definition of achievement and legacy. 
Also read: Gordon Ramsay's Next Level Chef – 'World's Toughest Cooking Show' Branded as Bizarre, Banal Nonsense
Gordon Ramsay On Having A Successful Career 
Moving forward with the interview, the culinary king was asked about his thoughts on his legacy and how he wishes to continue it. That's when Gordon Ramsay mentioned what legacy and success mean to him. "I think my legacy would be the plethora of talent that I've had the pleasure to work with, they're now laying the foundation of the future," Ramsay stated.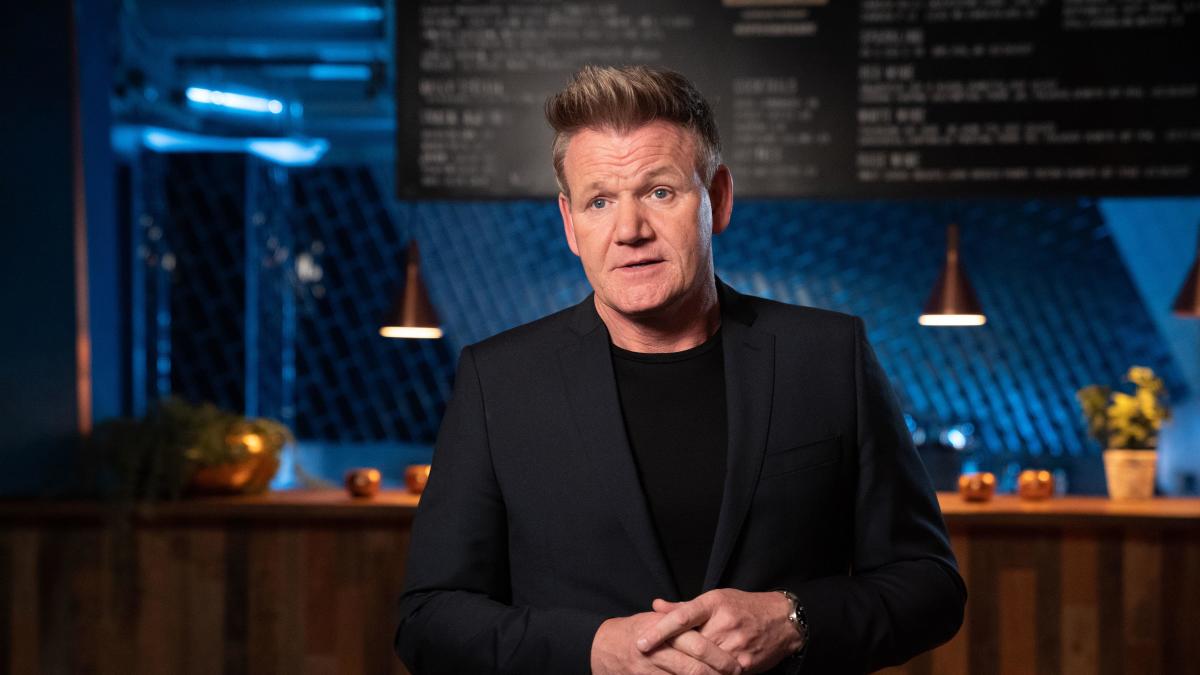 While on the other hand, success had a completely different definition for Gordon Ramsay. "Whether I'm in a tapas bar on the backstreets of Barcelona or the arse-end of the jungle, someone wants to talk to me about my f*cking beef Wellington," Ramsay mentioned. Expressing his fame which comes from his talent, the chef mentioned how he wishes to be remembered.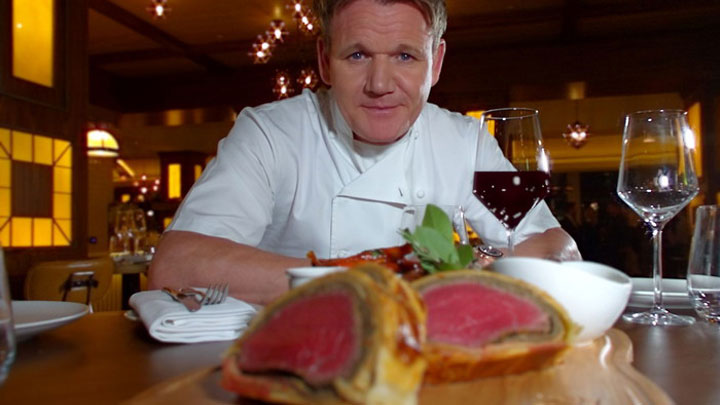 "As for what I'd like to be remembered for… I'd like to be remembered for perfection" the Hell's Kitchen host stated. Discussing, how he believes his success is directly related to his perfection and how people remember him, Ramsay strived for betterment. "It's an absolute b*tch to get right, but when it is, it's the most beautiful f*cking thing on the planet." the chef stated. 
Therefore, working towards success without excuses, Gordon Ramsay celebrates his major win. 
Read more: "I swallow a whole mouthful. Abandoning my principles": Gordon Ramsay Scared Vegetarian Sh*tless, Made Her Eat Meat
Source: GQ Magazine