The Fixer Upper family is growing up—and looking just like their famous parents. Though Chip and Joanna Gaines rarely post pictures of their five children on social media, we did recently get a rare glimpse of Ella Gaines during The Retro Plant Shop With Mikey and Jo.
The hit Magnolia Network show, which premiered last year, follows Joanna Gaines as she helps her sister, Mikey, create the business of her dreams: A plant shop that highlights her love of gardening and vintage decor. While the show primarily centers around Mikey and Jo, the Gaines' 16-year-old daughter did make a brief cameo in the premiere episode—you can take a peek at around the 21-minute mark—and she is her parents' twin. (She has Jo's face and Chip's dark blonde hair!)
This content is imported from youTube. You may be able to find the same content in another format, or you may be able to find more information, at their web site.
Though the power couple doesn't share much about their children, Ella seems to take after her parents in more than just looks. Joanna took to Instagram to celebrate her "sweet and thoughtful" daughter on Ella's 16th birthday back in October.
More From House Beautiful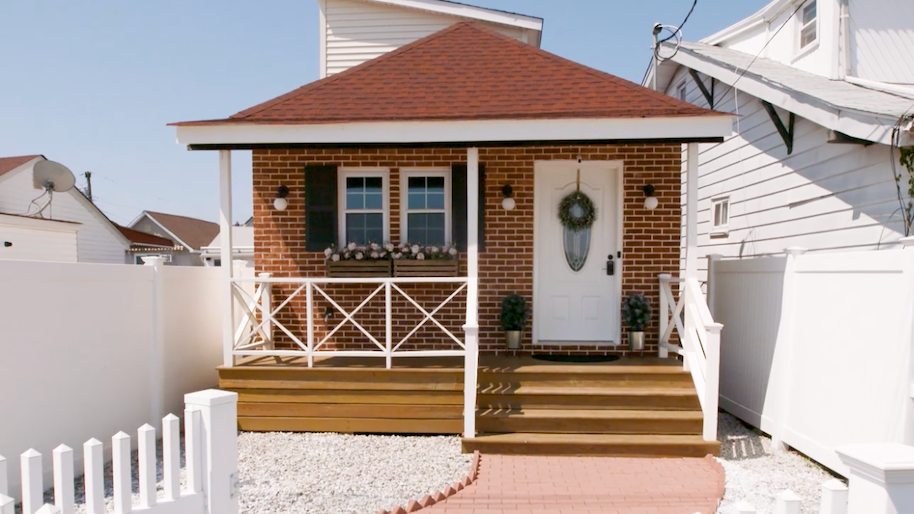 "Ella is like me," Jo told People in 2019. "I think she'll follow in my footsteps and have her hand in a lot of things. Right now she wants to cook, be a lead designer and have a donut truck." (In fact, the Fixer Upper star also revealed that Ella's summer job in 2018 was selling baked goods at the Magnolia offices.) "She's going to make one heck of a businesswoman," Jo gushed in 2019. Could there be a Fixer Upper 2.0 down the road starring the 16-year-old? We'll just have to wait and see.
Stream The Retro Plant Shop With Mikey and Jo—and the rest of the Magnolia Network's shows—on Discovery+. (Psst…if you don't have the service, start a free trial.)


Kelsey Mulvey is a freelance lifestyle journalist, who covers shopping and deals for Good Housekeeping, Women's Health, and ELLE Decor, among others. Her hobbies include themed spinning classes, Netflix, and nachos.