You know that Germany is popular for its beauty and culture. Clearly, some of the most beautiful women in the world are from Germany. These women stand out from the rest with their unique charm and grace. Coming from all corners, they represent different cultures, backgrounds, and lifestyles. From models, actors, and singers, to athletes and influencers, these women have become iconic figures in the country and have been setting their own standards of beauty for many years. They are known for their stunning looks, confident personalities, and impressive talents.
In this article, we will take a look at some of the most beautiful German women and explore their backgrounds and accomplishments.
11 Most Beautiful Women in Germany with Global Acclaim
1. Sandra Bullock
Birthdate: 26 July 1964
Birthplace: Arlington County, Virginia, U.S.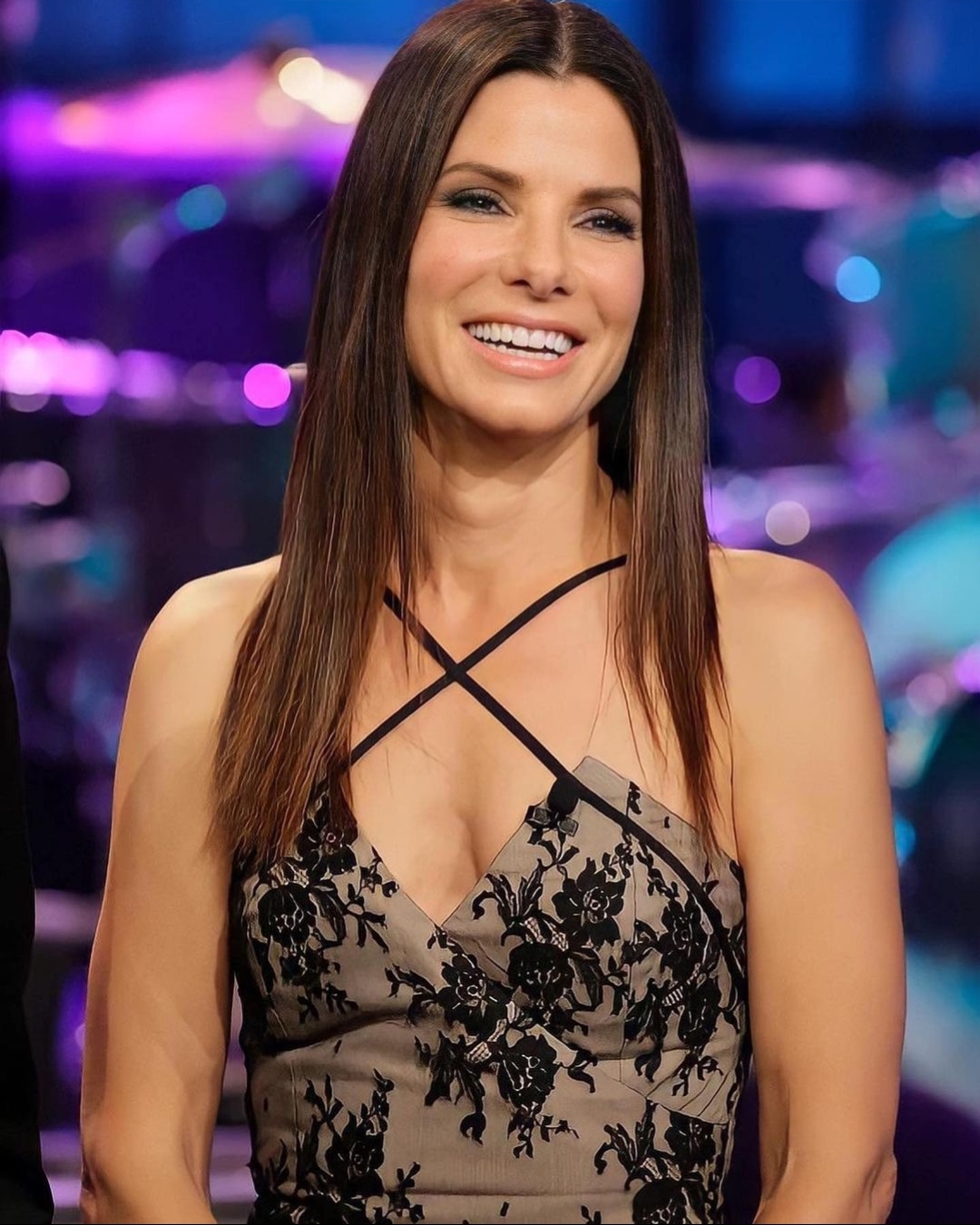 Sandra Annette Bullock is a highly renowned American actress and producer. Her maternal grandfather was a German rocket scientist. Her parents married in Nuremberg, where Bullock completed her education, learning German, Ballet, and vocal arts. From an early age, Sandra was fascinated by the theater. She entered the entertainment industry in 1989. Since then she has won several awards and nominations, including a Golden Globe Award and an Academy Award. Moreover, in 2015, People magazine announced her as the "Most Beautiful Woman." We couldn't agree more, hence, listing her first on our compilation of the most beautiful women in Germany.
2. Heidi Klum
Birthdate: 1 June 1973
Birthplace: Bergisch Gladbach, West Germany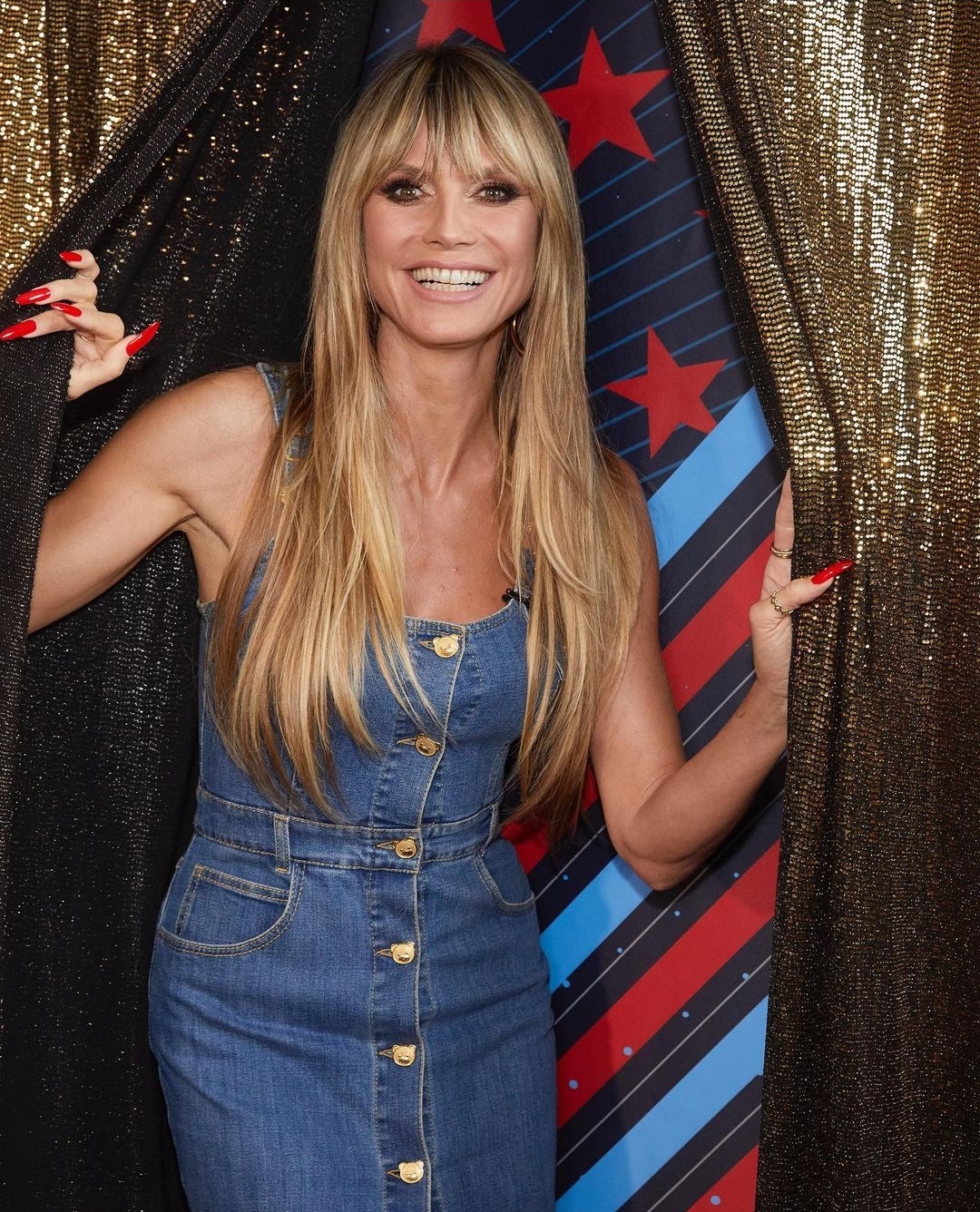 Heidi Klum is a German-American model, TV host, television producer, and businesswoman. After winning a national modeling contest in 1992, she appeared on the Sports Illustrated Swimsuit Issue magazine cover in 1998 and became an overnight sensation. Heidi, then, became a Victoria's Secret Angel and was the first German woman to do so. Moreover, she has bagged six Emmy Awards nominations for her contribution as a judge and host of multiple reality shows, including Germany's Next Topmodel, Project Runway, and  America's Got Talent. Her appealing facial features and captivating smile have led her to this list of the most beautiful women in Germany.
3. Giulia Siegel
Birthdate: 10 November 1974
Birthplace: Munich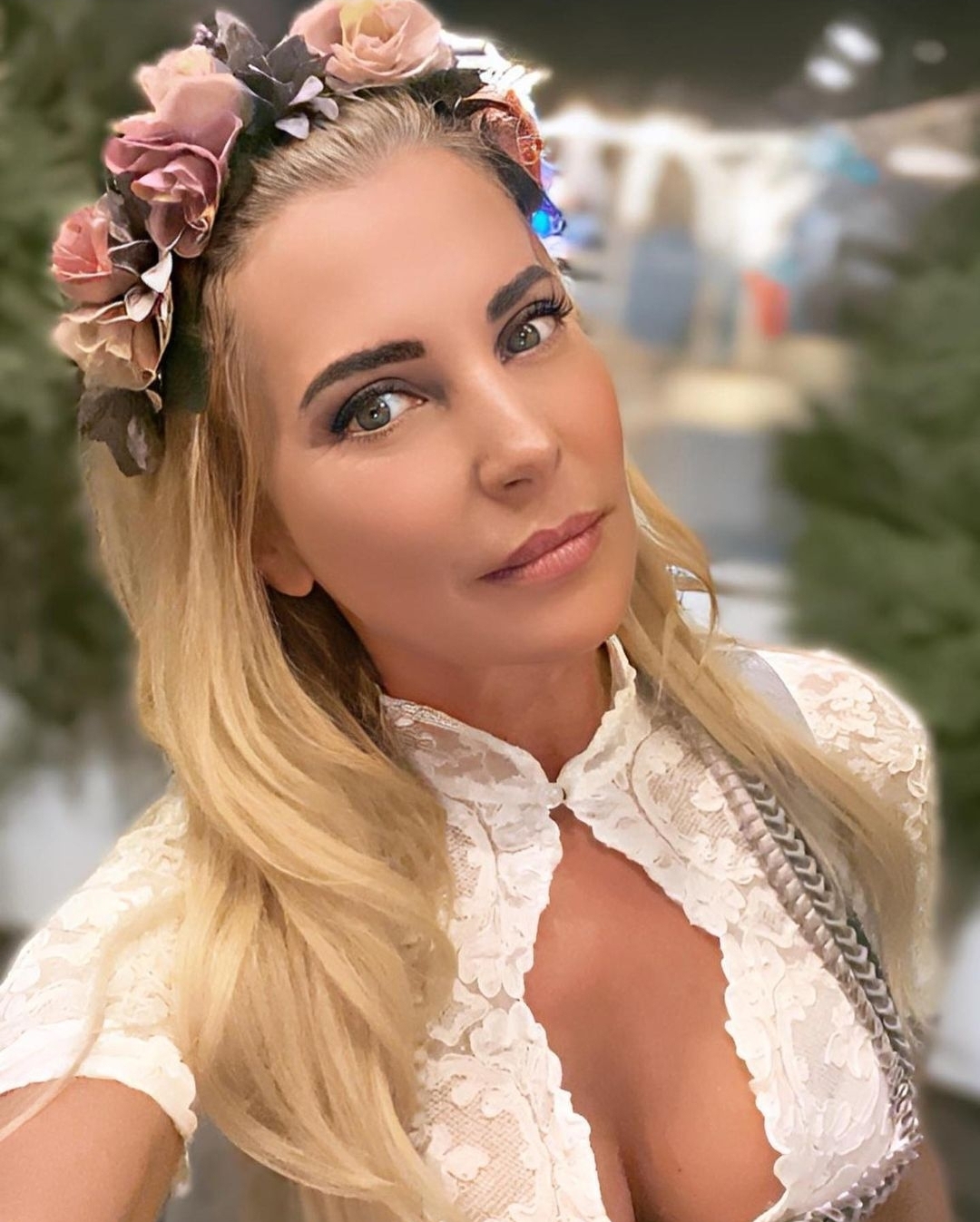 Giulia Siegel (or Julia Anna Marina Siegel) is a television actress, model, presenter, and DJ. Born to Ralph Siegel, a popular producer and composer, Giulia ventured into showbiz as a model in 1991 and began her acting career via television commercials in 1994. Moreover, she also performs as a DJ on weekends in multiple renowned clubs in Munich. Her ocean-blue eyes and bright smile have landed her on this list of the most beautiful women in Germany.
4. Gisele Bundchen
Birthdate: 20 July 1980
Birthplace: Horizontina, Rio Grande do Sul, Brazil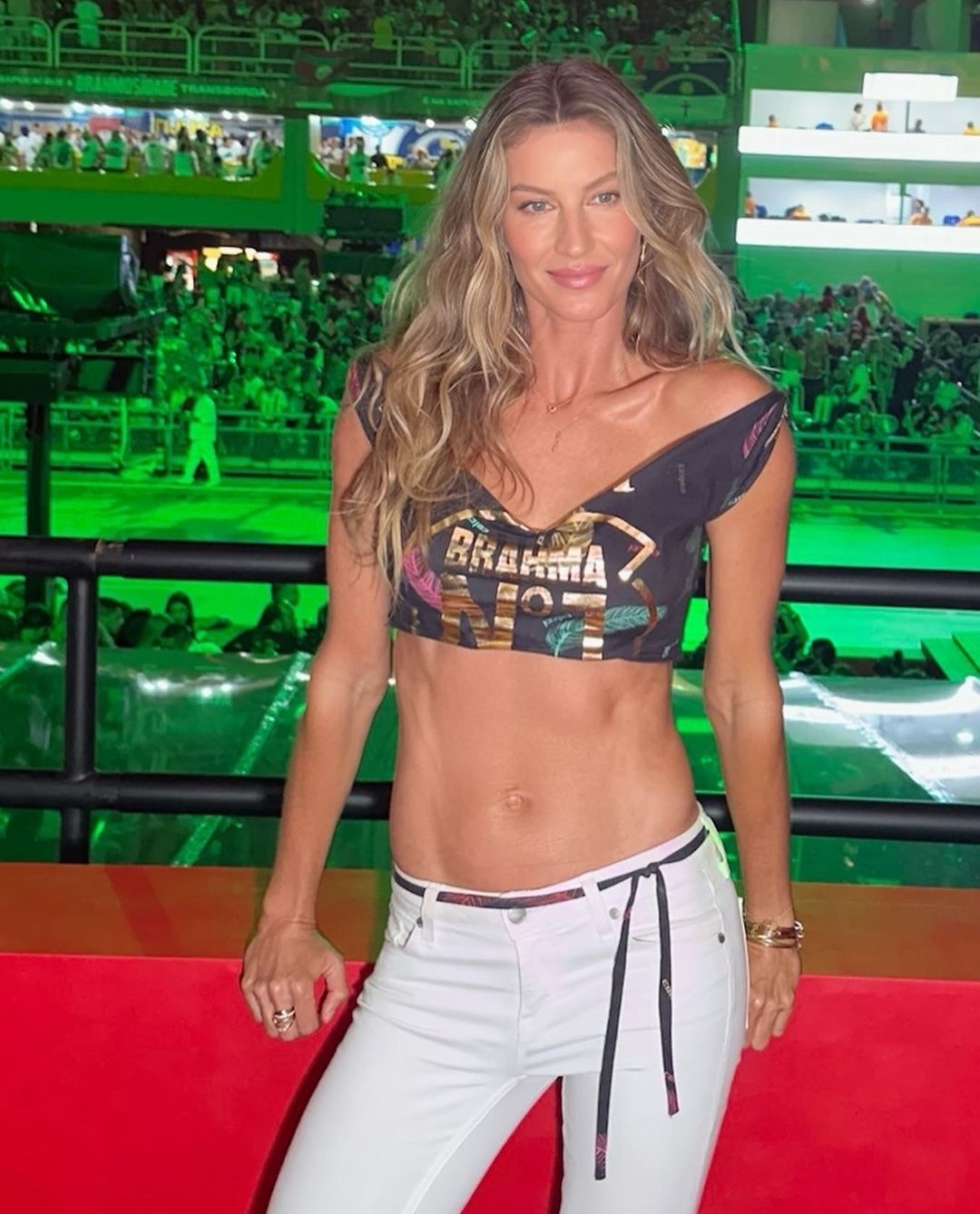 A sixth-generation German-Brazilian, Gisele Caroline Bündchen is a Brazilian fashion model, businesswoman, and activist. From being one of the highest-paid models in the world to the 16th-richest woman in the entertainment industry, Gisele has made appearances on over 1200 magazine covers. With a perfect athletic body, sharp features, a soft smile, and tall stature, she is definitely one of the most beautiful women in Germany.
5. Bettina Zimmermann
Birthdate: 31 March 1975
Birthplace: Großburgwedel, West Germany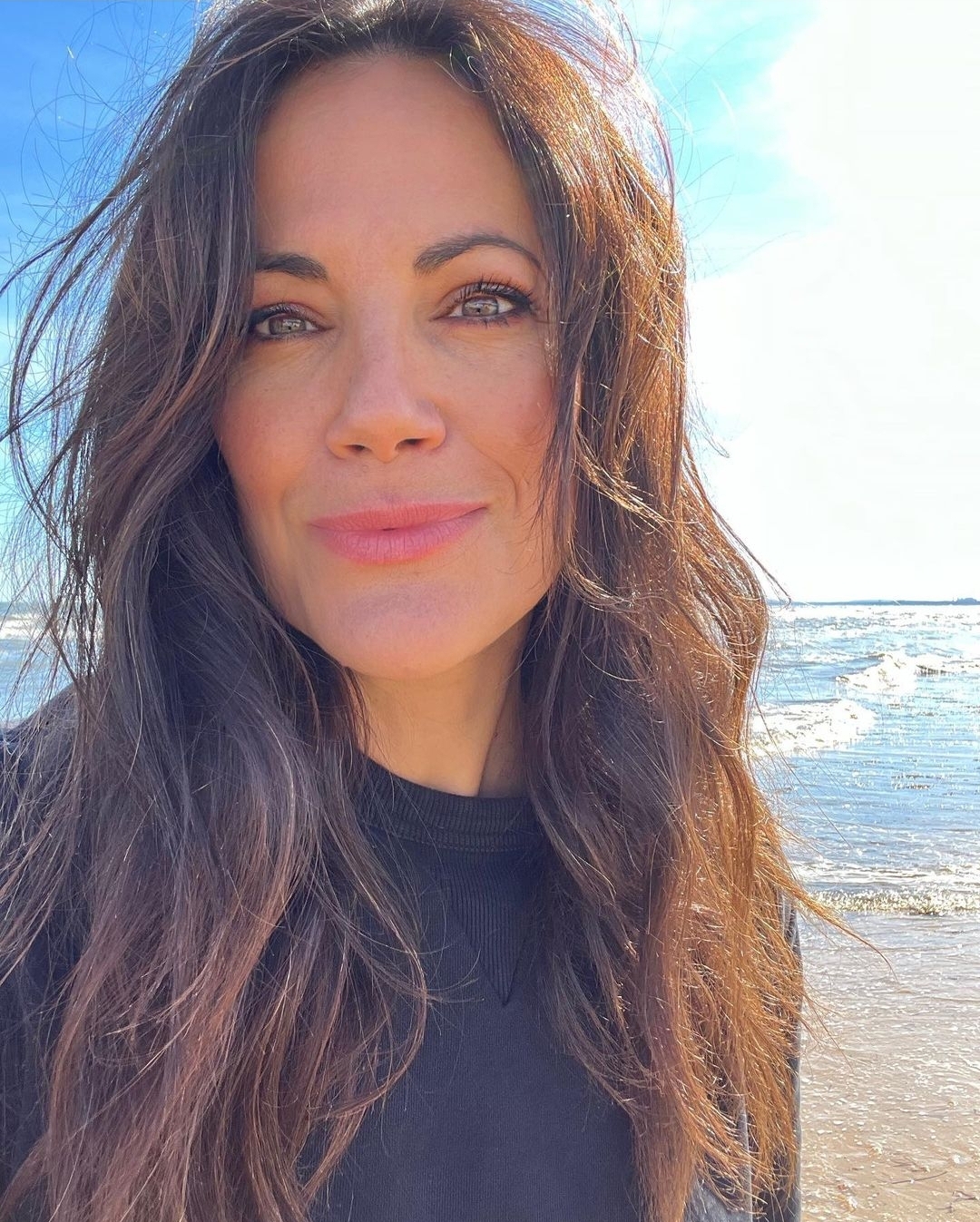 Bettina Zimmermann is a famous German model and actress. She took acting lessons and worked as a model before venturing into the entertainment industry in 1999. Since then, Bettina has starred in over 60 movies. With a tall and athletic build, hazel eyes, a charming smile, and sharp facial features, she can surely be considered as one of the most beautiful women in Germany.
6. Julia Stegner
Birthdate: 2 November 1984
Birthplace: Munich, West Germany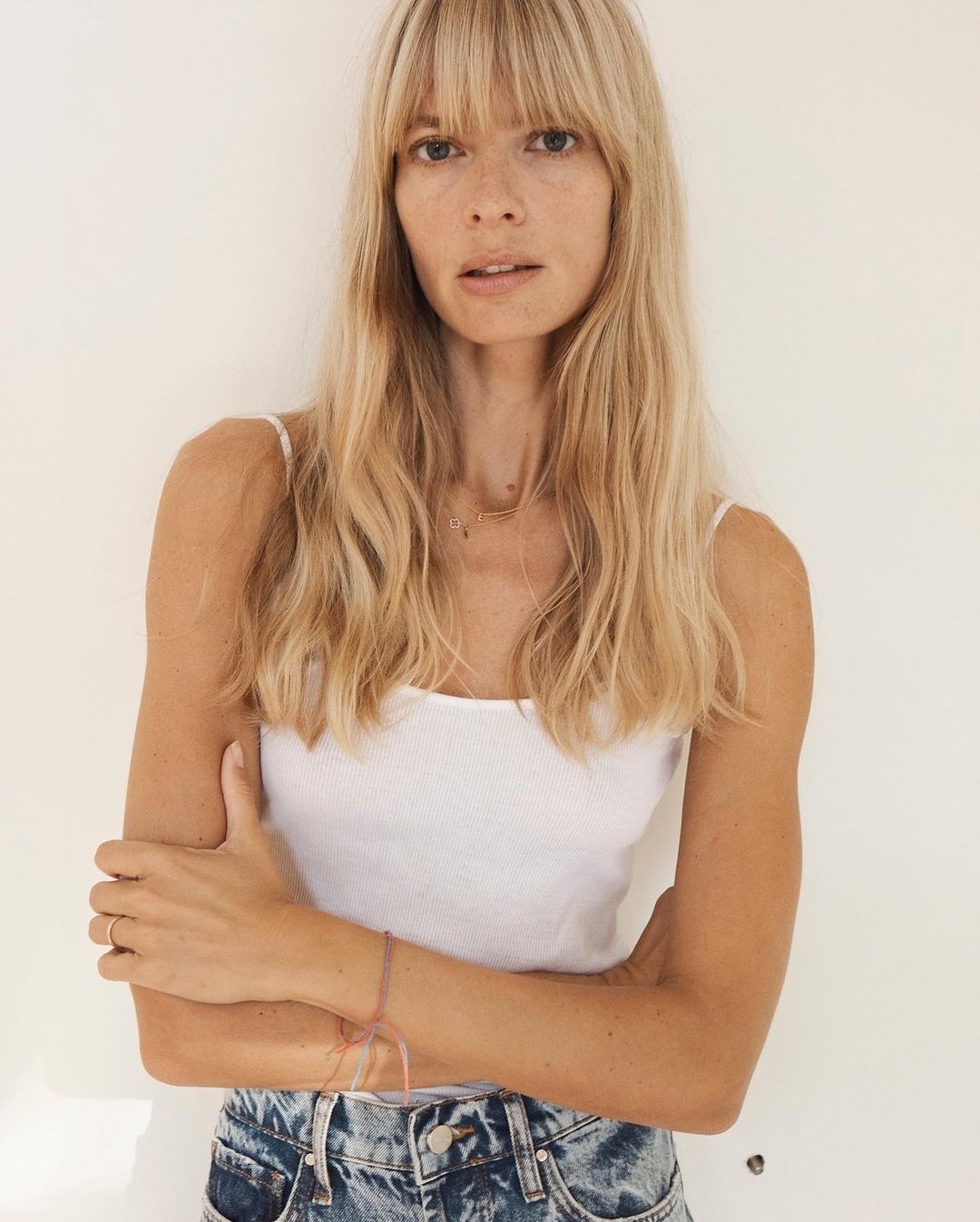 Julia Stegner is a German model who started her modeling career when she was 15 years old. She has done advertisement work and appeared on renowned magazine covers, including Elle, Ralph Lauren, Yves Saint Laurent, Dior, Vogue, and Dolce & Gabbana. Her catchy freckled skin, lined lips, big green eyes, and tall-sleek figure make her a competitive addition to this list of most beautiful women in Germany.
7. Judith Rakers
Birthdate: 6 January 1976
Birthplace: Paderborn, West Germany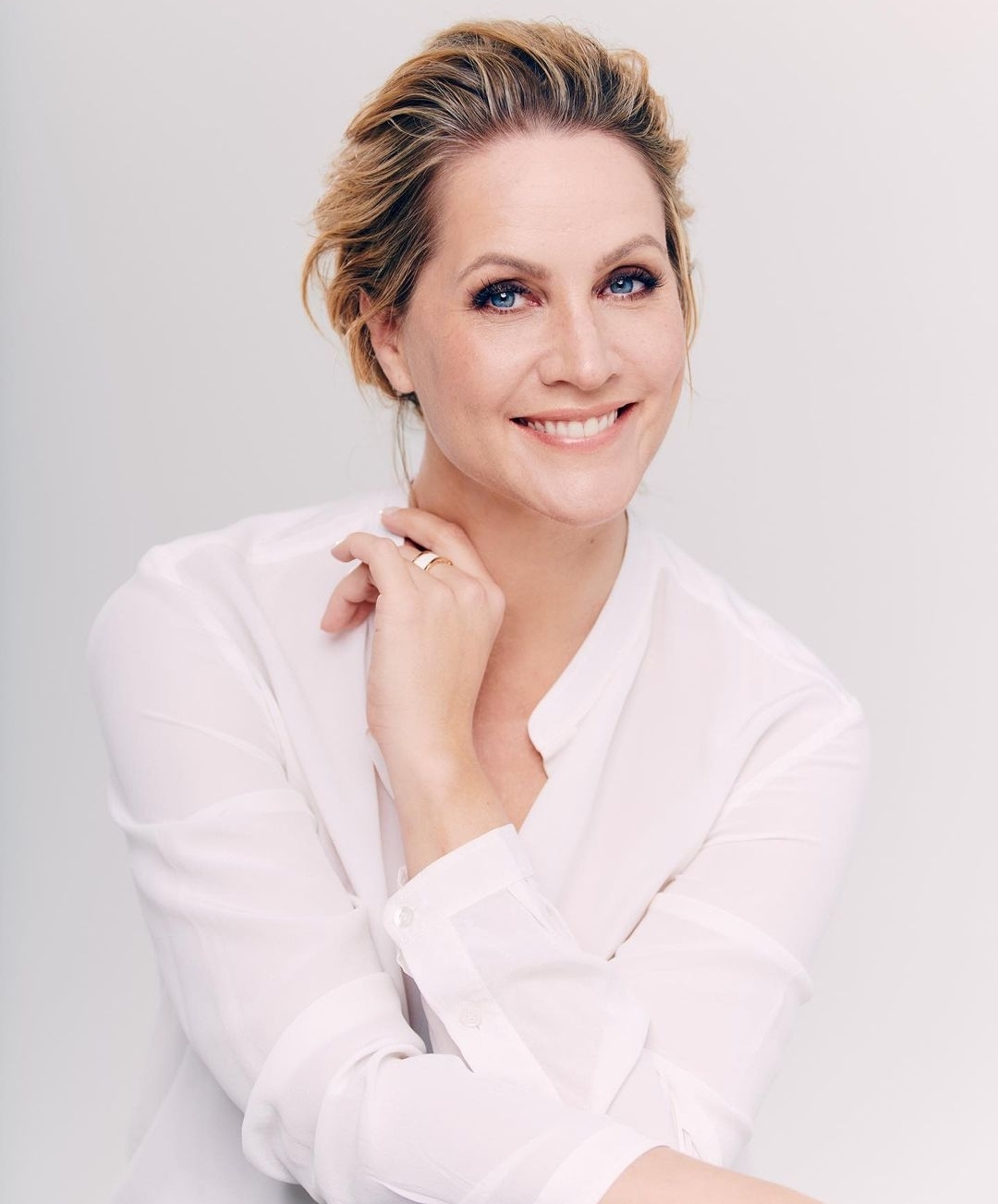 Judith Deborah Rakers is a German television presenter and journalist. From 1995 to 2001, she studied communication and journalism while working as a radio presenter. After this, Judith got her first break in 2004 when she got an offer from a local TV station to present the Hamburg Journal. Since then, she has presented various news programs, news, and talk shows. Her deep blue expressive eyes, strawberry-shaped face, confident aura, and soft smile make her a top contender on this list of most beautiful women in Germany.
8. Diane Kruger
Birthdate: 15 July 1976
Birthplace: Algermissen, Lower Saxony, West Germany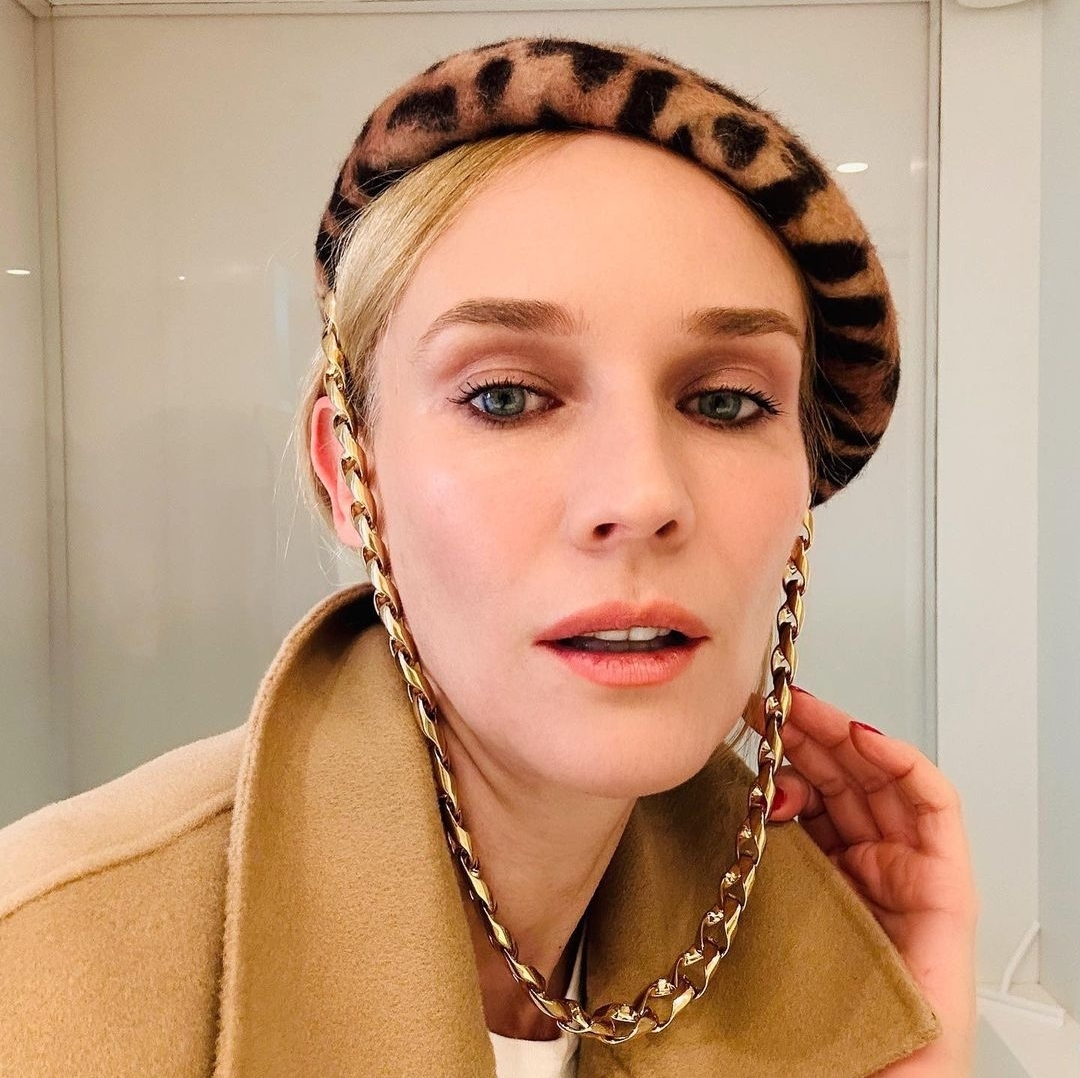 Diane Kruger is a well-known German-American actress. While her younger self aimed to be a successful ballerina, a knee injury made her change her career path. She then moved to Paris and represented Germany in the Elite Model Look, an International modeling contest. Kruger then started modeling and bagging advertisements from prominent brands and big names, including Burberry Chanel, Christian Dior, Giorgio Armani, Jil Sander, Louis Vuitton, Salvatore Ferragamo, and Yves Saint Laurent. She then became fascinated with acting and has since received the Trophée Chopard from the Cannes Film Festival, amongst other prestigious awards. Her steel blue eyes, tender lips, and sharp facial features make her one of the most beautiful women in Germany.
9. Barbara Meier
Birthdate: 25 July 1986
Birthplace: Amberg, Bavaria, West Germany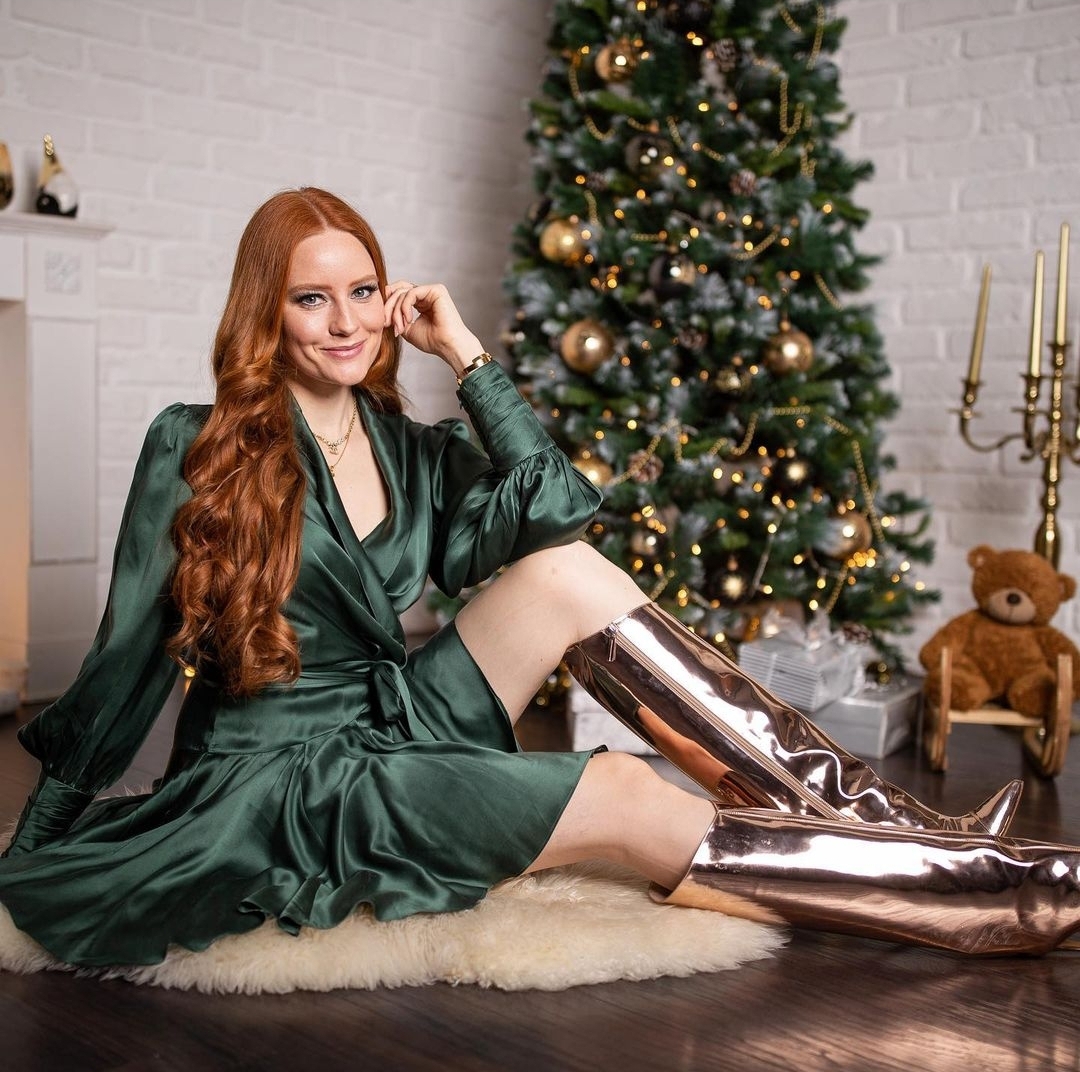 The winner of season 2 of Germany's Next Top Model, Barbara Meier, is a German model and actress. Interestingly, Barbara did not wish to be a model, but fate had other plans. She was in a shopping center when a model scout approached her for Germany's Next Top Model. Not only did she win the show, but she also bagged several contracts with prestigious modeling agencies. Since then, she has been featured on the magazine covers of more than 15 companies, including Cosmopolitan, Elle, Grazia, InStyle, Icon, L'Officiel,  Madame Figaro, Style International, Tango, and Vogue Taiwan. Her red hair, dimpled smile, and sparkly eyes are enough to land her on this list of the most beautiful women in Germany.
10. Anna Angelina Wolfers
Birthdate: 8 November 1978
Birthplace: Siegen, Germany
Anna Angelina Wolfers is a German actress, model, entrepreneur, and blogger. She made her acting debut in 2003 and gained recognition with her performance in the telenovela Sturm der Liebe. She became the first German woman to be ranked the 2nd sexiest woman in the world by the FHM (German edition) readers in 2009. Aside from her entertainment career, Anna is the founder of a boutique, "Goldig." Moreover, she started a blog covering style, food, fashion, and travel in 2015. Her trimmed face, soft eyes, charming smile, and mole make her one of the most beautiful women in Germany.
11. Collien Fernandes
Birthdate: 26 September 1981
Birthplace: Hamburg, Germany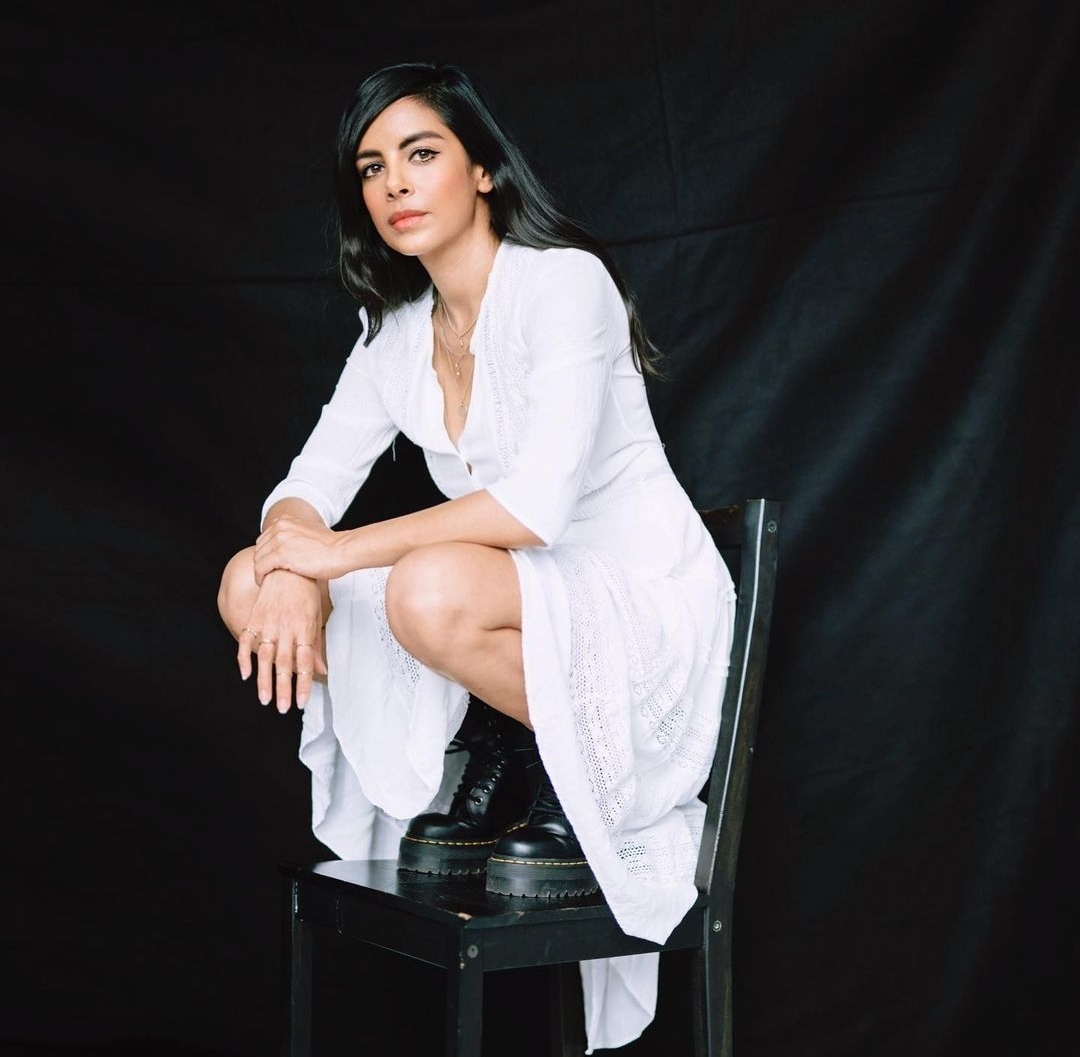 Collien Ulmen Fernandes is a German television presenter, actress, and voice actress. She began her career in entertainment as a television presenter and hosted several shows on German television, including Bravo TV and TRL Germany. She also hosted the German version of the reality show I'm a Celebrity…Get Me Out of Here! in 2011. Apart from her entertainment career, Fernandes is known for her interest in healthy living and fitness. She has authored several books on the subject, including Collien's Clean Eating and Collien's No Excuses. She has also worked as a fitness instructor, developing her own workout program titled "Collien's Body Workout."
Conclusion
Germany has long been known for its stunning women. From the iconic beauty of Sandra Bullock to the modern elegance of Heidi Klum, German women have always been marveled at for their grace and sophistication. So, it is no surprise that some of the most beautiful women in Germany have won hearts. Moreover, these German women are also a great deal of inspiration for people worldwide. This assorted list explored their unique beauty, backgrounds, accomplishments, and what makes them so special.
Who is your favorite German actress? Let us know in the comments below!
ALSO READ: Top 11 Most Beautiful Women in America Who Have Stolen Hearts Worldwide