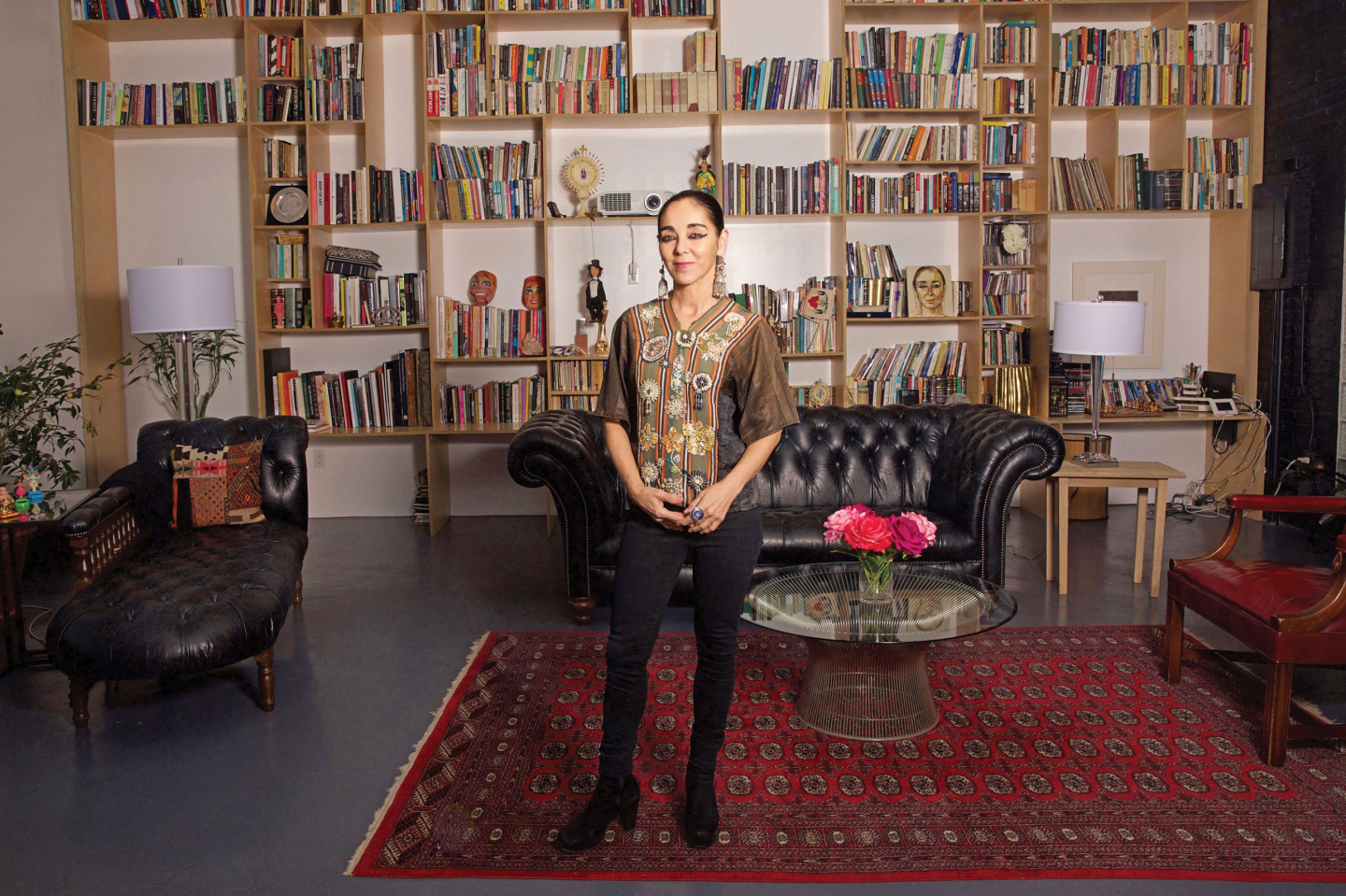 1. Shirin Neshat Has Changed the Way We See Iran, Islam and Womanhood
Leading up to her photo survey "I Will Greet the Sun Again" at The Broad in 2019, Shirin Neshat spoke with CULTURED about her Muslim upbringing in Iran and the spiritual, geographical, and political motifs that inspire her work. The visual artist aims to reimagine perceptions of Iran, Islam, and womanhood through films like Women Without Men, 2009, and photography series like "Women of Allah," 1993–97. Neshat's depictions of Muslim women reject Western tendencies to fetishize or oversimplify their experiences.
2. How Artist Hadi Fallahpisheh "Paints With Light" Without a Camera
Iranian-born multimedia artist Hadi Fallahpisheh was working overtime in 2021. He had an exhibition at London's Rodeo Gallery, a limited-edition project with New York's SculptureCenter, and a book, Truth Has Four Legs, releasing within the year. Fallahpisheh creates photographs without a camera or traditional narrative, exposing objects with a flashlight in a darkroom. His unique methodology and work subtly questions power dynamics and whether representation can portray truth.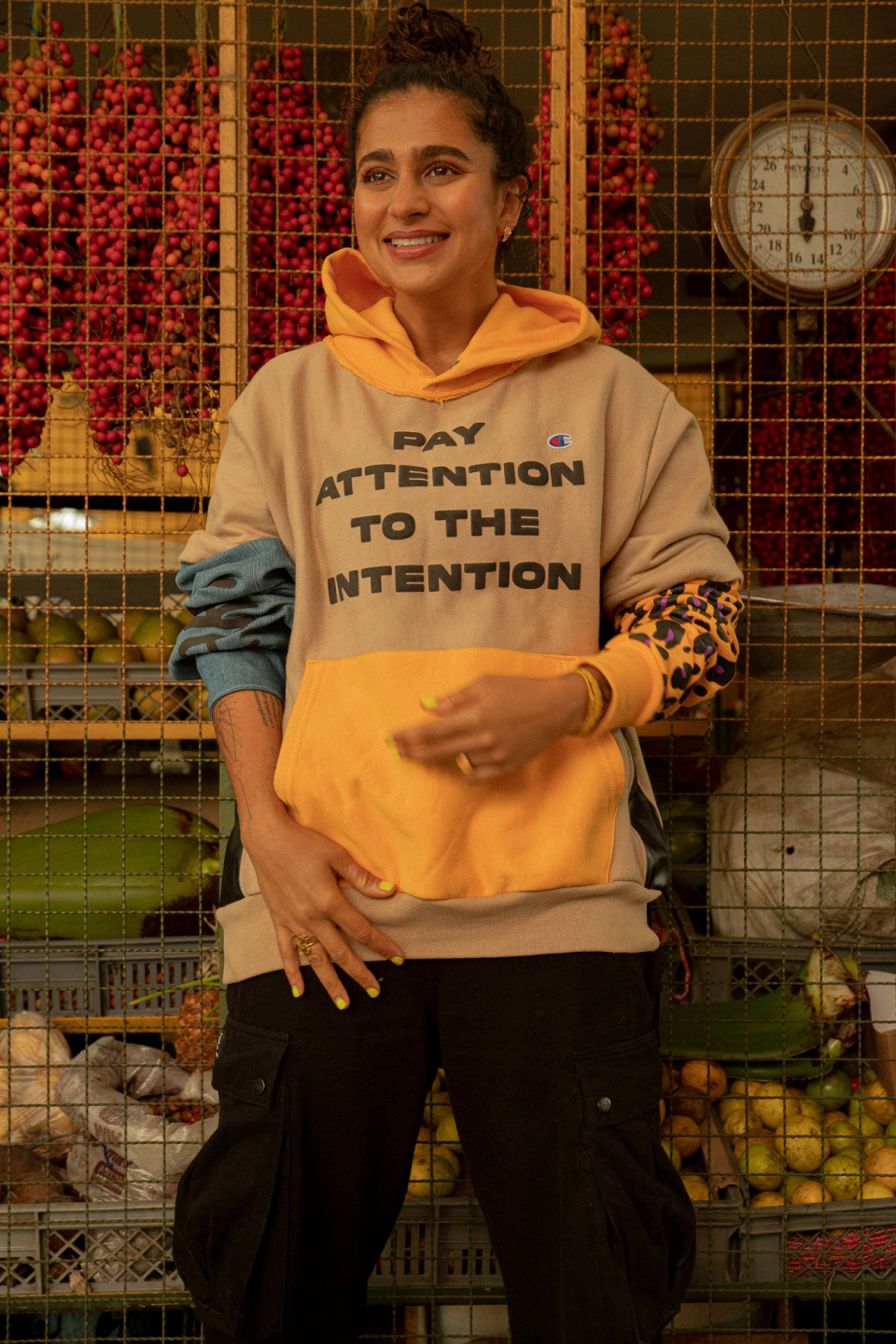 3. Madame Gandhi Breaks Out of Every Mold
Kiran Gandhi, known professionally as Madame Gandhi, wants to make "music that's good for you." She is an "electrofeminist," fusing music and advocacy to create healing, anti-misogynist lyrics and sounds. When she spoke to CULTURED in 2022, Gandhi was preparing to release her third EP, Vibrations, which used groundbreaking recording technology to collect sounds from natural environments like forests and underwater worlds, capturing everything from melting glaciers to sea creatures.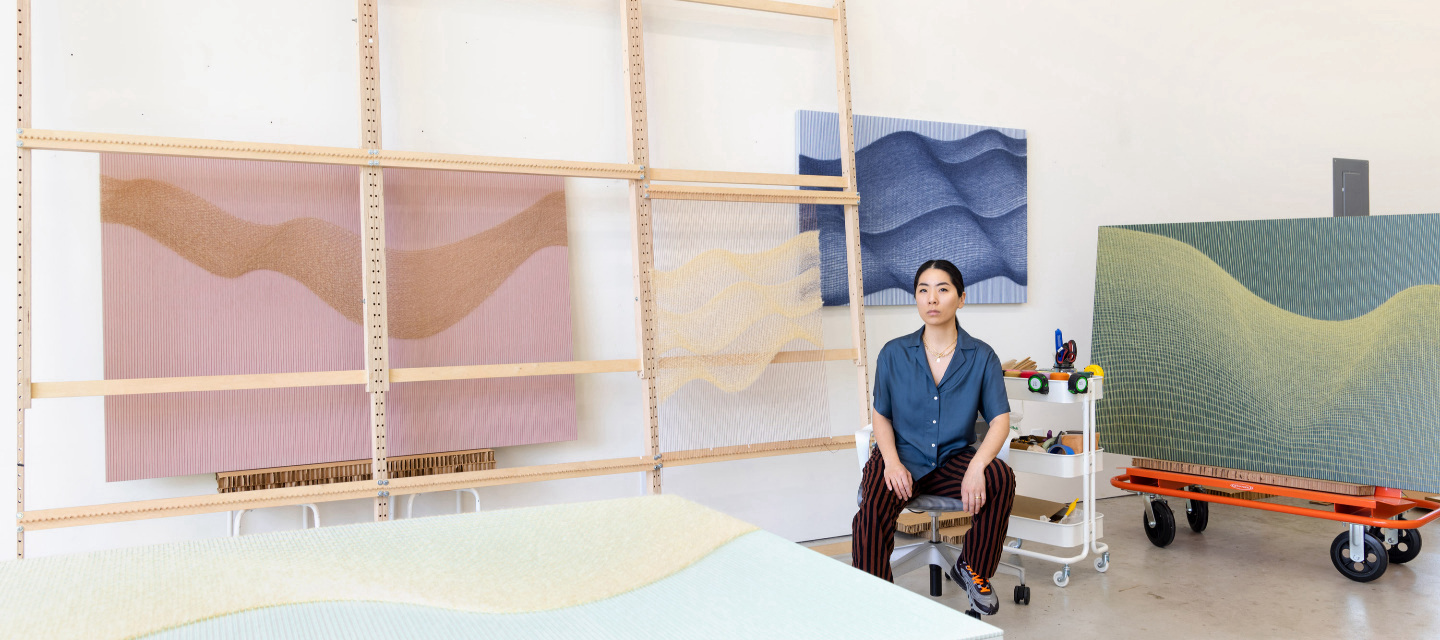 4. Fiber Artist Mimi Jung Searches for Safety In Yarn
Fiber artist Mimi Jung put on her first solo show, "Shields," at Helen J. Gallery in Los Angeles last year. As a Korean-American living in the predominantly white Helena, Montana, she began to feel vulnerable after the 2021 Atlanta Spa Shootings. The series of three-dimensional yarn and painted canvas pieces on view in the show explored Jung's identity and tinkered with themes of protection and self-preservation.
5. Eric Nam's Commission Campaign Is "So Inherently Asian"
Earlier this year, CULTURED spoke with Korean-American multi-hyphenate and art collector Eric Nam about his new K-Pop album, There And Back Again (Reimagined), and the all-Asian campaign for indie label Commission, in which he starred. The brand's Spring/Summer 2023 collection fused co-founders Jin Kay and Dylan Cao's South Korean and Vietnamese heritages with contemporary fashion. Nam, who has worked with global fashion houses like Hermès and Coach, believes in the importance of supporting independent creatives, uplifting Asian voices, and using fashion as a means of storytelling and self-expression.
6. Beverly Nguyen Wanted It All—And She Got It
One night during the pandemic, Beverly Nguyen awoke from a dream and realized that she wanted to open a store. Born to Vietnamese refugees, Nguyen had worked her way up through major New York fashion companies, landing a decade-long role as the right hand to celebrity stylist Kate Young. She left her career to launch Beverly's, a home goods business that sells ceramics and culinary tools from local Chinese restaurant suppliers who suffered during lockdowns. When Nguyen spoke with CULTURED in 2022, she had recently become the first Asian-American woman to own a store at Rockefeller Center.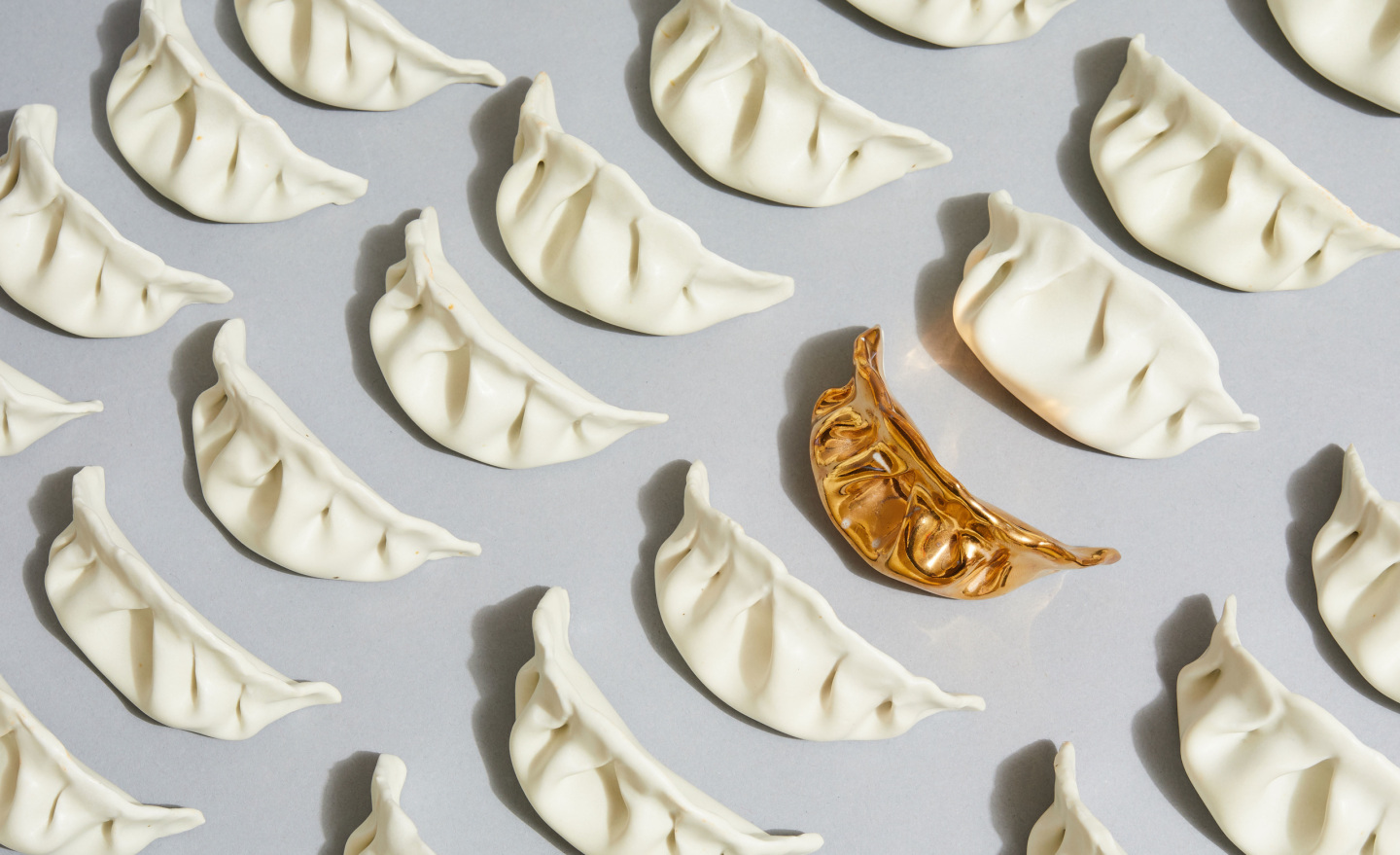 7. Ceramic Artist Stephanie H. Shih on the Meaning of Memory and Clay
In 2020, ceramic artist Stephanie H. Shih explained to CULTURED how her sculptures evoked her upbringing as the child of Taiwanese immigrants. Her ceramic pantry staples—bags of Botan rice, containers of chili oil, and porcelain dumplings —are a tribute to a shared cultural memory from the Asian-American diaspora. What started as a quarantine project evolved into a profound exploration of identity that resonated with many.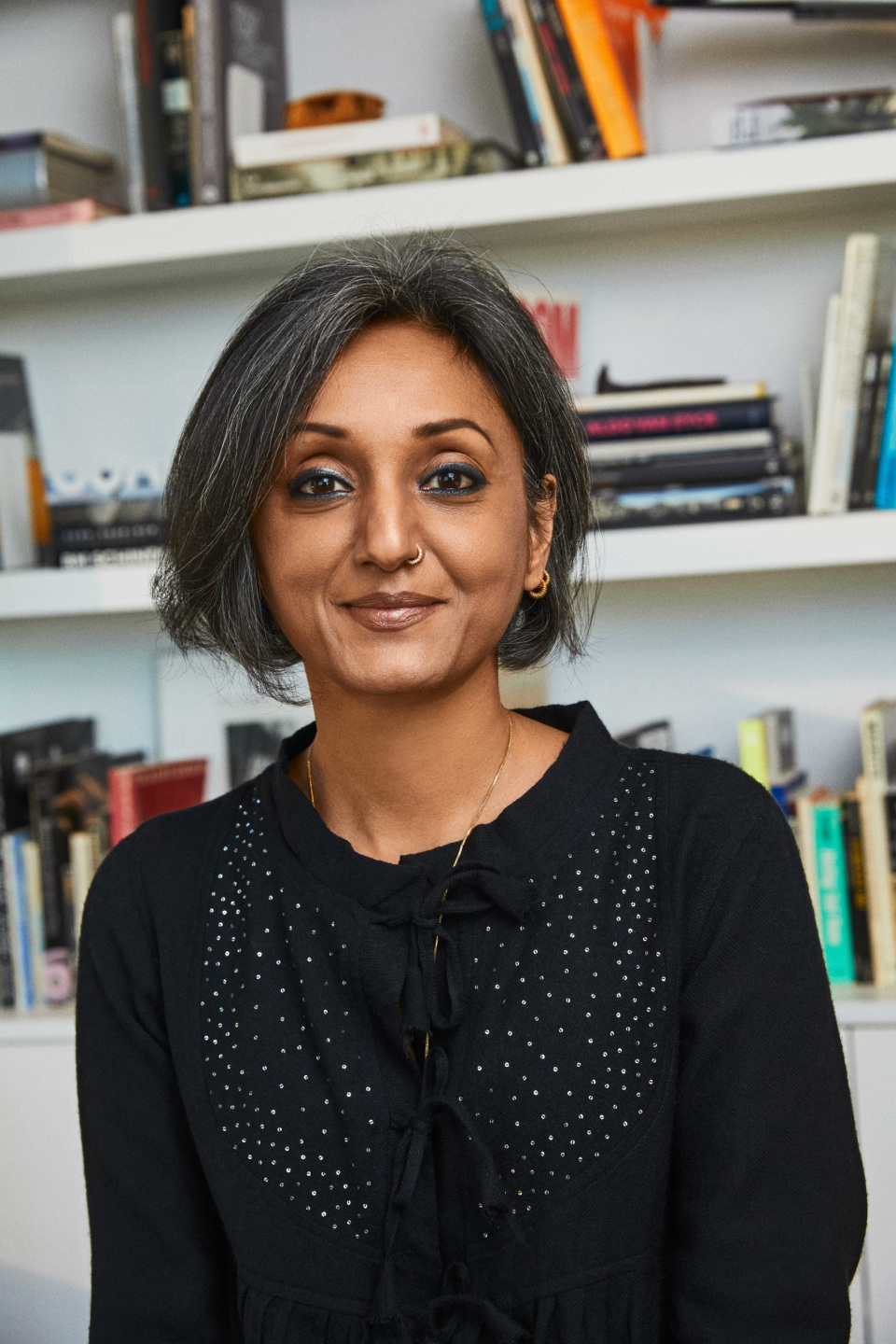 8. Ruchika Modi Is Leveling the Architecture Studio's Playing Field
Ruchika Modi, an India-born architect, was overseeing a 30-acre revitalization of downtown Detroit and the construction of a new residential college for Princeton University when she spoke with CULTURED in 2021. As the managing principal at New York's Practice for Architecture and Urbanism, Modi maintains a passion for inclusive and non-hierarchical collaboration that she gained from her studio training. Raised alongside the artisans of Modinagar and New Delhi, she broke away from an arranged marriage in India to study architecture in San Francisco. Now, she is a mentor and advocate for contextual design rather than "Instagram architect culture." 
9. Arooj Aftab Wants More Than a Grammy
New York-based musician Arooj Aftab, the first Pakistani person to win a Grammy and to perform at the award show, told CULTURED earlier this year that she wants to push the boundaries of her artistry. Aftab's music frequently features Urdu lyrics reminiscent of ancient South Asian poetry blended with contemporary, jazzy riffs. Since the interview, she has released Love In Exile, a collaborative album with Shahzad Ismaily and Vijay Iyer, that she felt would strike a more playful tone than her previous work.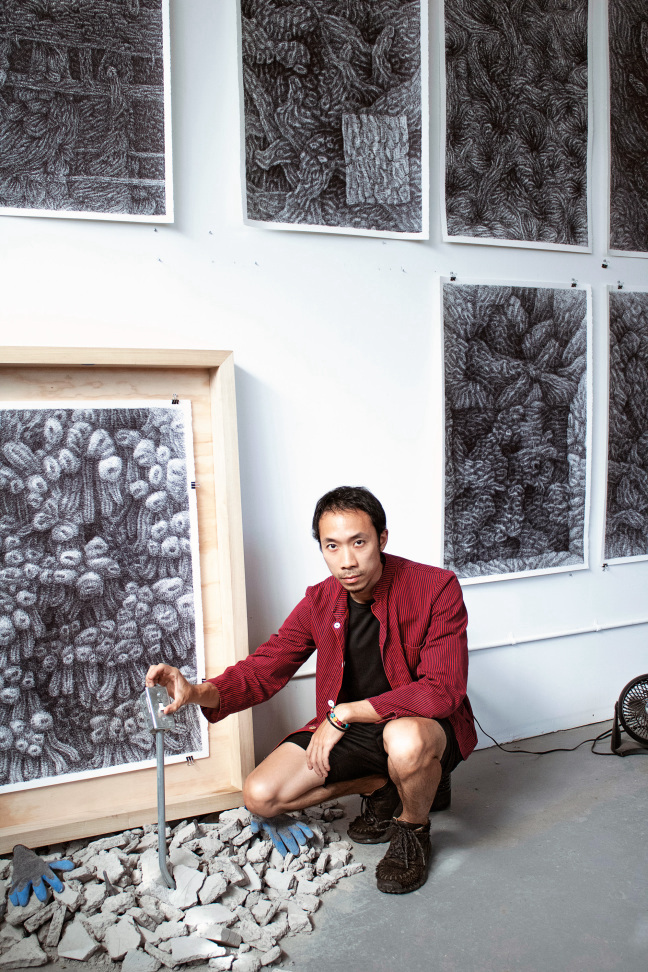 10. Multidisciplinary Designer Paul Mok Revels In the In Between
Hong Kong-born, New York-based architectural designer and sculptor Paul Mok finds inspiration in areas of incompleteness or ruin. His day-to-day practice is comprised of building sculptural installations for brands and collaborating with his girlfriend, jewelry designer Amanda Maldonado-Perez. In 2022, Mok had recently completed his first major architecture commission with his former classmate, Qiu Jiayu, a primary school in Zhejiang, China, experimentally designed around pockets of open spaces.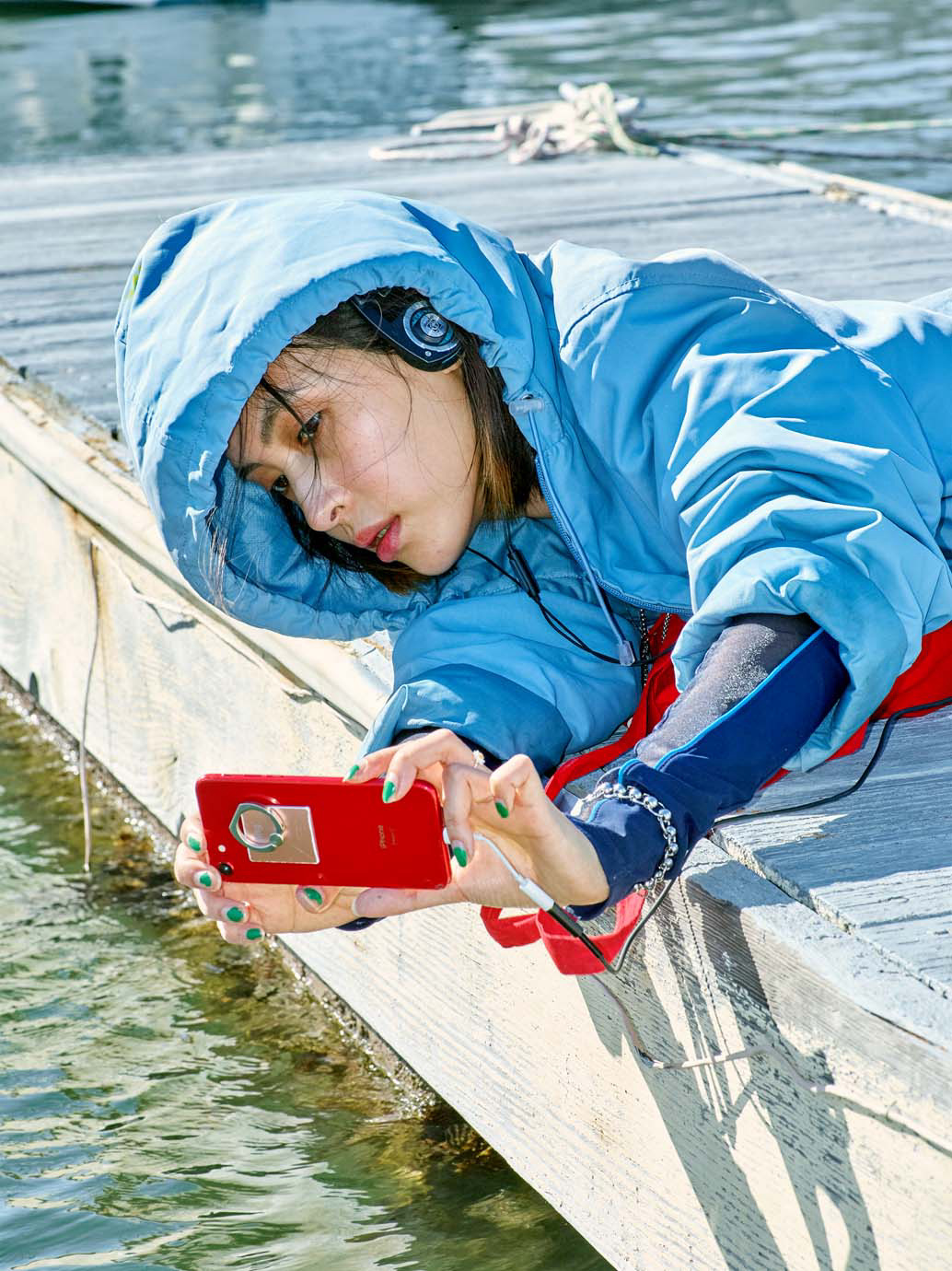 11. Diane Severin Nguyen's Images Aren't What They Seem
Diane Severin Nguyen's photographs play with abstraction and mysterious, alien-like imagery. When she spoke with CULTURED in 2019, Nguyen was living in Hong Kong and working with Empty Gallery on a series of photographs that utilize degradable substances, ones she characterized as able to "fit in the palm of your hand." Previously, she'd shot "Tyrant Star" on the outskirts of Ho Chi Minh City, a series of landscape scenes that possessed unnatural vitality and motion, an ode to her unique style.
Sign Up for the Cultured Newsletter
Sure, we can be close friends. Unfiltered access awaits.